Race a WILD Wolf in our 100 Mile Virtual Challenge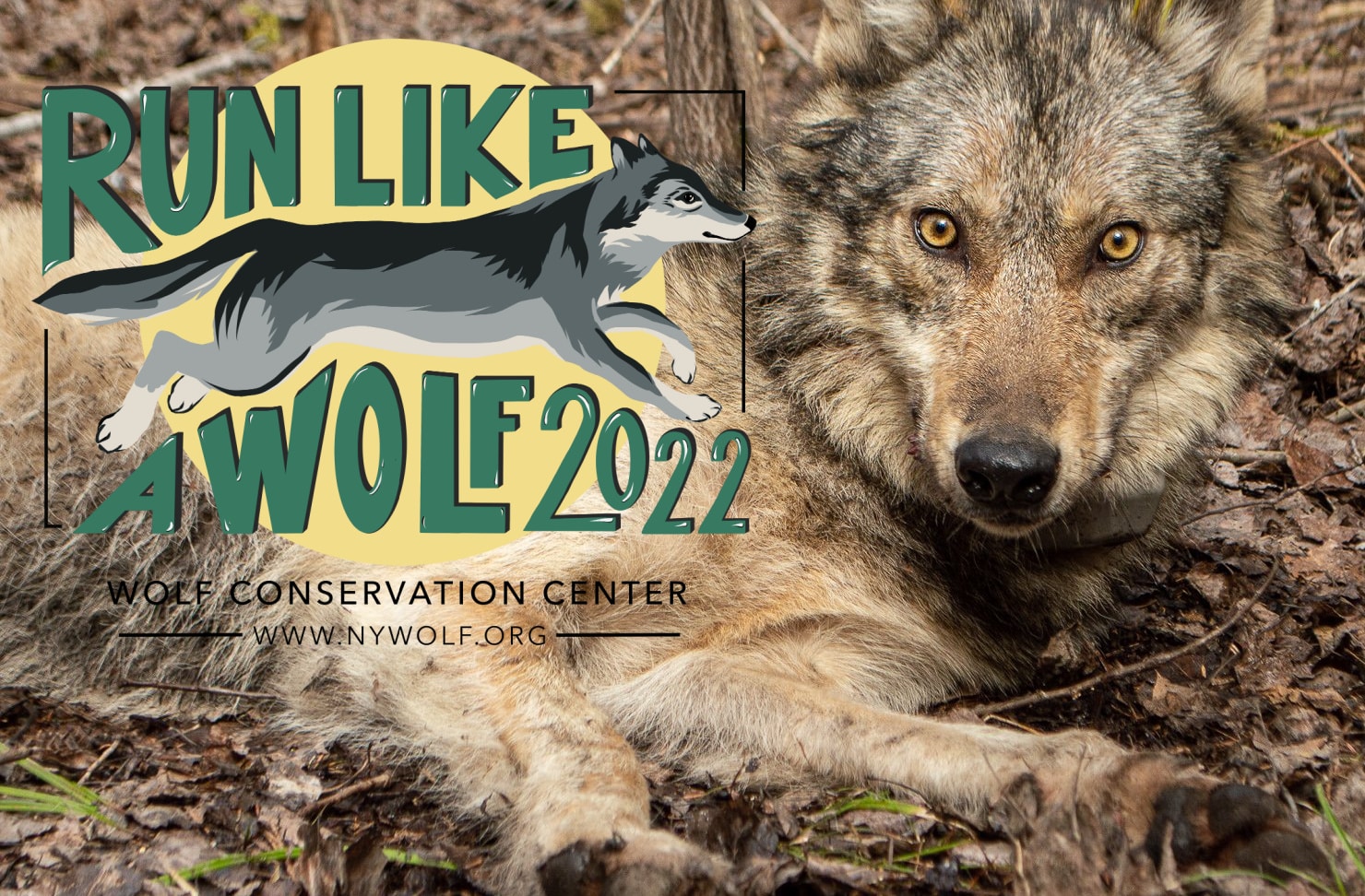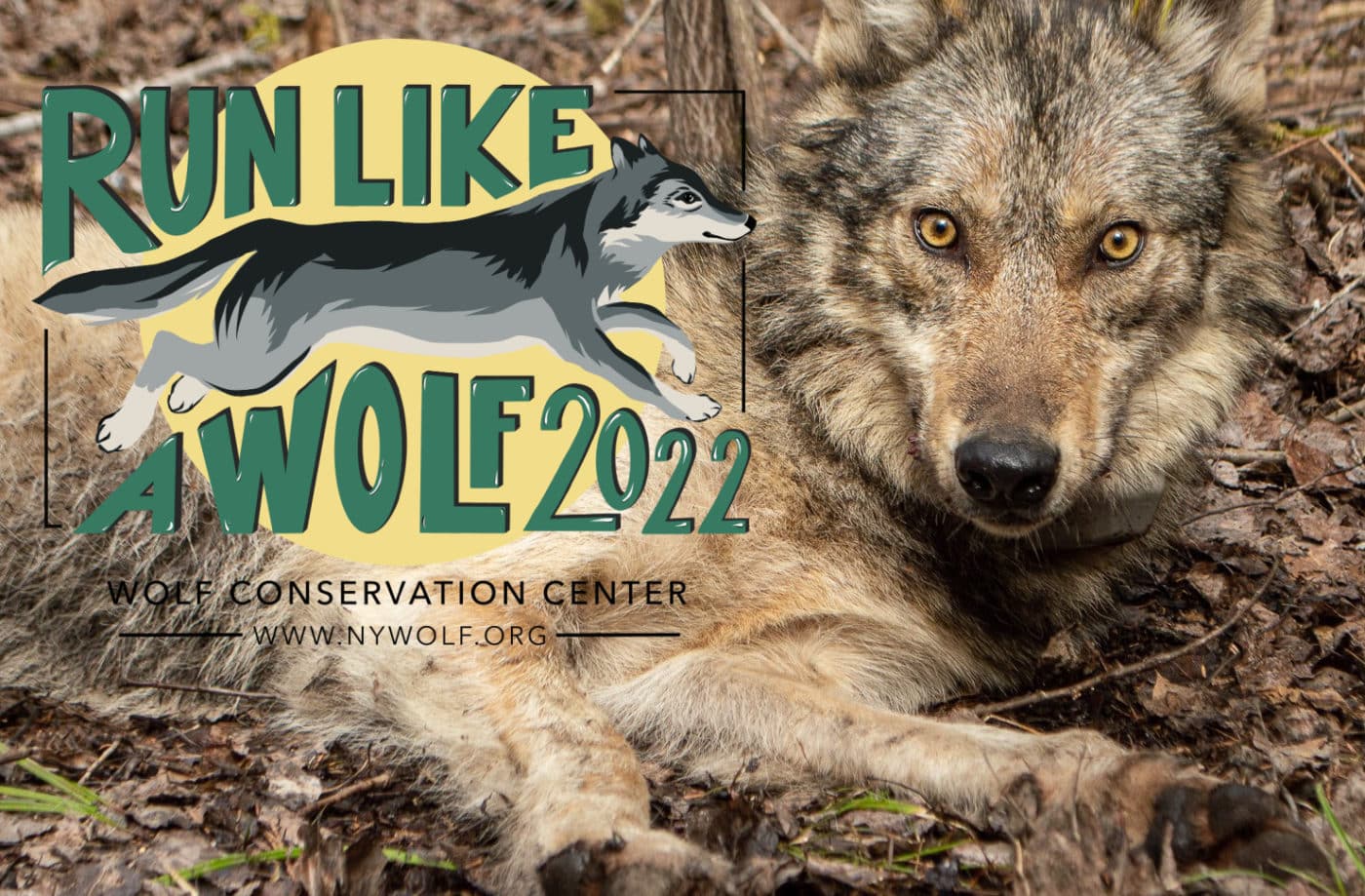 The Competition is Getting Wild!
Run Like a Wolf – our August challenge to complete 100 miles on foot (or 200 miles by bicycle) just got REALLY WILD!
Not only will challengers compete with wolf supporters from all over the world, but Run Like a Wolf participants will also be racing a competitor with an upper hand (or paw) – a wild wolf living in northern Minnesota (pictured above)!
All challengers who complete their mileage for the month will receive a custom wooden medal plus the satisfaction of supporting wolf conservation with their participation! The registration fee is 100% tax-deductible!
Meet Wild Wolf "Y1T"!
Wolf Y1T is a GPS-collared wolf living in northern Minnesota and being monitored by Voyageurs Wolf Project. The striking fellow is estimated to be 2-3 years old and is the dominant male of the Blood Moon Pack, which took over the Moonshadow Pack territory in the Greater Voyageurs Ecosystem last winter.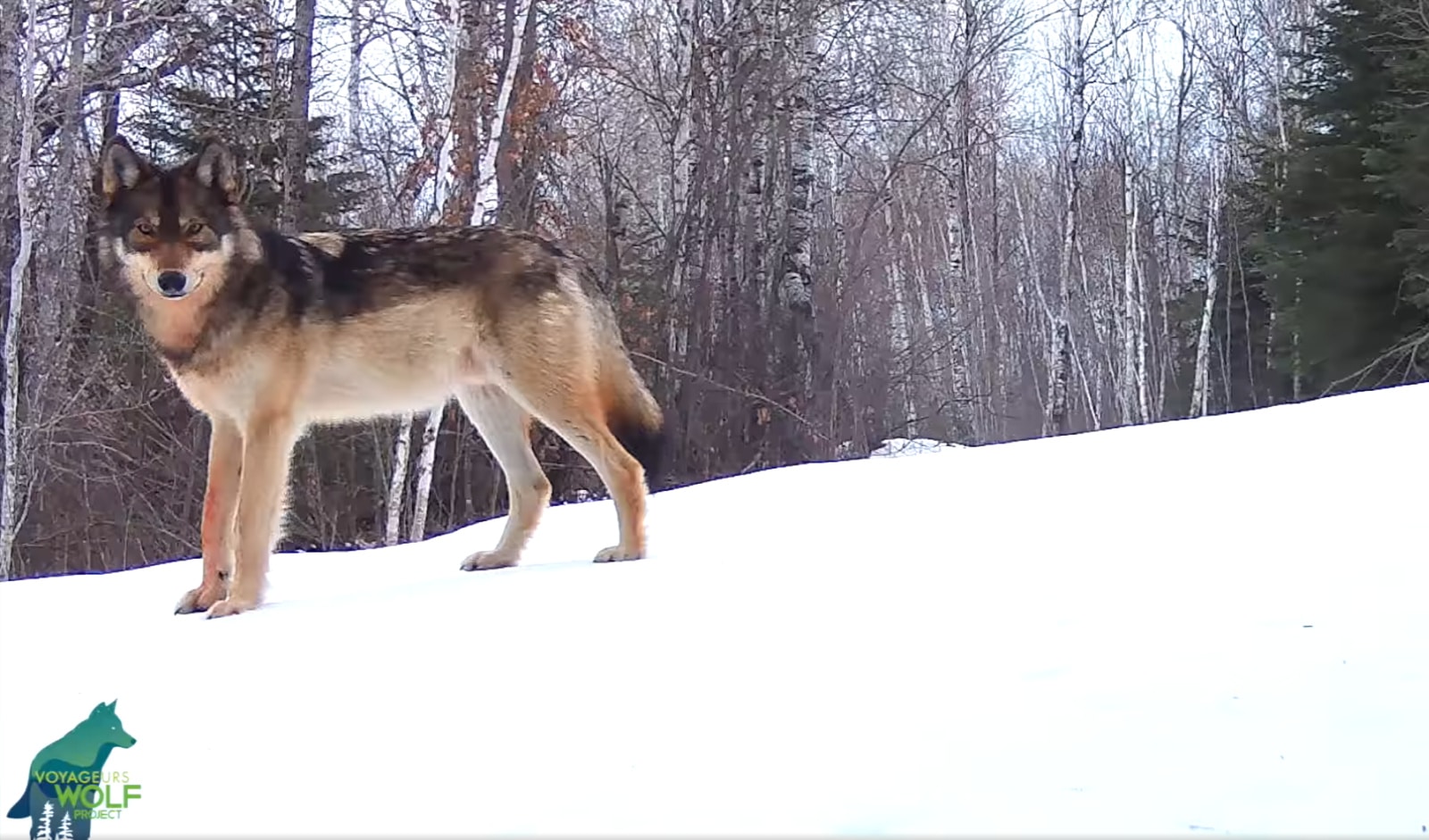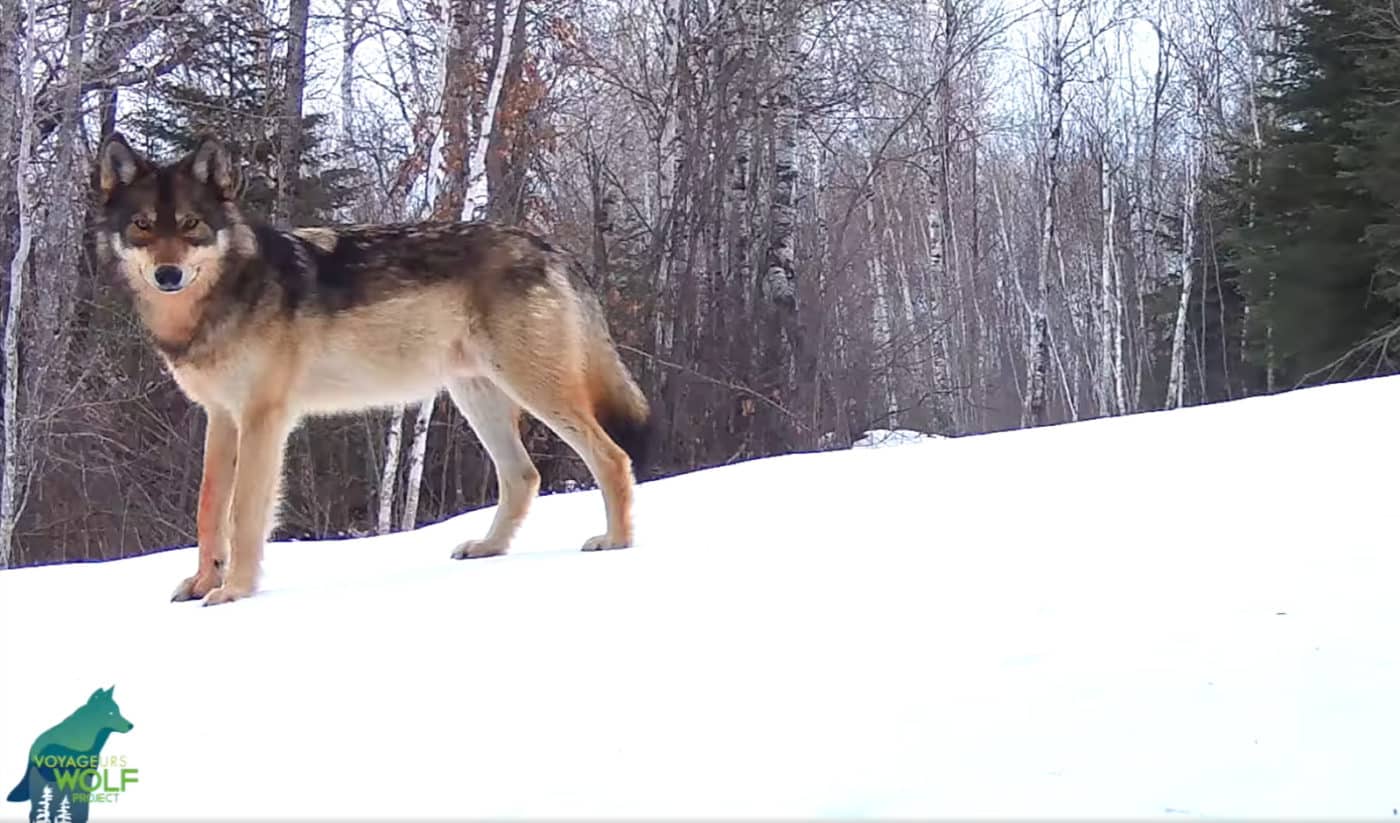 With huge territories and the ability to travel up to 30 miles in a single day, Wolf Y1T is about to serve some pretty tough competition! Be sure to keep up with his progress by visiting the Results page starting August 1st and searching Wolf Y1T or bib number 500.
Good luck, Wolf Y1T!