WDFW Officials Kill Young Wolf to Benefit Private Industry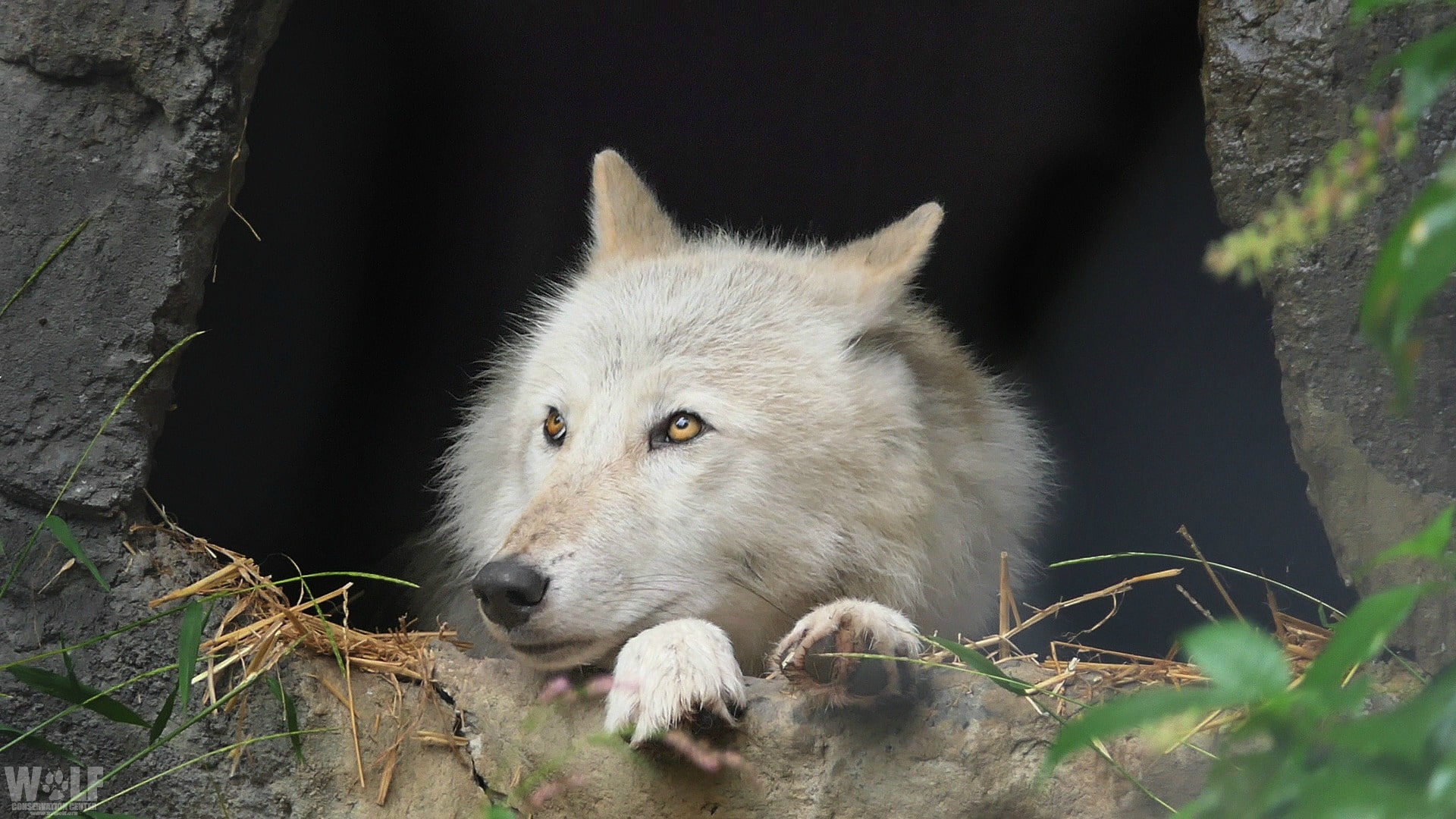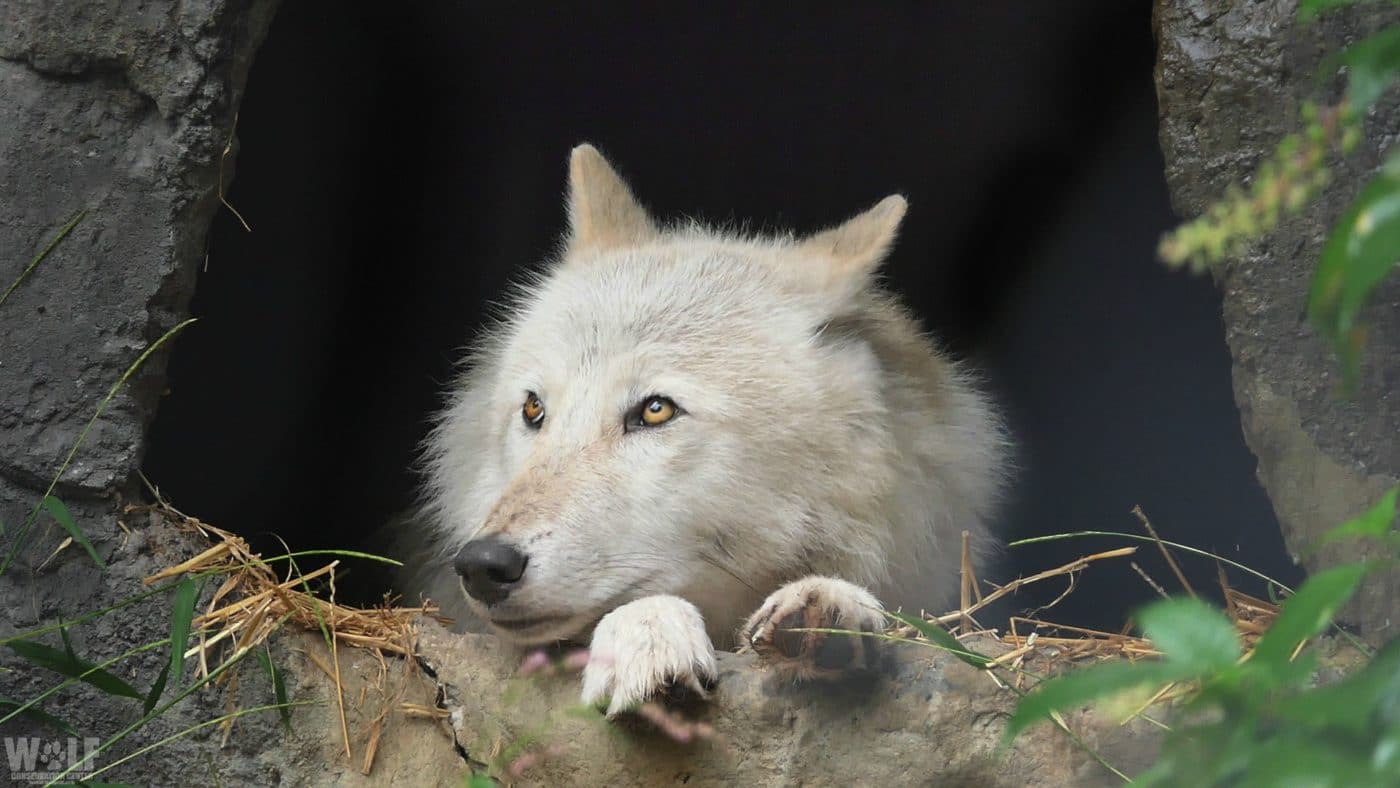 Washington Department of Fish and Wildlife (WDFW) officials killed a juvenile male wolf from the Smackout pack on September 8, 2022. The killing was in response to a kill order issued last week after livestock attacks.
WDFW officials admitted that they are unsure if the wolf belonged to the Smackout pack or the neighboring Dirty Shirt pack. As of December 2021, the Smackout family consisted of 6 wolves.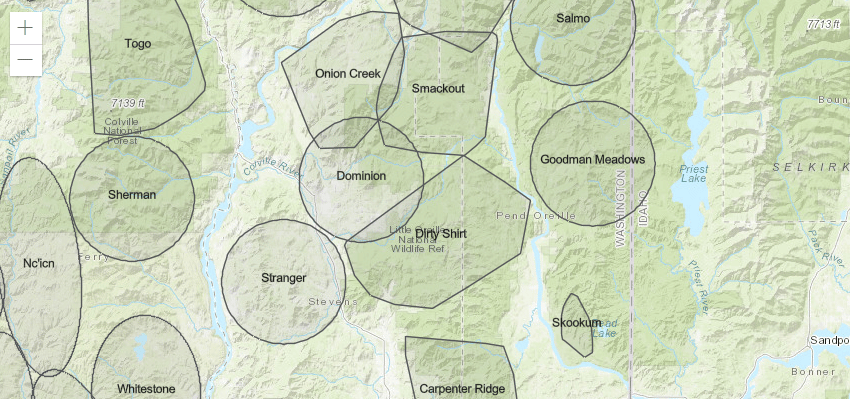 If WDFW continues to document additional livestock attacks in the Smackout pack territory, they may issue another kill order – despite numerous studies that indicate killing wolves doesn't work. Science shows that killing a wolf can increase the risk that wolves will prey on livestock in the future. It is counterproductive and unsustainable.
So why does WDFW continue to kill native wildlife to benefit private industry?