Wolf Conservation Center Welcomes Endangered Red Wolf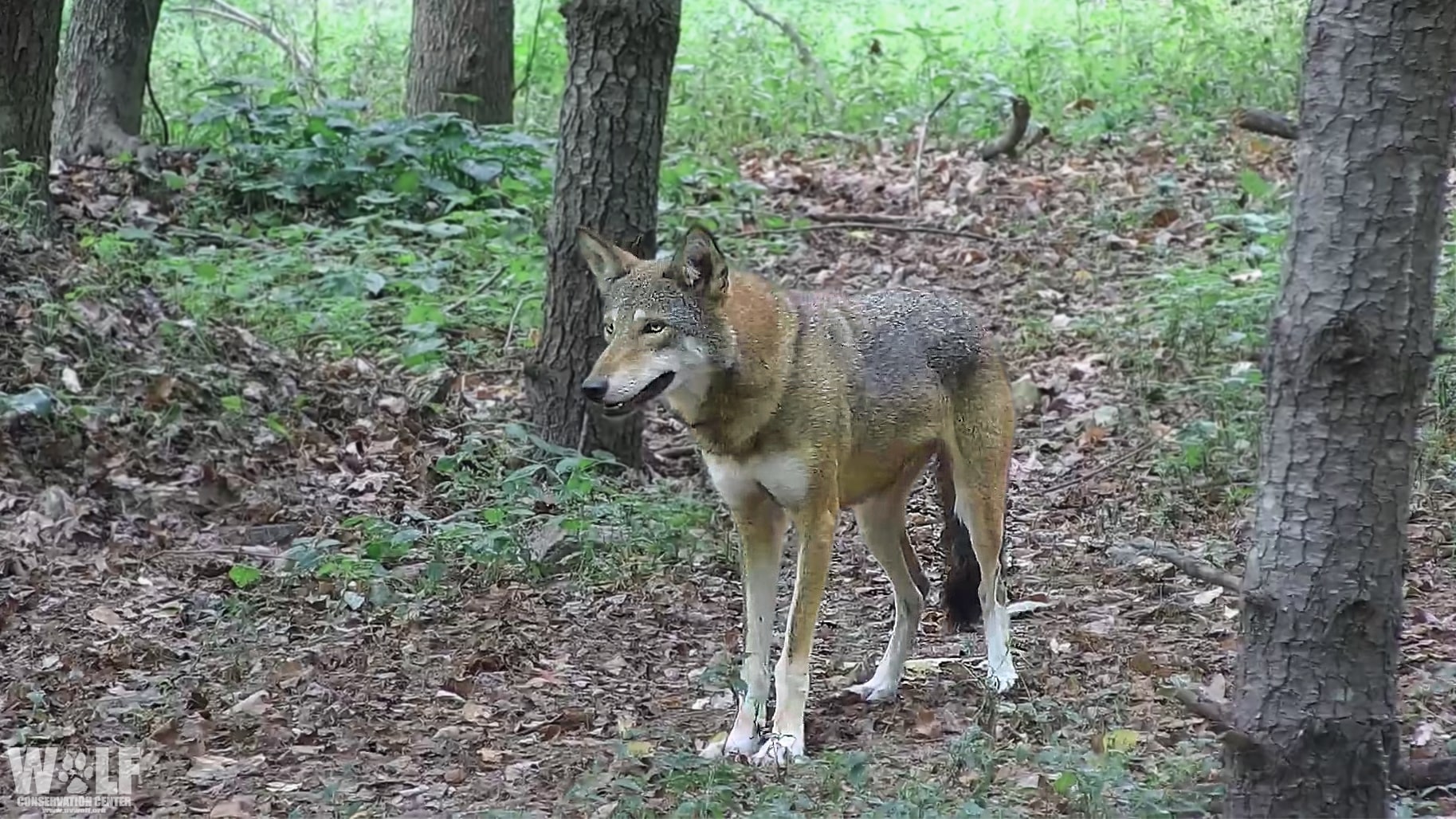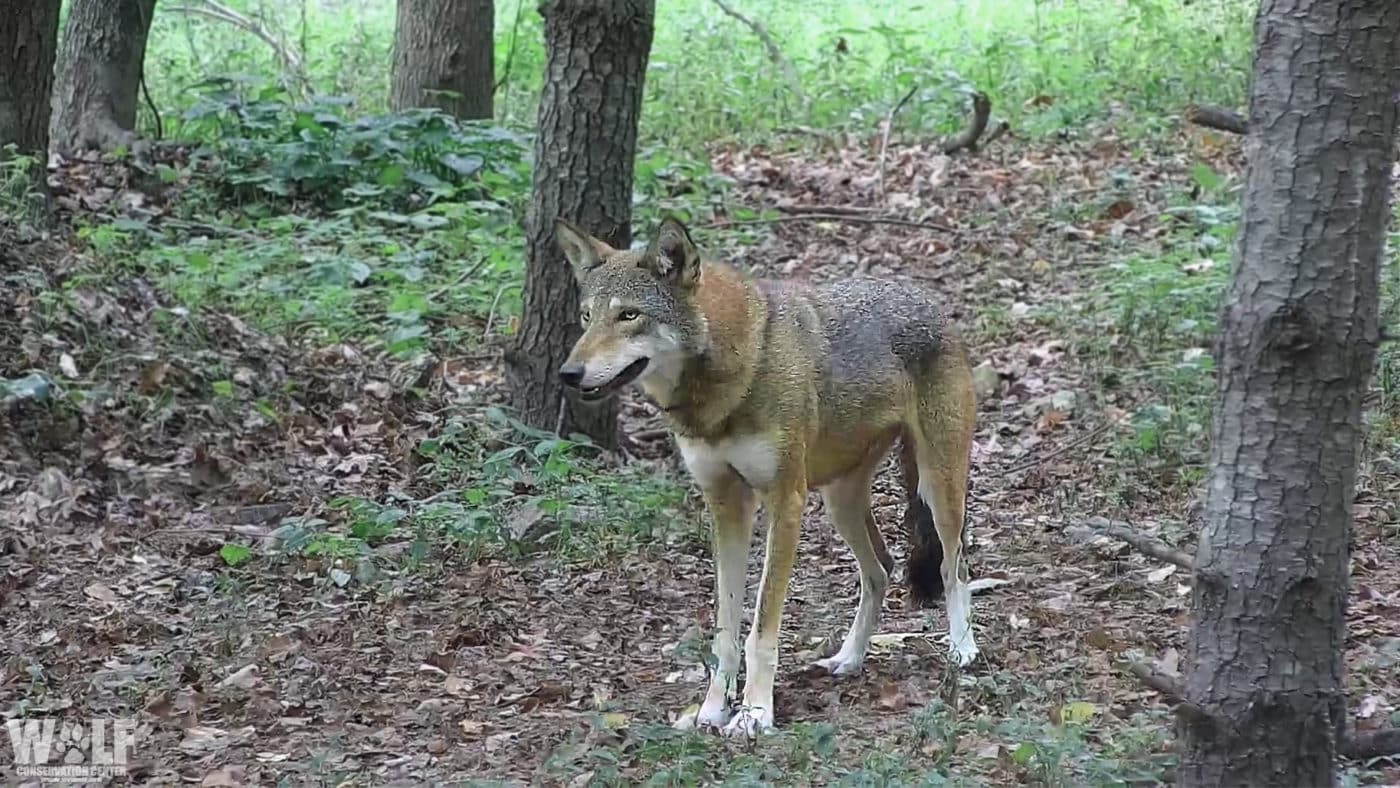 Throw back your heads and let out a welcoming howl to the Wolf Conservation Center's newest resident, red wolf Sage!
The eight-year-old beauty traveled to the WCC in style, thanks to Pilots To The Rescue, a volunteer-based non-profit aviation organization that donates flights to make a difference for animals. PTTR Pilot Bobby Aaronson generously flew Sage from her former home in North Carolina to New York. Thank you, PTTR and Bobby!
Over the next few weeks she'll settle in to her new surroundings and will eventually be introduced to red wolf Jacques, who is currently quite curious about his new friend and future roommate – could that curiosity eventually blossom into love? Paws crossed!