WCC Hosts Outdoor Afro For Night Under The Stars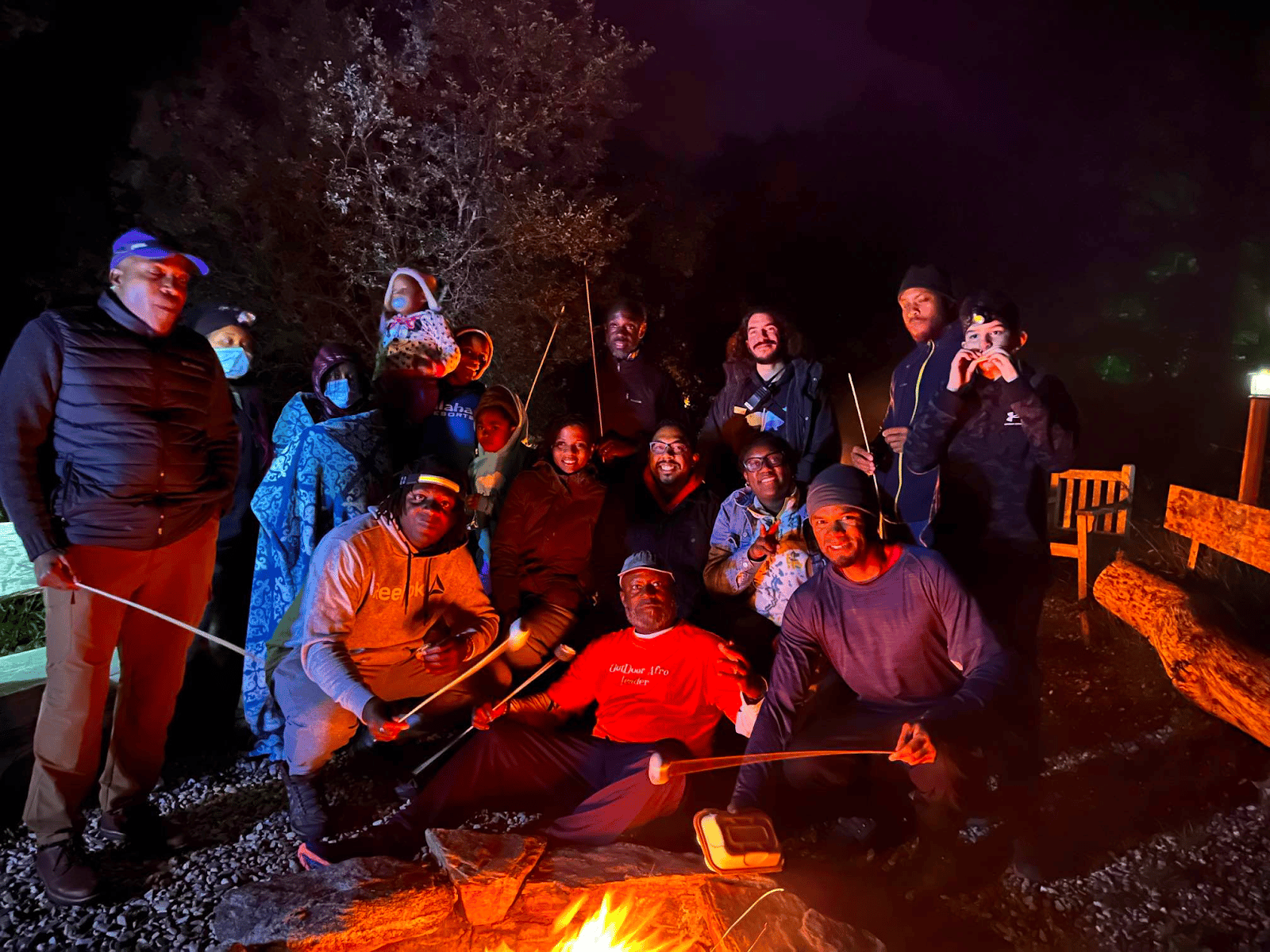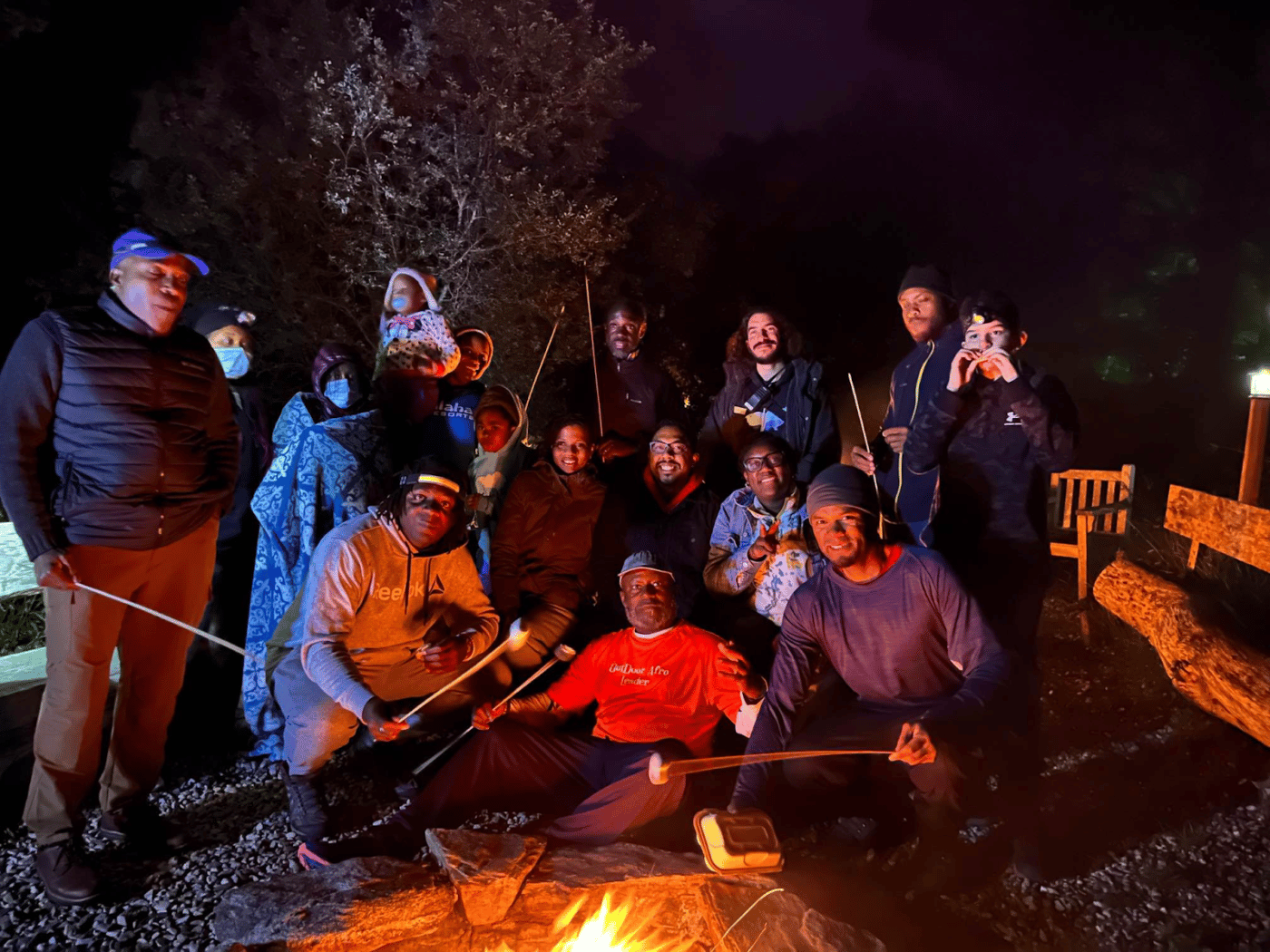 Sleeping With Wolves
The Sleeping With Wolves Program is one of the most remarkable ways to interact with the wolves at WCC, learn about wolf conservation, and escape for a special night in nature. At the same time, guests are often serenaded with howls and other sounds of the WCC's tranquil environment.
On Friday, September 23rd, 2022, the WCC hosted an incredible evening with Outdoor Afro Westchester, part of Outdoor Afro's Northeast Network. Outdoor Afro is a nationwide and volunteer-led, nonprofit that inspires Black leadership in nature and connects Black people to lands, water, and wildlife through outdoor education, recreation, and conservation.
The event was led by WCC Educators Regan, Sean, and Jared, and Outdoor Afro Westchester's Offutt Porter, a group leader for the organization that founder and CEO Rue Mapp describes as "where Black people and nature meet." Porter, among other OA participants, spent the evening chatting about wolves and hanging out with Ambassador Wolves Nikai and Alawa. The group swapped stories about the great outdoors over pizza and discussed Outdoor Afro's variety of hosted activities and programs. Lastly, no night under the stars is complete without some s'mores around the campfire.
The Wolf Conservation Center was so happy to host Outdoor Afro and we certainly recognize the important work that they are doing in diversifying the outdoors and empowering Black voices in nature. The WCC fully supports OA's mission to celebrate and inspire Black connections and leadership in nature and we hope to find opportunities to work together again in the future with Outdoor Afro Westchester.