Wolf Killed In Oregon To Protect Private Interests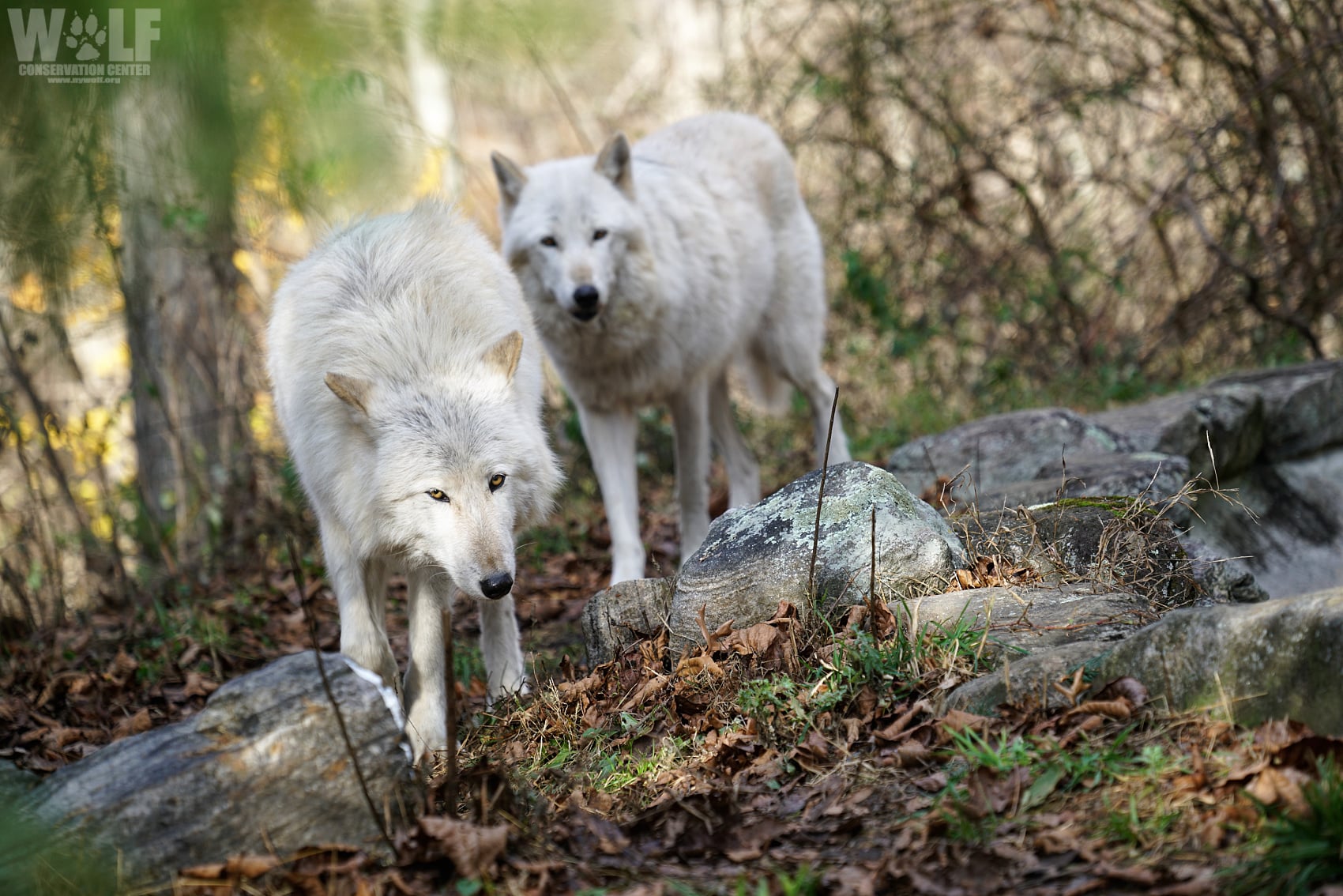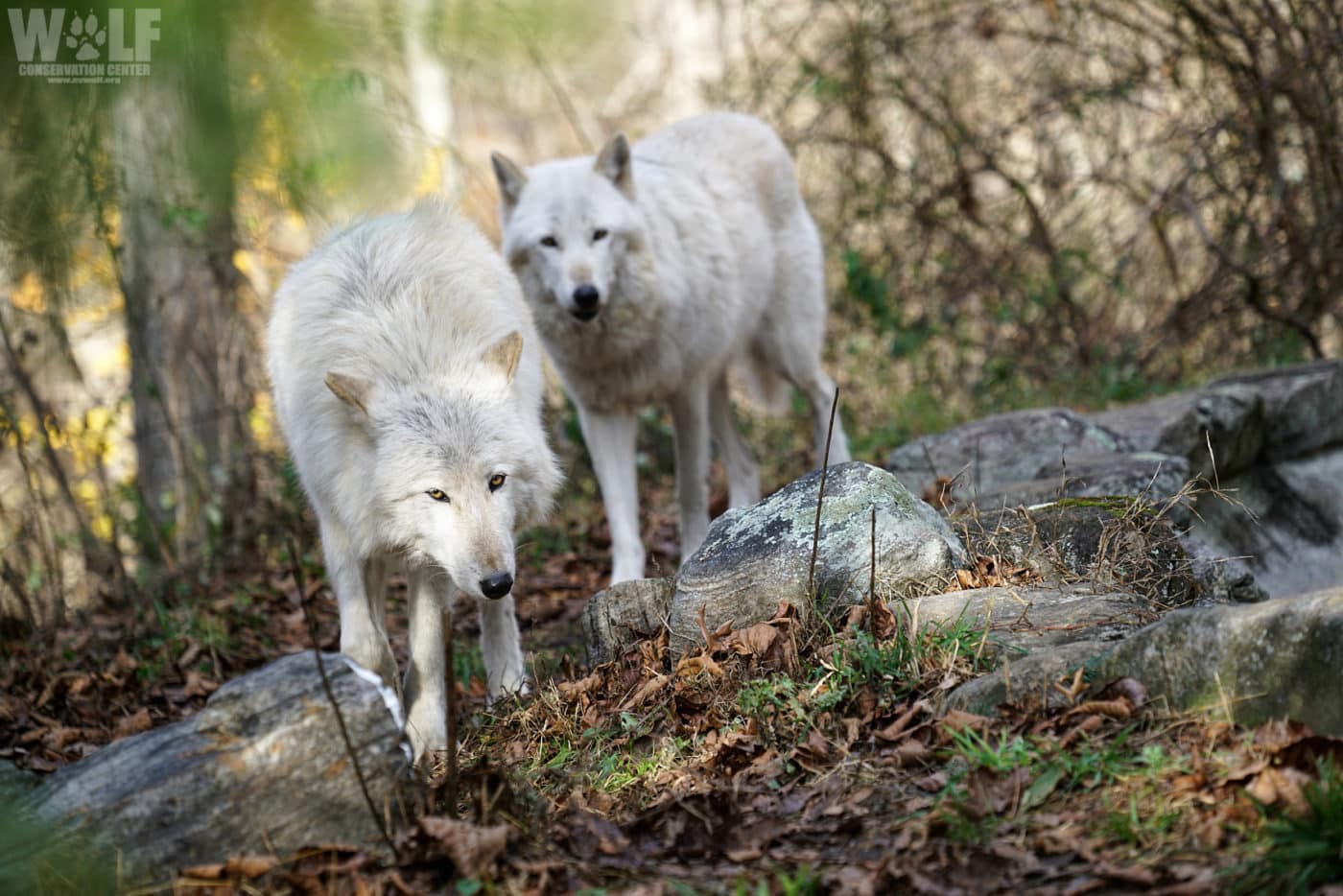 Horseshoe Pack Kill Order
An Umatilla County kill order targeting the Horseshoe Pack in Oregon, which was just extended and expanded last Friday, Oct. 28th, claimed a victim on Monday after the Oregon Department of Fish and Wildlife (ODFW) announced that USDA Wildlife Services trapped and lethally removed the wolf. The wolf, an uncollared yearling female is the second member of the Horseshoe Pack that was killed after alleged depredations on private land in Umatilla County. According to the ODFW report, "Despite non-lethal measures in place including camping with their cattle and hazing, this landowner had experienced chronic livestock depredations by the Horseshoe Pack and requested a lethal removal permit earlier in fall."
Unfortunately, last week's updated kill order expanded the overall legal kill authority from two to three wolves, meaning there's one kill still left to fulfill, despite another wolf from the pack already being lethally removed on Oct. 21st. The current kill permit is valid until Nov. 18, though the order has been extended several times already. The ODFW report claims, "A minimum of five wolves remain in the pack, including at least one pup, based on recent trail camera photos."
Killing Wolves Is Not A Solution
This recent tragedy comes despite evidence that these kill orders potentially cause more livestock to be killed than if the wolfpacks were just left alone. According to NatGeo, who analyzed ecologist Rob Wieglus' research, "when a wolf was killed, the chances of livestock getting killed increased the following year in that state—by 5 to 6 percent for cattle and 4 percent for sheep."
The self-professed goal of the Oregon Department of Fish and Wildlife is to "to ensure the conservation of gray wolves as required by Oregon law while protecting the social and economic interests of all Oregonians," and it would seem the economic interests have won out in this case, and if the kill order stands, blood will have to be spilled again before private interests are satisfied.
Oregon Wolf Population
Oregon was home to 175 wolves at the end of 2021, an increase of two wolves from 2020. 26 wolves were found dead in 2021; 21 of these deaths were human-caused (poaching, vehicle collisions, and ODFW killing on behalf of livestock owners).