Oregon FW Confirms Illegal Killing Of Gray Wolf, Offers Reward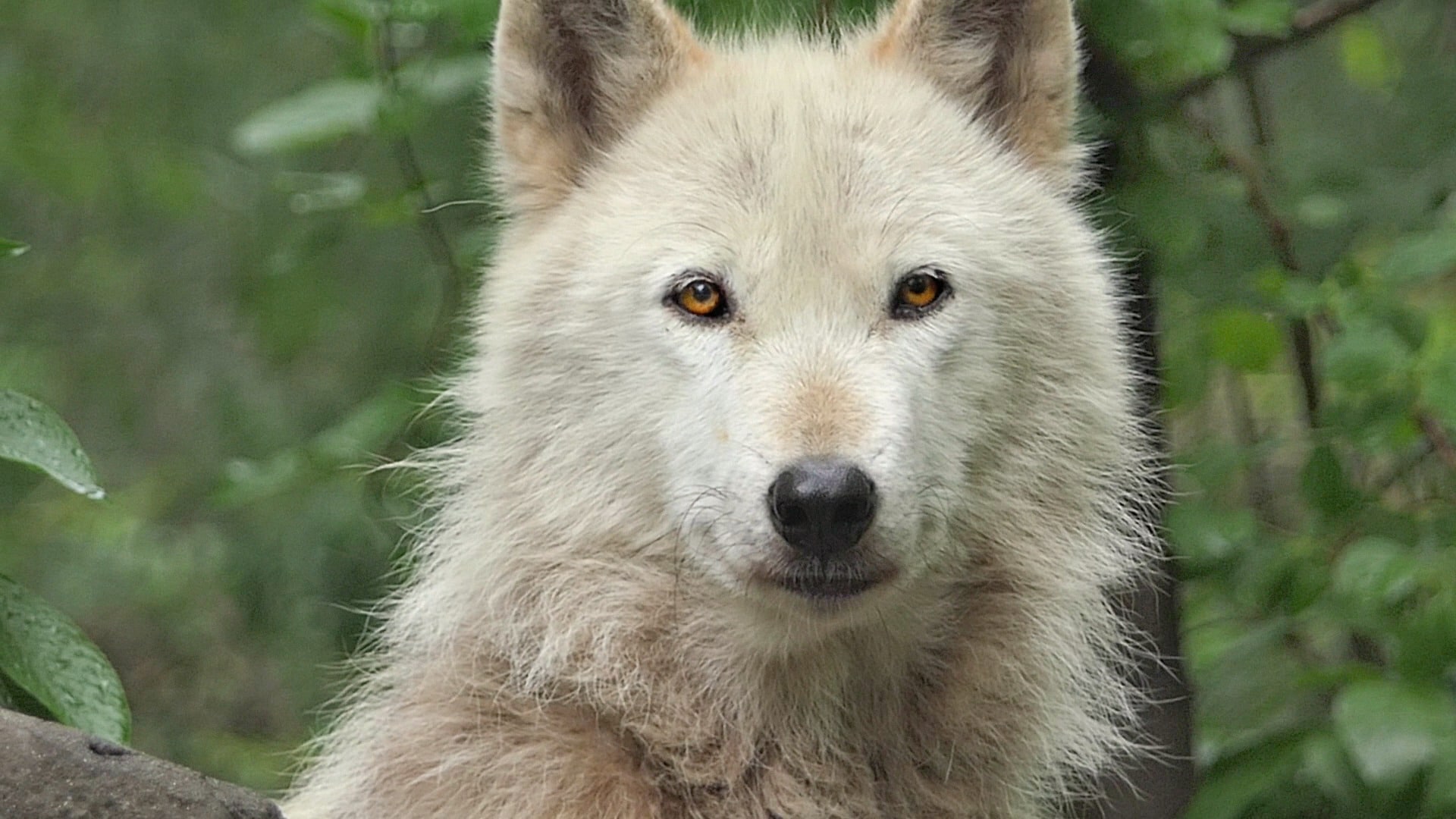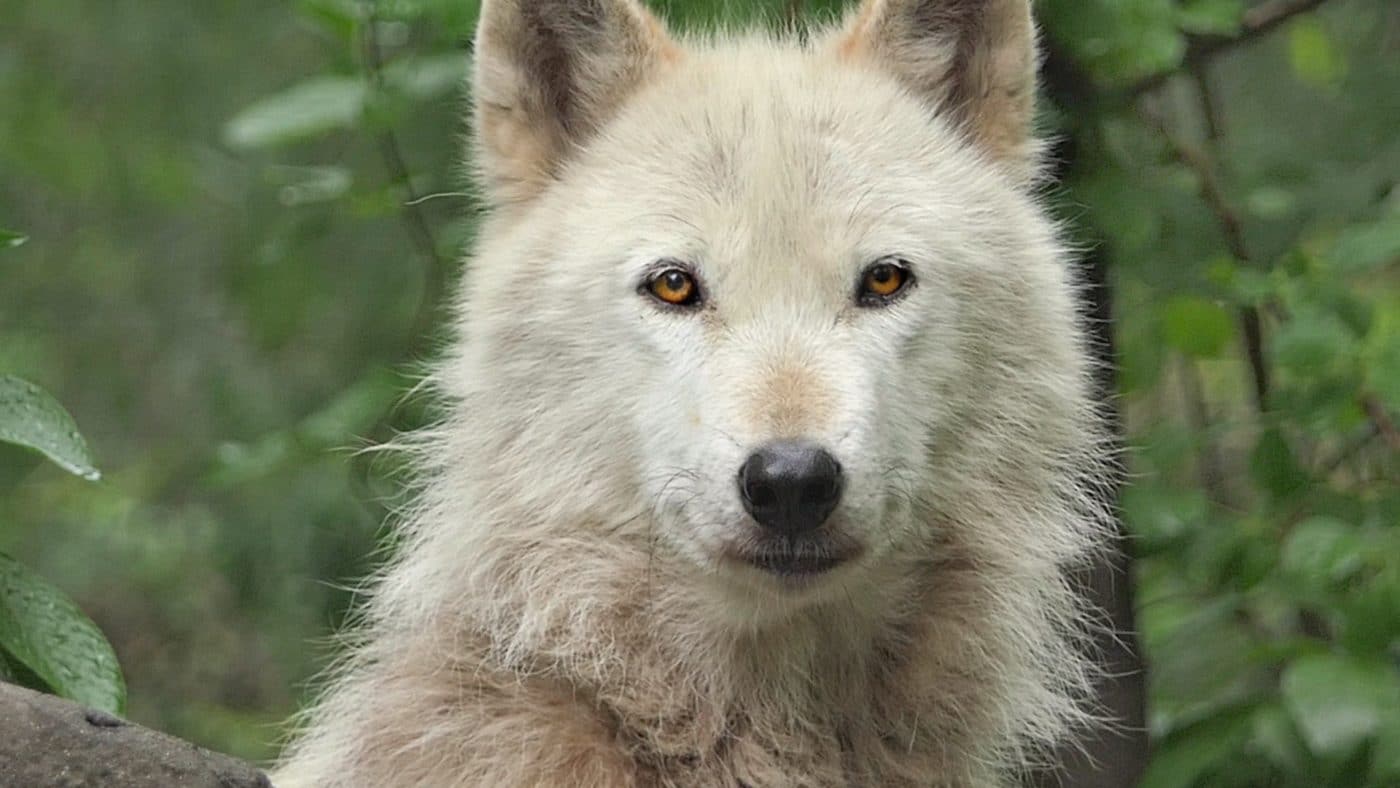 The Oregon Department of Fish and Wildlife is offering a $5,000 reward for information leading to the arrest of the person(s) related to the death of a federally protected gray wolf in southwest Oregon. On October 6, a radio-collared male gray wolf known as OR 103 was found dead near Upper Klamath Lake.
It is a violation of the Endangered Species Act to kill a gray wolf, which is listed as endangered in the western two-thirds of Oregon. The incident is being investigated by the U.S. Fish and Wildlife Service with the assistance of the Oregon State Police.
Misunderstanding
While all the details of this incident are still unclear, it fits into a larger pattern of aggressive behavior of humans towards wolves, which can lead to poaching for sport, or out of a misguided attempt to stop wolves from threatening "private property."
When it comes to sport, wolves have been killed for centuries, and it nearly led to their extinction. Gray wolves were once the most widely distributed wild mammals. They inhabited most of the available land in the northern hemisphere. Due to the destruction of their habitat and persecution by humans, they now occupy only about two-thirds of their former range worldwide, and only about 10 percent of the continental 48 United States. While their numbers rebounded a bit since they were initially put on the Endangered Species List, that is a delicate balance that can be quickly pushed in the other direction, as we saw in Wisconsin when 216 wolves were killed in a matter of days in Feb. 2021.
Even when people feel like they are justified by killing wolves because they feel like wolves are threatening their private property, like ranchers who strike out against livestock depredations, studies have shown this can actually exacerbate the problem. Even if it did somehow help, there are systems in place in states like Oregon to pay Ranchers for any lost income if they prove livestock was killed by wolves.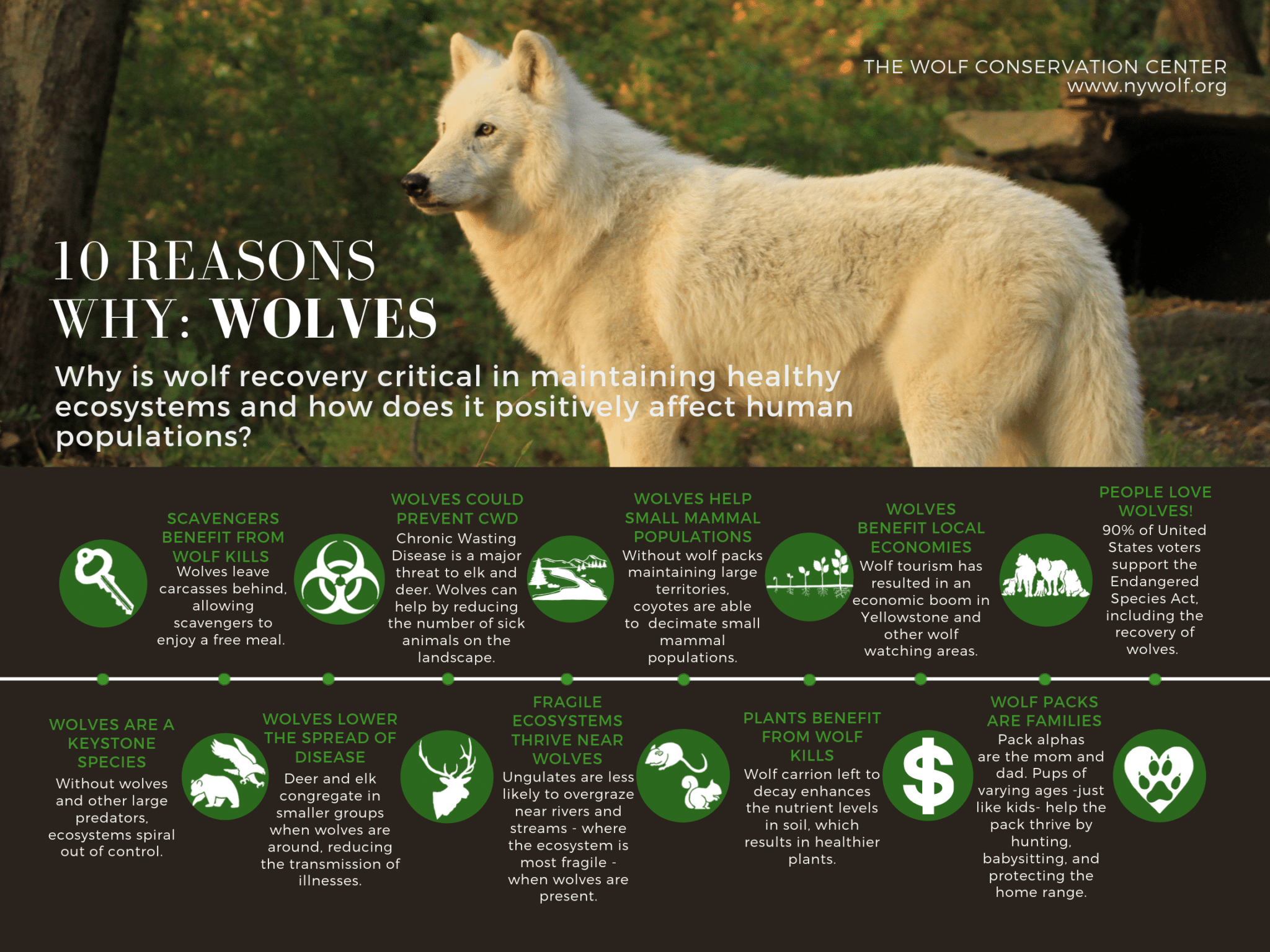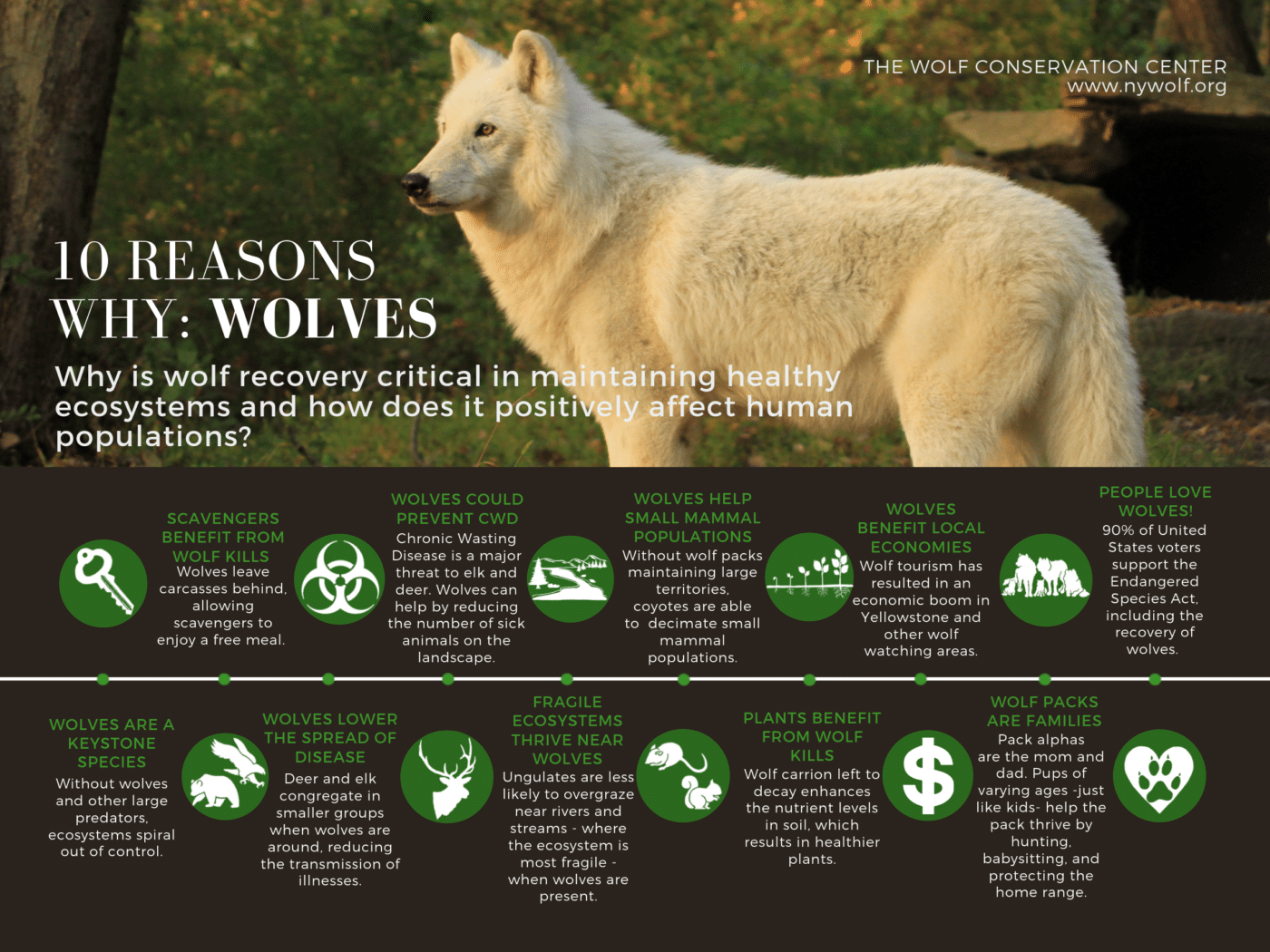 Conclusions
While we don't yet know, and may never fully get the whole story of what went down with OR 103, the only true way to combat wolf killings, both legal and illegal, is to help people understand that wolves are meant to help healthy ecosystems. Wolves are a critical keystone species in a healthy ecosystem. By regulating prey populations, wolves enable many other species of plants and animals to flourish. In this regard, wolves initiate a domino effect – "touching" songbirds, beavers, fish, and butterflies. Without predators, such as wolves, the system fails to support a natural level of biodiversity.
Though wolves were staples in childhood stories as villains, the narrative must be reframed and contextualized for people everywhere to understand why we're fighting for these beautiful creatures.
To get more updates on wolf news, how you can join the fight, and exclusive offers and features, be sure to join our newsletter and make your voice heard in the fight for wolves.
Anyone with information about this case in Oregon should call the U.S. Fish and Wildlife Service at (503) 682-6131, or Oregon State Police Tip Line at (800) 452-7888. Callers may remain anonymous.