What Happens To The Pack When A Wolf Dies?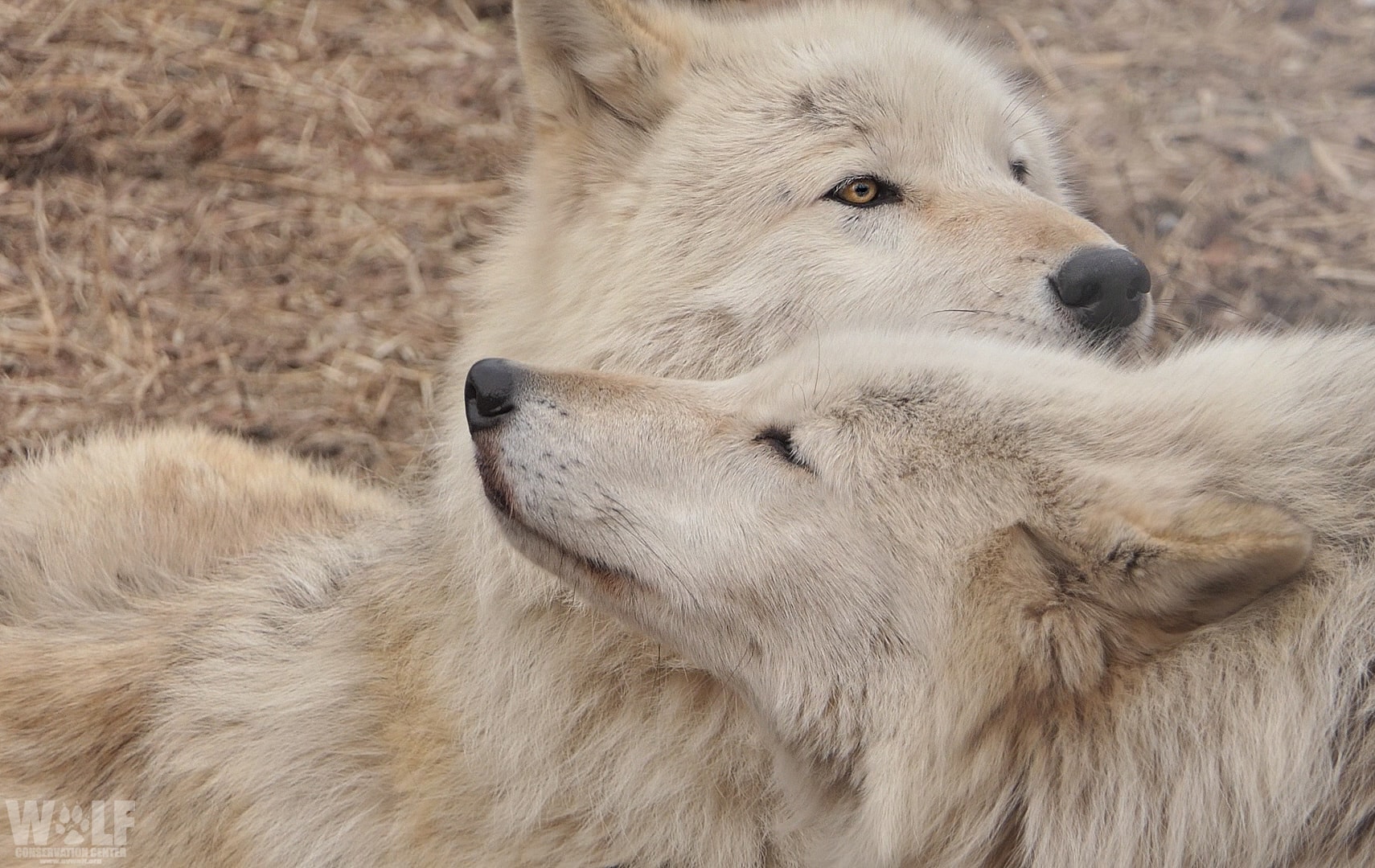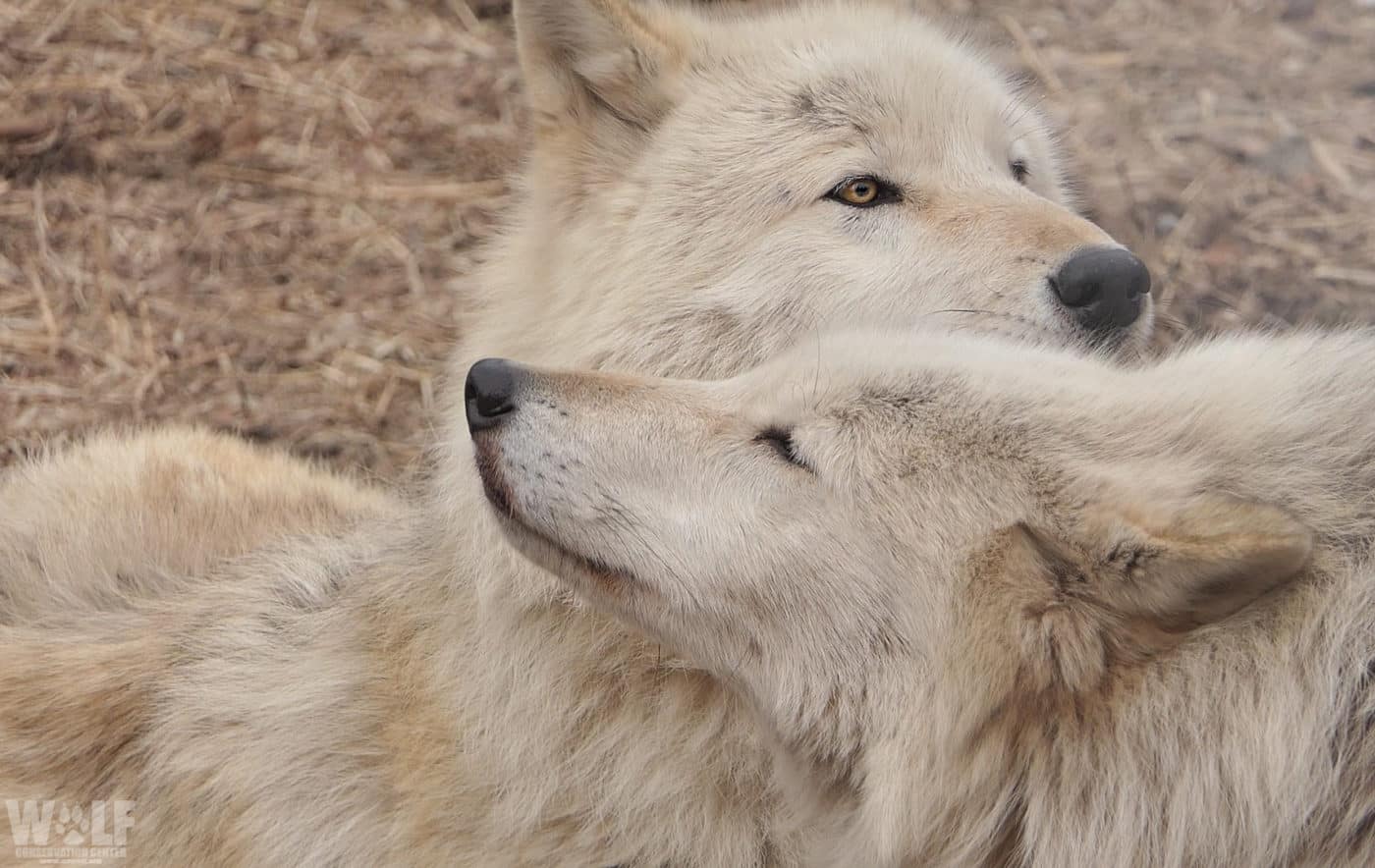 New Research Shows Losing One Wolf Can Destabilize Entire Pack
The newest research by Kira Cassidy et al., to be published in the February issue of Frontiers in Ecology
and the Environment establishes for the first time the impact of human-caused mortality on gray wolf packs that live primarily within U.S. national parks ("Human-caused Mortality Triggers Pack
Instability in Gray Wolves"). Researchers have long speculated that killing individual wolves can destabilize the pack, but this study, which examined over 118 years of cumulative data from Yellowstone, Grand Teton, and Voyageurs National Parks, along with Denali National Park and Preserve and Yukon-Charley Rivers National Preserve proves that speculation true. While wolves are usually protected from harm within the parks, the areas surrounding many of these parks are hostile and dangerous to wolves, something we've been actively fighting in the Northern Rockies.
Packs Not Populations
While usually governmental agencies point to the overall wolf population numbers as a signal for whether wolf killings are having an impact, this study looks closer at the pack-level disruptions that killing an individual wolf might cause. Because wolves live in cooperative family units that allow them to thrive, and those packs are often led by parental units to several generations of offspring, the study found that if a parent is killed, it is especially devastating to the family unit.
Wolf advocates Living With Wolves put out a press release yesterday that explains it perfectly:
"By recognizing the importance of the family unit to a pack's survival, this publication represents a
notable shift in discussion. Where management decisions have historically been driven by population
dynamics, this science demonstrates the need to consider pack-level dynamics and gray wolf biological
processes when determining best management practices for wolves. This science is especially
important in the context of transboundary decisions that affect animals that live primarily within a
protected national park."
Put simply, the legislative bodies that are charged with protecting these wolves need to make sure this information guides their wolf management practices. States that contain these national parks often are allowing the sanctioned killing of wolves, with no regard to the impact this is making on the pack level.
What Disruption Means
The pack structure is how young wolves learn how to be wolves. It's how they learn to hunt, play, communicate, and more. If the pack structure is disrupted, not only will it hurt the successful futures of young wolves, it can lead to an entire dissolution of a pack. By allowing people to hunt wolves near National Park boundaries with no regard for this research and what it says about the social structure of wolf packs, policymakers are allowing the arbitrary killing of wolves, and a disruption in a chain far beyond just that one wolf being killed.
What can you do about it? Join us in calling on the Biden Admin to enact an emergency listing of wolves in the Northern Rockies.