Use Your Voice For Wisconsin Wolves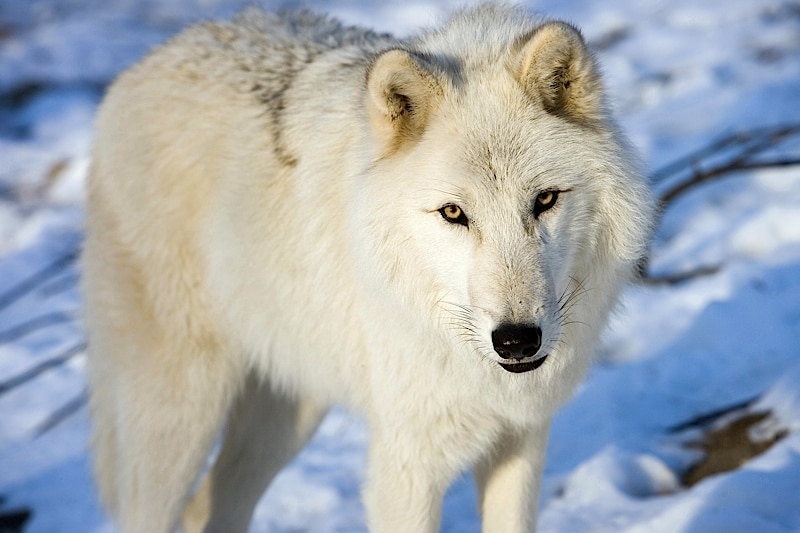 The 2022 Wolf Management Plan is available for public view from the Wisconsin Department of Natural Resources. The plan is set to guide future wolf management within the state, and is open for public comment until the end of February.
The plan itself has some improvements over previous iterations, but as we mentioned recently, there's some shoddy science and ethics behind some of the policies, and public pressure could help guide some necessary adjustments. You do not have to be a resident of Wisconsin in order to submit comments, and all comments will be considered in the official record.
Our friends at Project Coyote and the Rewilding Institute have compiled a list of talking points. We encourage you to use the talking points in your own comment, but make sure you personalize them a bit to diversify them to create a larger impact.
You can also send comments via email to DNRWildlifeSwitchboard@wisconsin.gov or via conventional mail to:

Wolf Management Plan Comments
101 S. Webster St. PO Box 7921
Madison, WI 53707
By submitting a comment yourself, and also spreading this information with others you can play a crucial role at a critical time for wolves in Wisconsin, and help support policy that other states will look to when creating future plans. Don't forget to submit your comments by Feb. 28th!