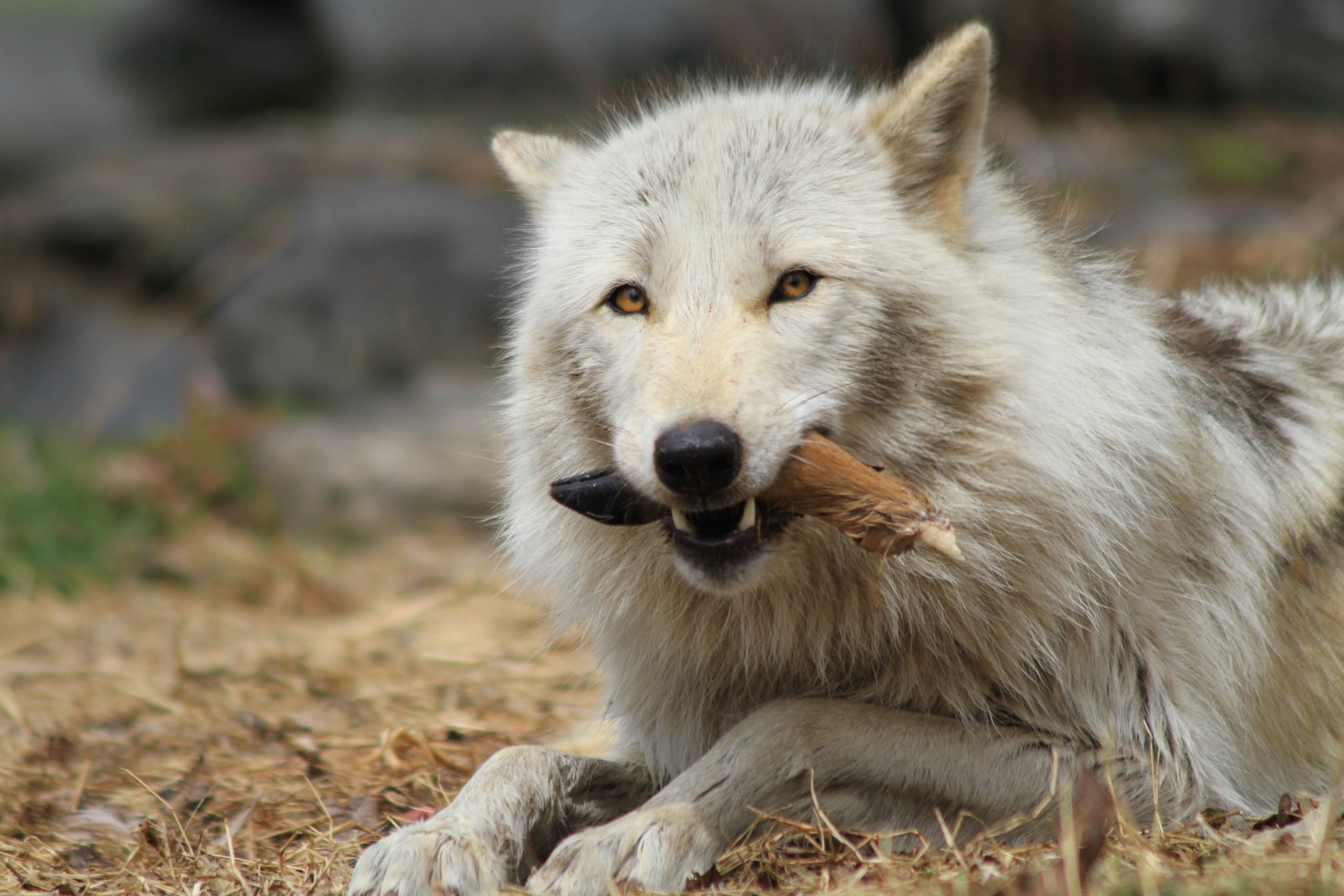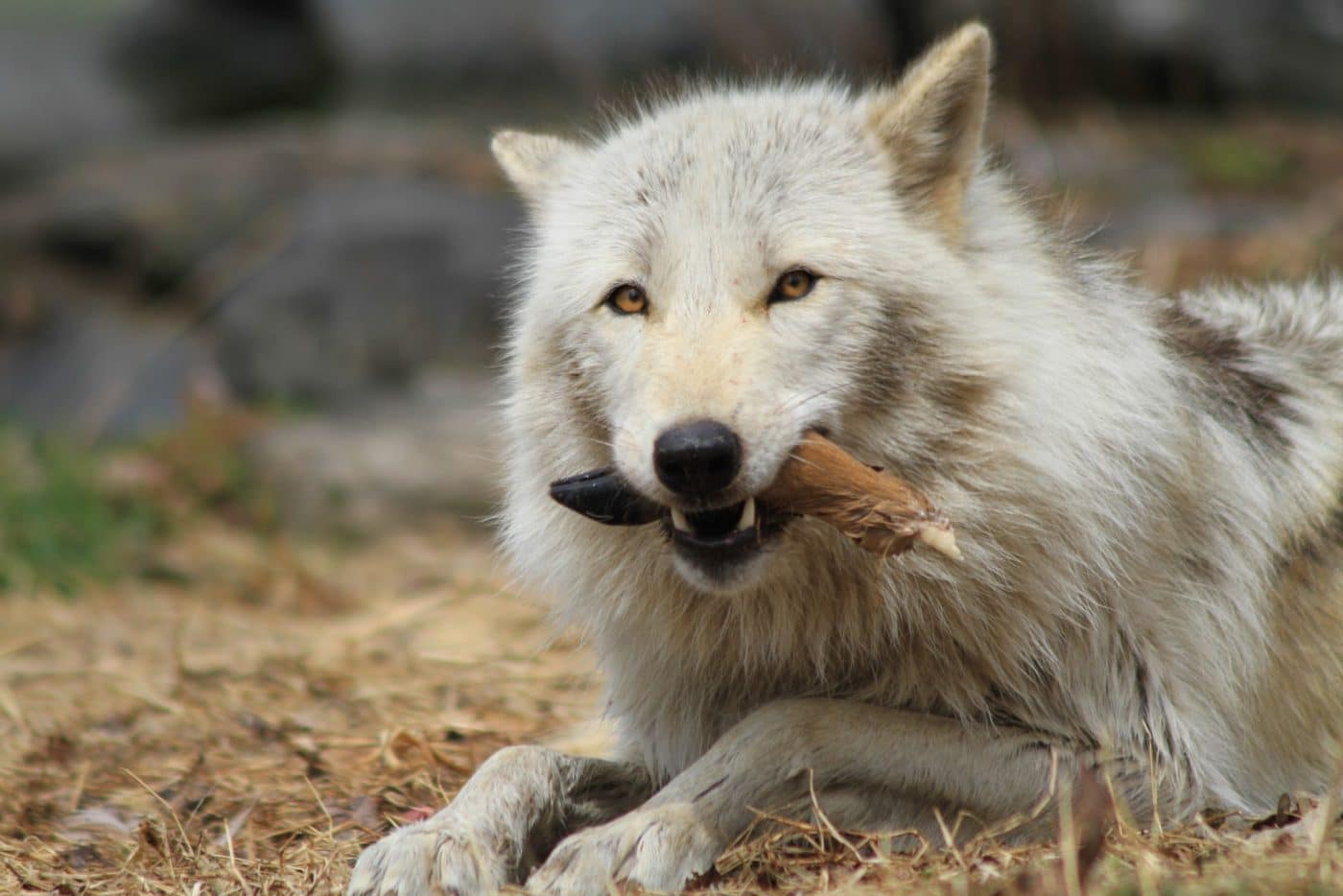 Dear Supporters,
We would like to provide you with an important update regarding our beloved Ambassador wolf, Alawa. As some of you may have noticed, Alawa has been limping recently and appears to have an injured paw. We understand that this may have caused concern among our supporters, and we appreciate your care and attention for our wolf family.
We want to assure you that our team of experienced veterinarians and animal care staff have been closely monitoring Alawa's condition and our staff is regularly monitoring her progress and providing her with the necessary medical care and attention.
We would like to thank all of you for your ongoing support and concern for Alawa and our other wolves. We will keep you updated on Alawa's progress and look forward to sharing more positive news with you soon.
Thank you for being a part of our community. Together, we can make a difference for these incredible animals.
Sincerely,
The WCC Team