USFWS to Host Public Meetings on Red Wolf Recovery Program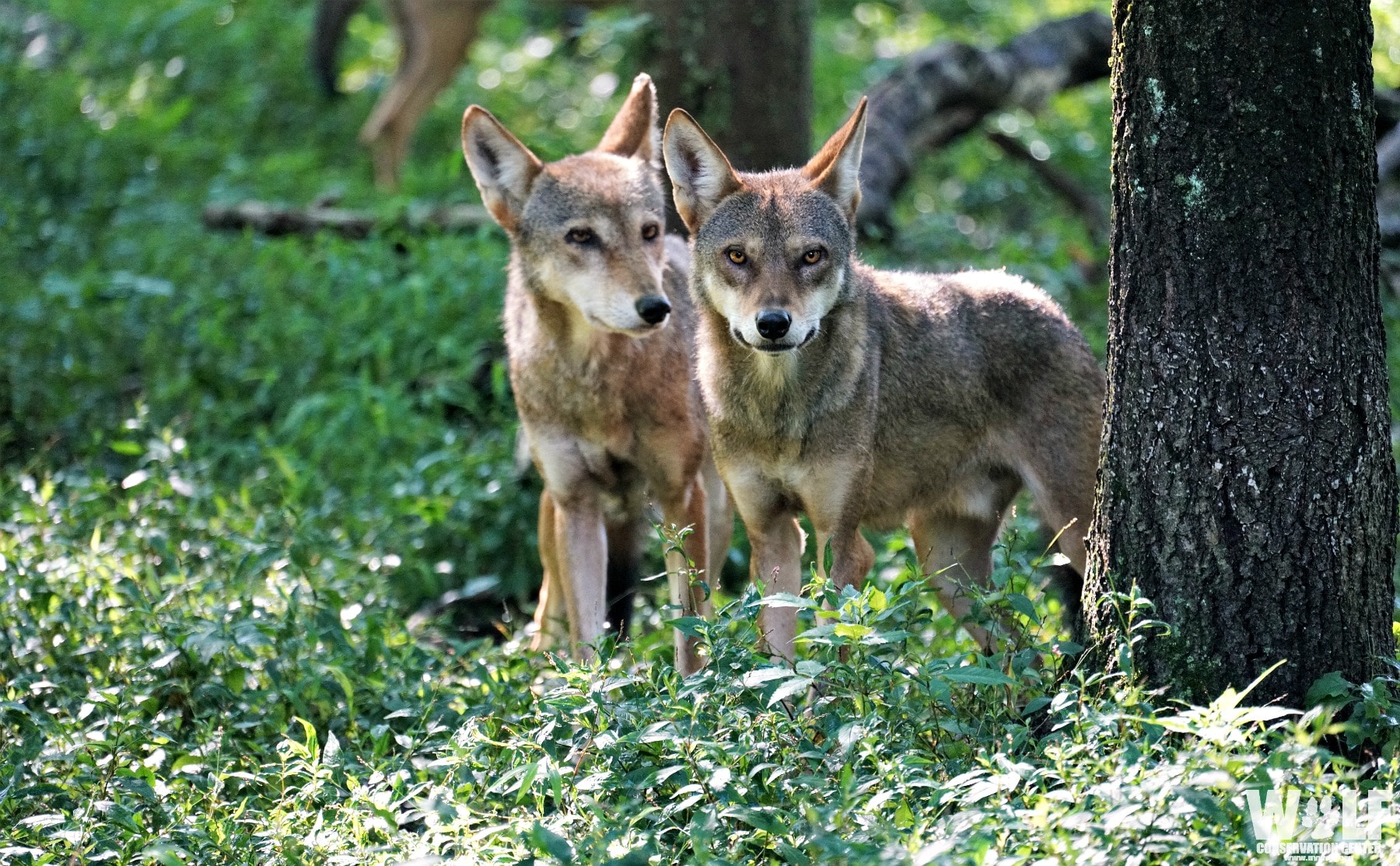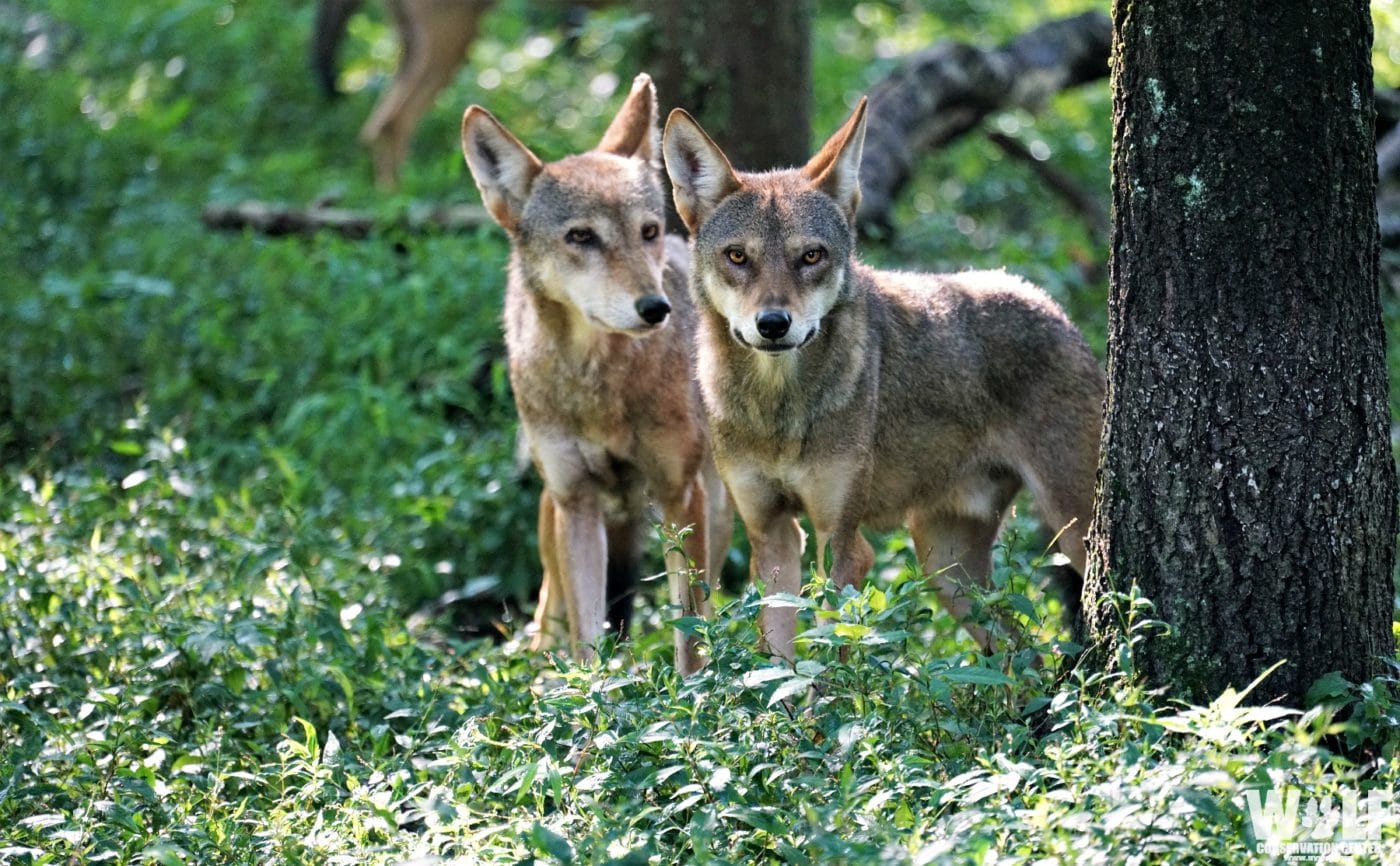 The US Fish and Wildlife Service (USFWS) will be hosting both an in-person and a virtual public meeting on May 9th and 10th, 2023, respectively. The meetings are intended to update the public on the Red Wolf Recovery Program, recovery efforts for the species, the status of recovery efforts in the eastern North Carolina Red Wolf Population area, and planning efforts for the recovery of the species. The USFWS will provide a presentation during both meetings, followed by a question and answer session. Participants can submit questions in advance at redwolf@fws.gov, online during the virtual meeting registration process, and live at the in-person meeting.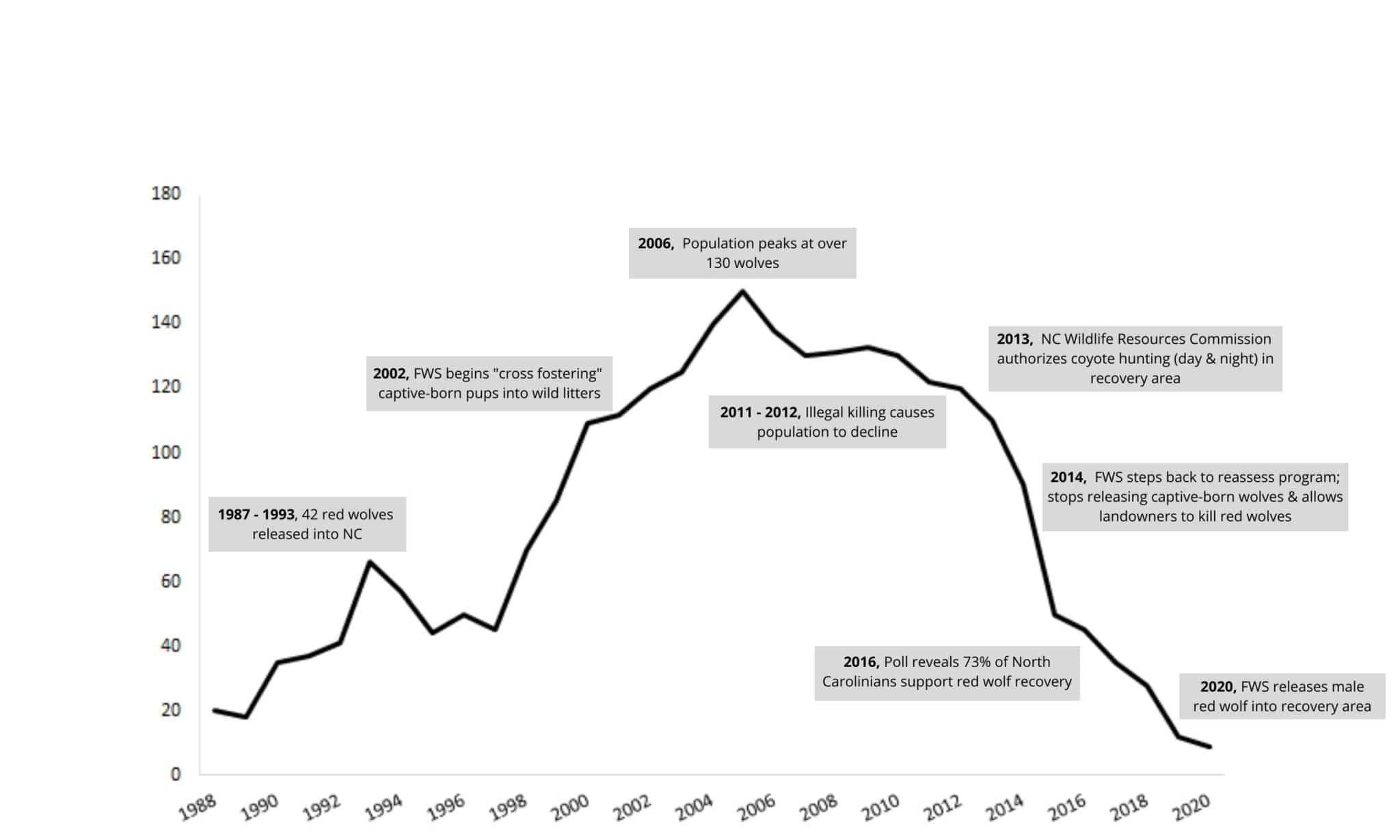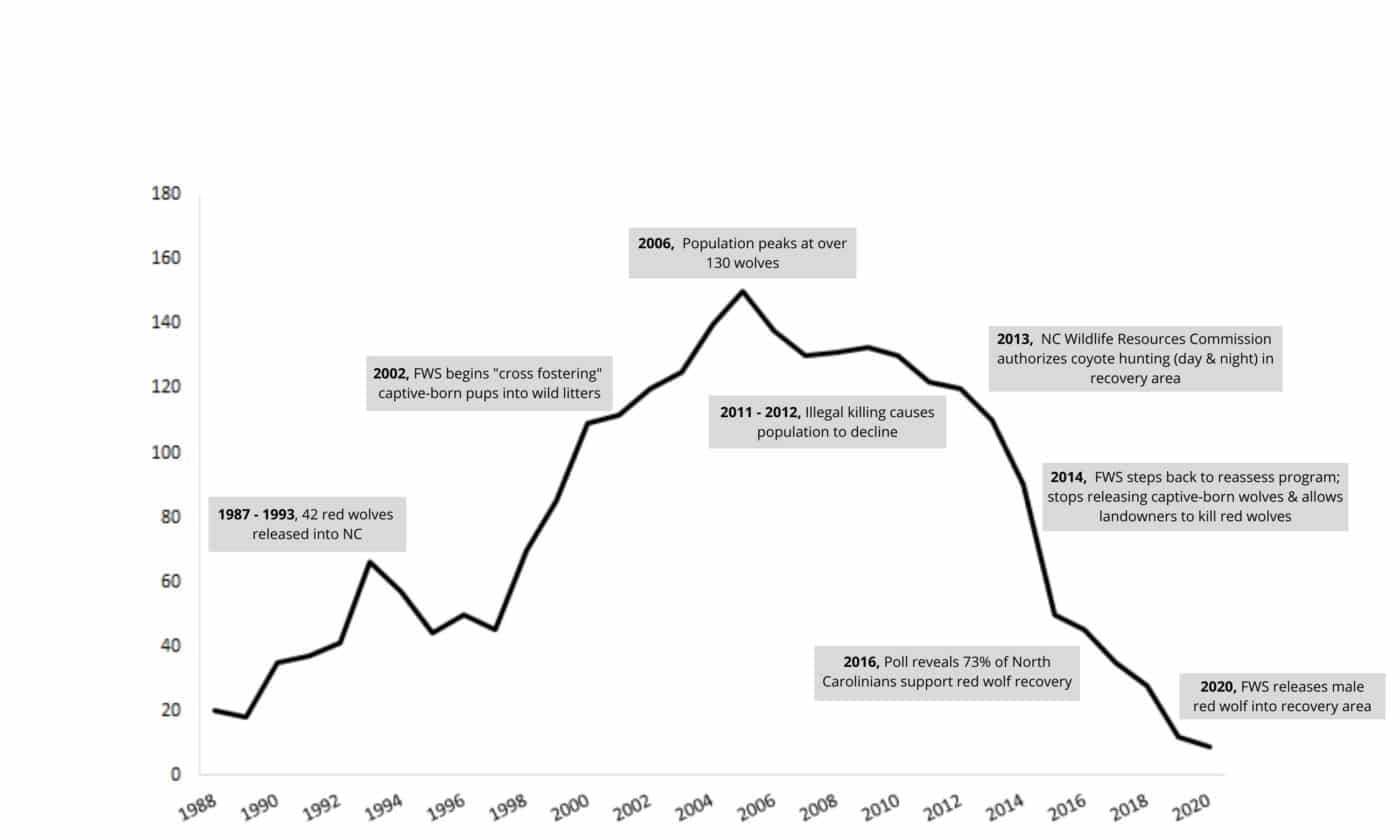 The in-person meeting will take place on Tuesday, May 9, 2023, from 6-8:30 pm EST, at Mattamuskeet High School, located at 20392 US-264, Swanquarter, NC 27885. The virtual meeting will take place the following day, Wednesday, May 10, 2023, from 6-8:00 pm EST. Interested participants can register for the virtual meeting at https://www.fws.gov/project/red-wolf-recovery-program or at the button below. When submitting questions to the redwolf@fws.gov email address, please indicate in the subject line whether the questions are for the in-person or virtual meeting.
To register for the virtual meeting on May 10th, click the button below:
For those interested in learning more about the Red Wolf Recovery Program, the USFWS held two informational meetings last year in October 2022. The presentation from those meetings can be found here.
Stay informed and get involved in the conservation efforts of the Red Wolf Recovery Program by joining our newsletter where we will give you updates on all relevant happenings in the world of wolves.