New Wolf Families Emerge in Northern California: An Encouraging Development for Biodiversity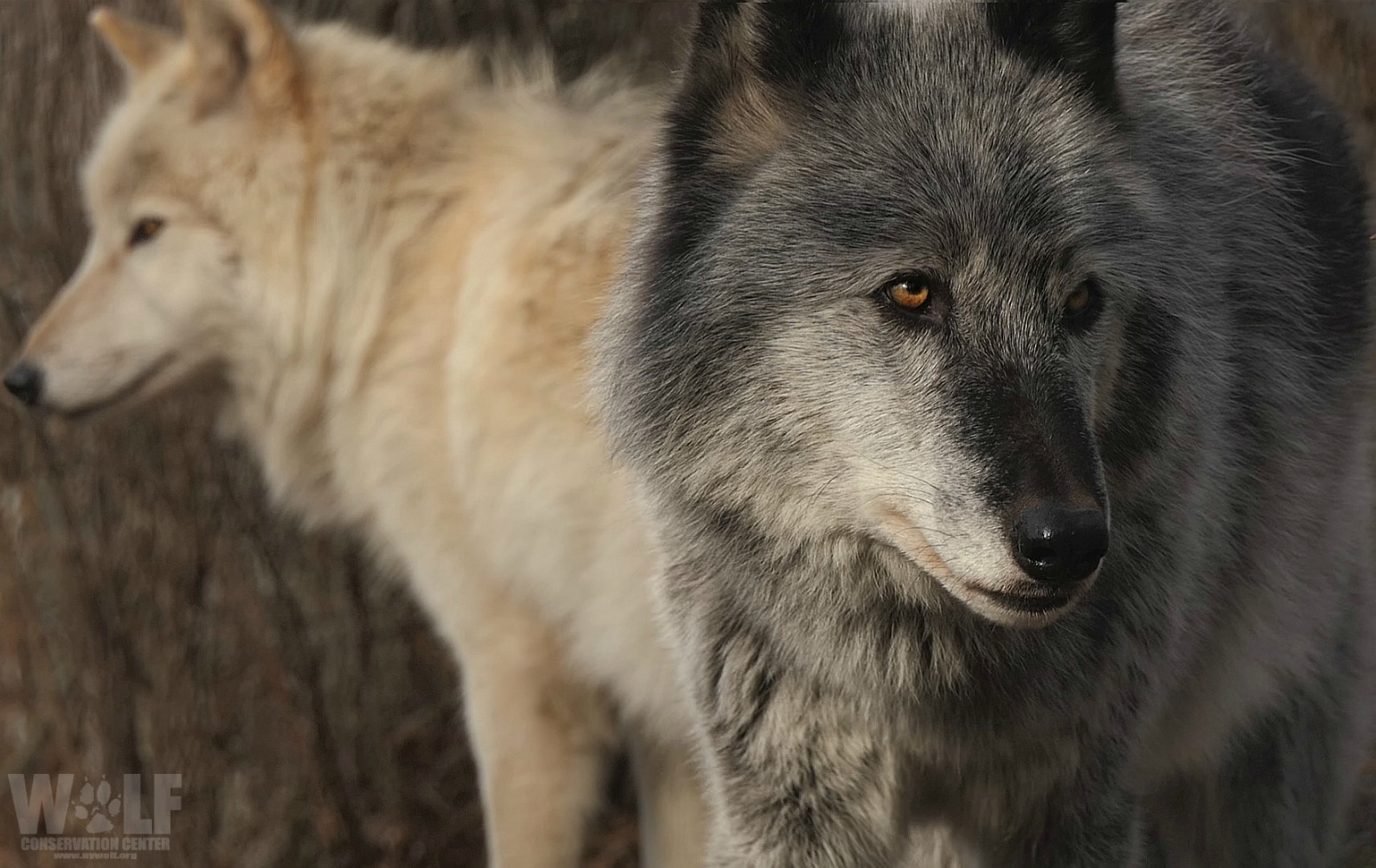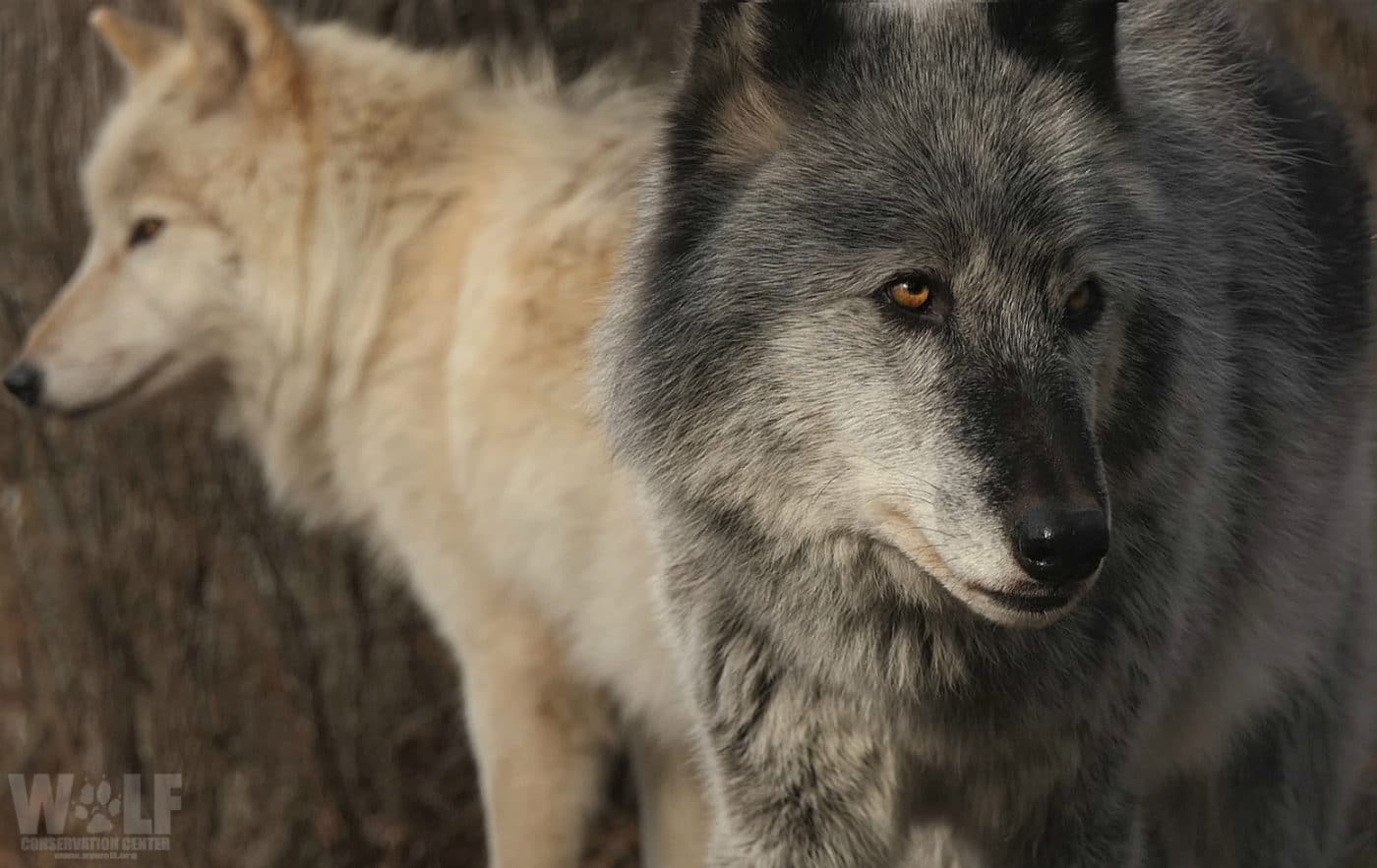 Today, we share a quiet but significant expansion occurring in Northern California's wilderness – the increasing presence of wolf packs. The California Department of Fish and Wildlife reported earlier this week that two new groups of wolves have been confirmed in northern California
Recent sightings suggest that the two additional groups of wolves have taken residence in Tehama County and western Lassen County. They're not officially recognized as packs yet, but if these groups attain pack status, they'll be the fifth and sixth acknowledged wolf packs in California over the past century.
Currently, three recognized wolf packs inhabit different regions of the Golden State: the Lassen pack, the Whaleback pack, and the Beckwourth pack. They have set territories across Northern California, a testament to the region's diverse and resilient ecosystems.
The potential addition of two new wolf packs marks a hopeful development for California's wolf populations. Research is ongoing to uncover more about these newly sighted wolves, including their potential family ties to California's known packs, and the possibility of new pups this year.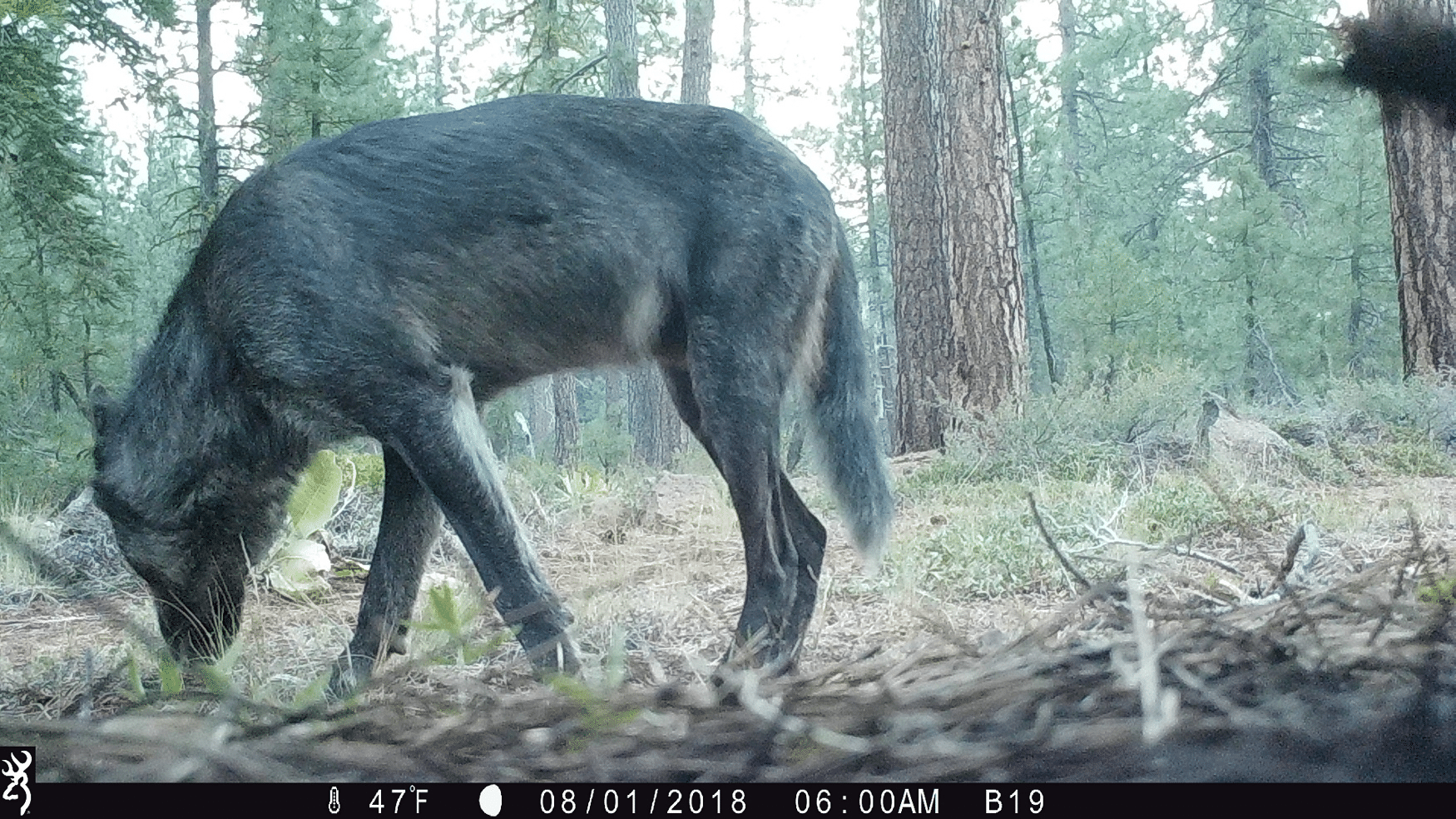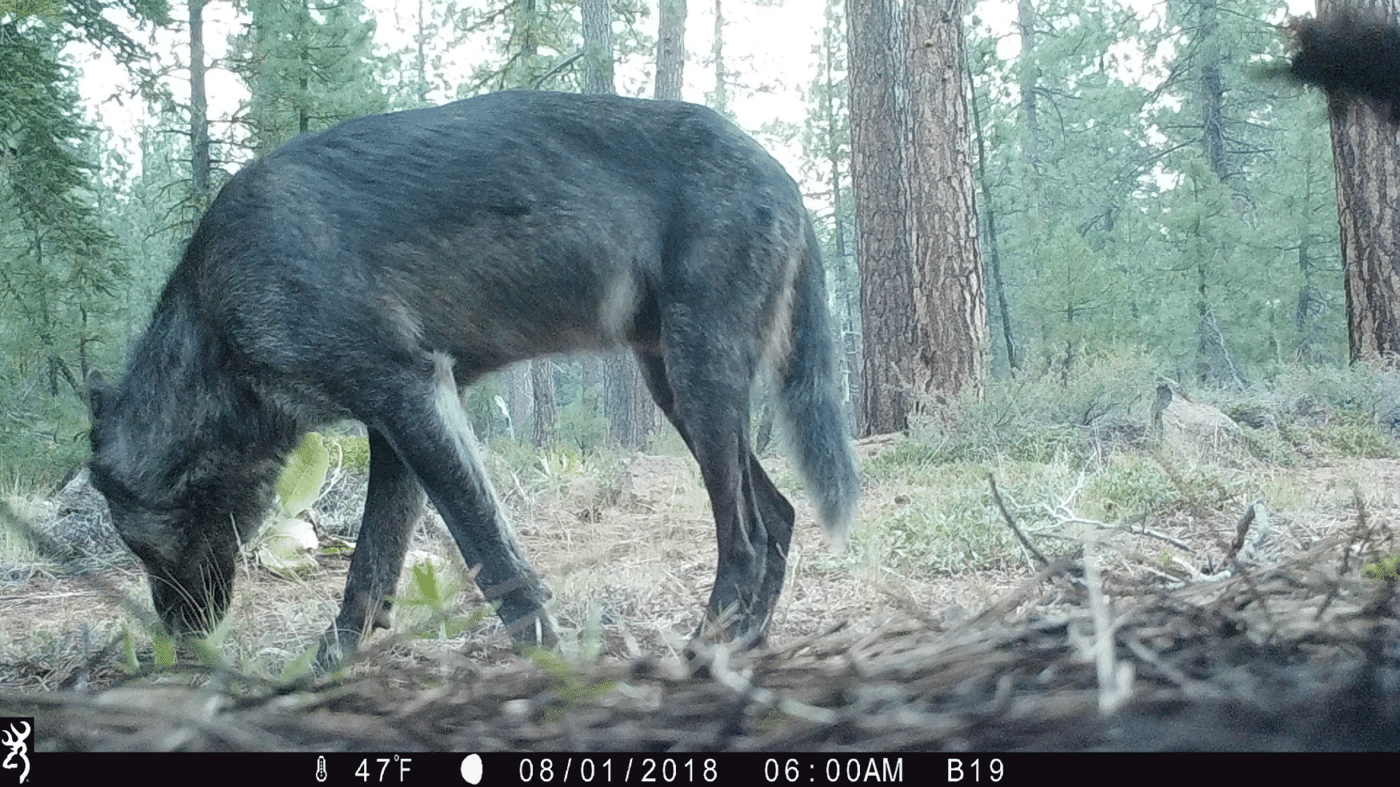 However, we'd be remiss if we didn't mention the unfortunate news of a Whaleback pack's yearling pup, which was tragically struck by a vehicle on Highway 97. This incident serves as a reminder of the coexistence challenges that wildlife faces in modern landscapes.
The story of wolf resurgence in California is a quiet testament to nature's resilience. The arrival of OR-7, the first wolf to return to California in nearly a century, marked the beginning. His offspring have since settled in the state, marking a significant contribution to the wolf population's growth.
At the Wolf Conservation Center, we believe in the importance of each wolf. Their increasing numbers not only symbolize success for the species but also hint at an improving health of our ecosystems.
As we look ahead, we're keeping a watchful eye for signs of new pups and official recognition of the newly identified groups as packs. Every new pack represents the perseverance of the wolf species, and we look forward to keeping you updated on their progress.
As we reflect on these developments, let's also remember our role in protecting these magnificent creatures and respecting their habitats. Through collective efforts, we can foster a healthier, balanced ecosystem. Want to get involved? Consider following our newsletter for all the latest on how you can help protect wolves and expand our conservation efforts.