Historic Win: New York Passes Bill to End Wildlife Killing Contests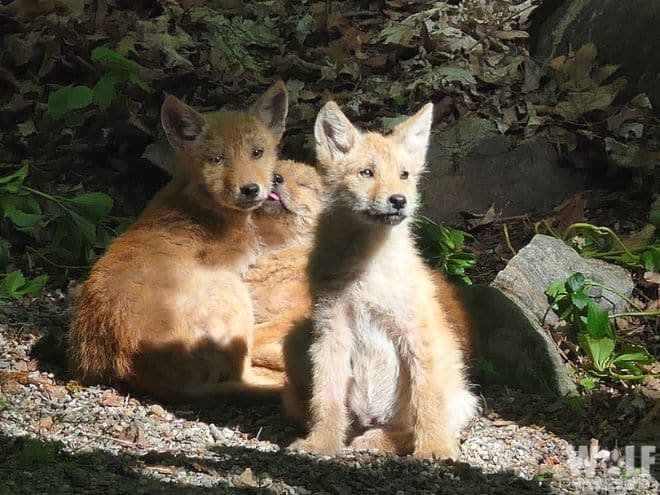 In the face of relentless challenges and amidst the hustle of other pressing issues, a profound victory has been won for wildlife in New York. A piece of groundbreaking legislation, known as A.2917 / S. 4099, stood in the balance as lawmakers in Albany navigated a bustling legislative session. The objective was clear: ban wildlife killing contests, brutal events that involve the slaughter of animals for sport, and cash prizes.
The bill was poised for debate, but with a full legislative calendar, the matter was initially deferred. However, thanks to your persistent voices and tireless advocacy, lawmakers returned to Albany this week to address this crucial legislation. The result: a historic win for wildlife.
The heinous acts that these contests involve, such as the killing of coyotes and potentially wolves that may stray into New York from the Great Lakes and Canada, have no place in our society. Passing this bill sends a strong message, advocating for compassion over cruelty and science over senselessness.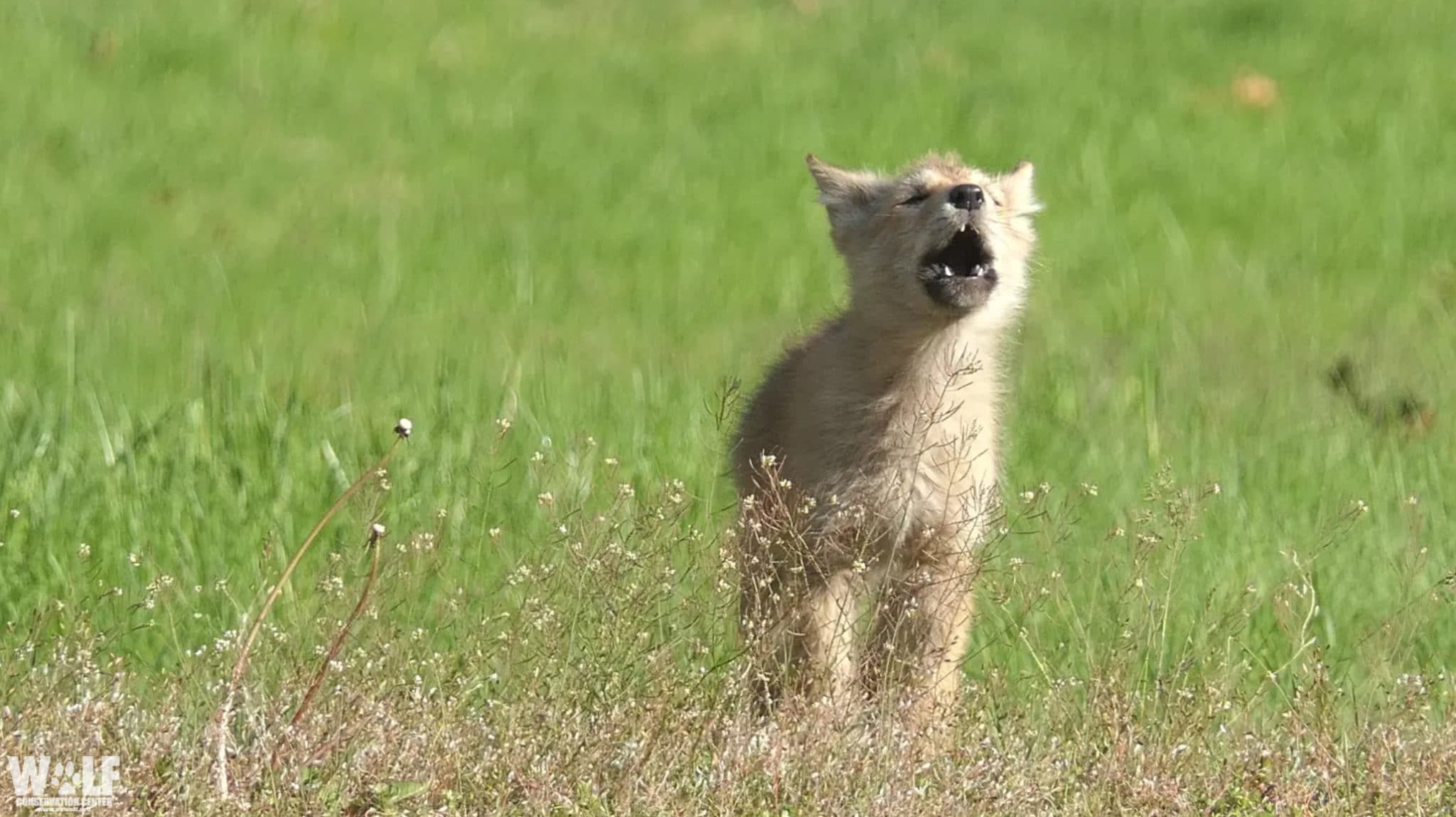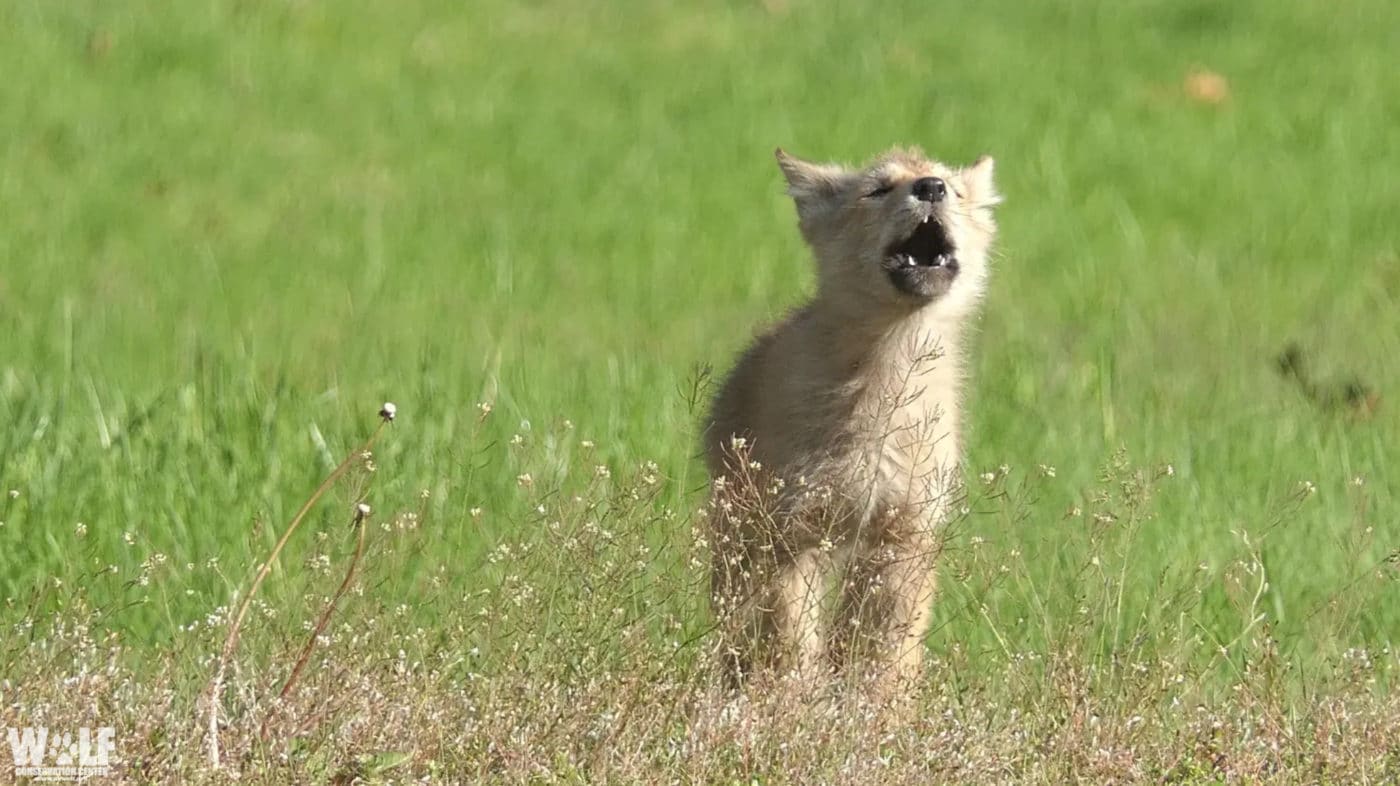 Voices of Change: How Advocacy Makes a Difference
It's imperative to remember that this significant victory could not have been possible without your dedicated support and action. Close to 1,000 supporters responded to our action alert, voicing their disapproval of these inhumane wildlife-killing contests. Your comments resonated, compelling the assembly to include this crucial bill on their debate list. This level of public engagement showcases the power of unity, demonstrating that collective action can indeed facilitate change and ensure the protection of our wildlife.
A New Chapter for New York Conservation
Today's decision will have resonance for years to come. On June 21, 2023, the New York state legislature passed the bill to end wildlife killing contests. The significance of this victory is beautifully encapsulated by Maggie Howell, the Executive Director of the Wolf Conservation Center, "Today's victory is not just a win for the animals; it is a triumph for humanity and an affirmation of our shared commitment to a world where coexistence and compassion are at the forefront. We applaud our representatives for voting 'Yes' on A.2917 / S.4099, demonstrating their commitment to a balanced, humane, and science-based approach to wildlife management."
With Governor Kathy Hochul's signature, New York is set to become the ninth state in the country to ban these barbaric contests. This signifies a crucial turning point in wildlife protection, marking a move away from the senseless killing of animals for amusement or monetary gain. This monumental decision paves the way for future endeavors in wildlife protection, serving as a beacon of hope for other states and nations to follow suit.
One More Howl of Thanks
As we celebrate this victory, we extend our gratitude to each of you, our devoted supporters and advocates. This remarkable progress wouldn't have been possible without your concerted efforts. As we look ahead, let's continue standing together, amplifying our voices for the voiceless, and making a significant difference for wildlife across New York and beyond.
Remember, every voice counts, every action matters, and together, we can effect monumental change. Let's keep howling for the wolves and all the wildlife that need our voice! Unsure how to get involved? Join our email list for all the latest updates and action alerts so you can stay in the loop about how you can use your voice to change the future for wolves.