Wolf Conservation Center Chosen as Westchester County's #1 Place to Take Kids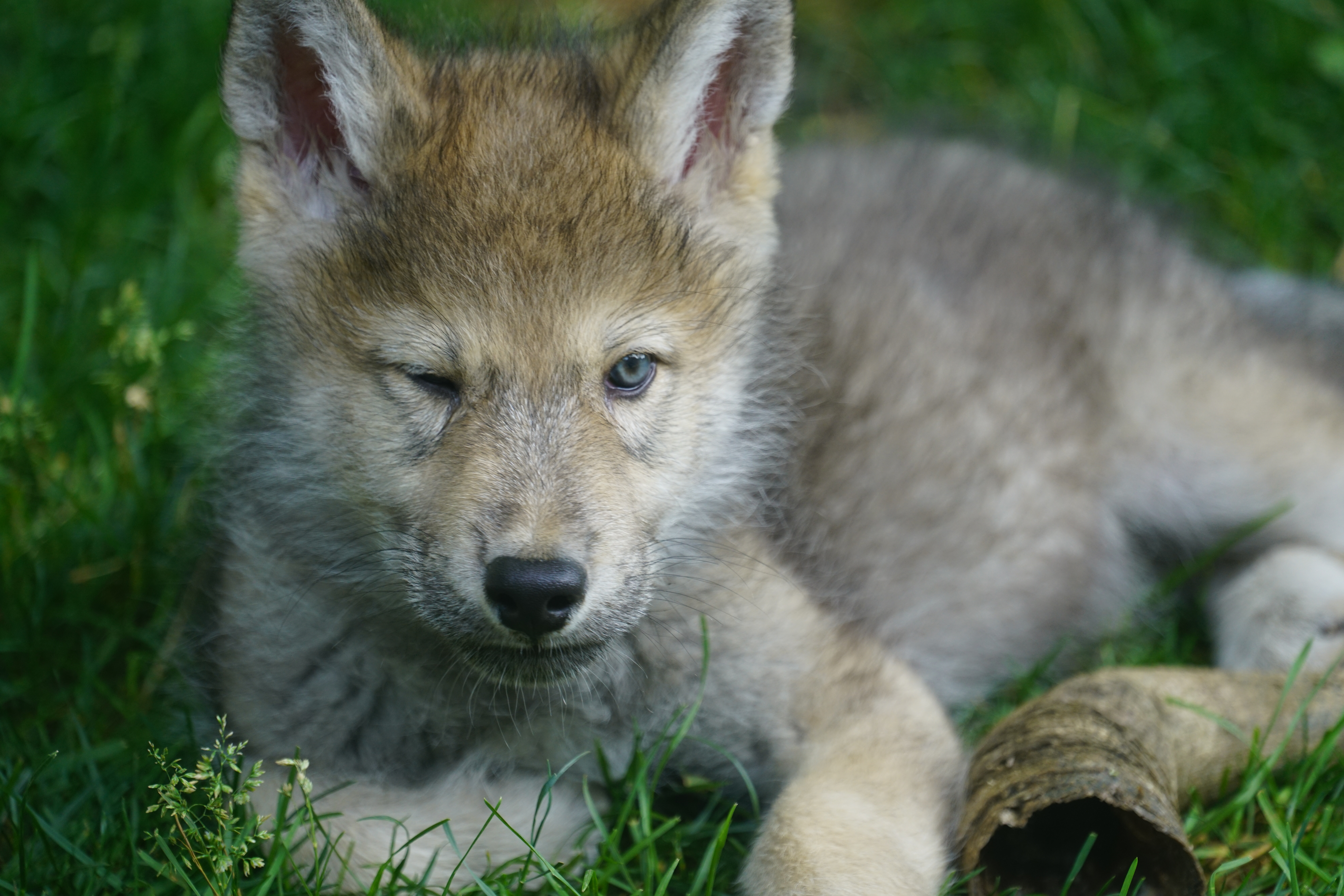 FOR IMMEDIATE RELEASE
Press Contact:
Caleb Alexander
Media and Communications Manager at the WCC
Wolf Conservation Center Chosen as Westchester County's #1 Place to Take Kids
SOUTH SALEM, NY, [DATE] – The Wolf Conservation Center (WCC) is honored to announce its recent distinction as Westchester County's top destination for children, as voted by local parents, grandparents, and caregivers on Kids Out and About Westchester.
The award is a testament to the WCC's commitment to promoting wildlife conservation and environmental education for all ages. Executive Director Maggie Howell comments, "We are thrilled to receive such a vote of confidence from our community. This honor reinforces our commitment to inspiring the next generation with our mission."
The WCC is home to 30 wolves, including critically endangered red wolves and Mexican gray wolves. Described by Kids Out and About Westchester as "one of the wildest destinations in New York," the WCC's unique, hands-on programs provide visitors with the opportunity to learn about the nature and plight of wolves, observe wolf behavior, and even howl with the Center's ambassador wolves. These experiences inspire broader conservation dialogues, promoting ecological balance and personal responsibility for environmental stewardship.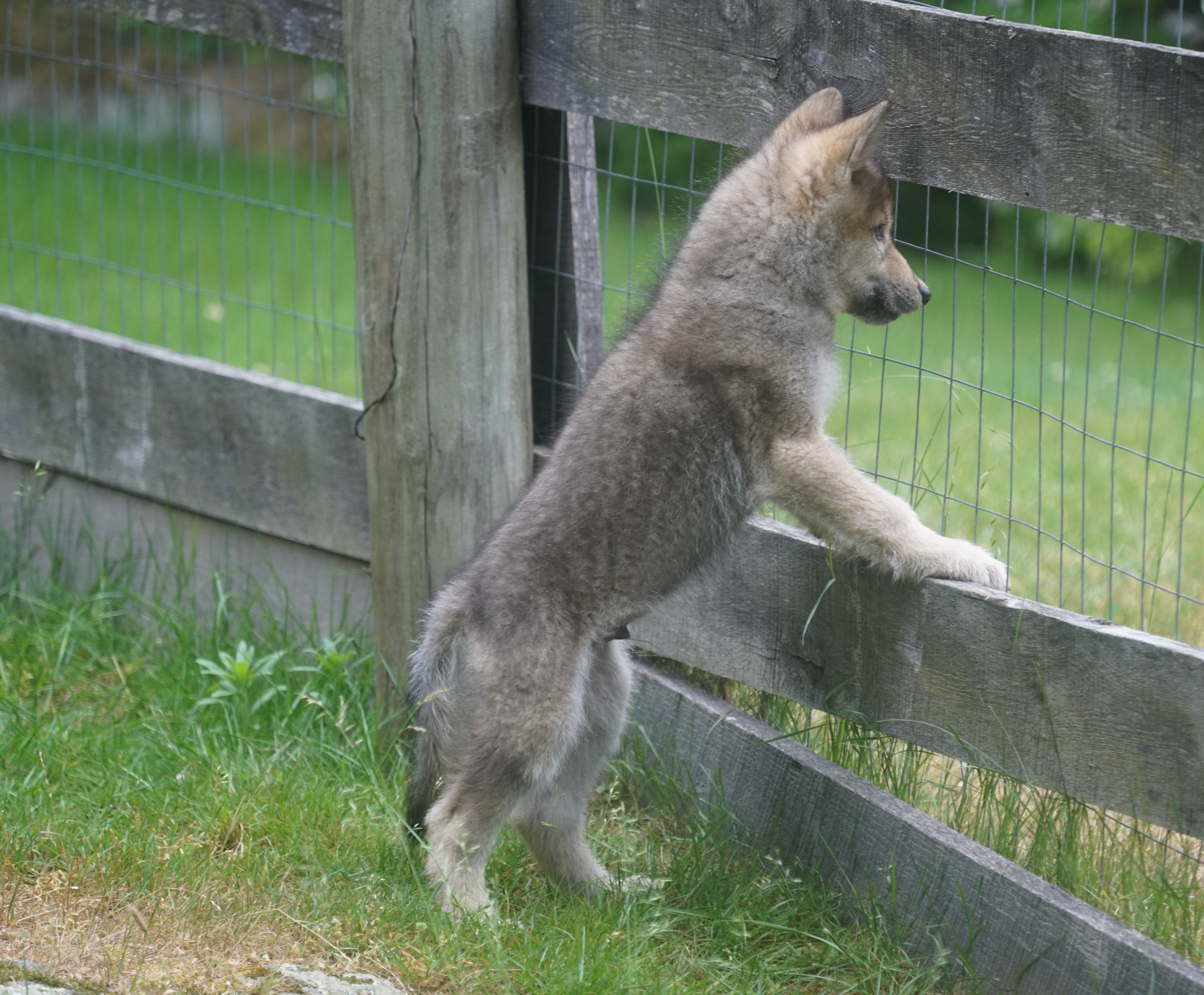 Visitors to the WCC can now witness the public debut of Silas, the newest gray wolf ambassador, who has just joined Nikai in the Ambassador enclosure just last week. Silas's inclusion as an official member of the education pack promises to make visits to the WCC even more memorable.
In addition to welcoming Silas, the WCC is preparing for the upcoming 'Run Like a Wolf' event, set to begin August 1st, offering a fun-filled opportunity for the community to engage with the Center and its mission. Run Like a Wolf is a global virtual challenge to complete 100 miles on foot (walking, running, hiking) or 200 miles on a bike throughout the month of August. Funds raised from Run Like a Wolf will directly support the Wolf Conservation Center's critical work to protect and preserve the species we value so deeply. Participants are encouraged to register now for what promises to be a thrilling event.
For more details and to register for WCC programs, please visit our website: nywolf.org
About Wolf Conservation Center:
The Wolf Conservation Center's mission is to advance the survival of wolves by inspiring a global community through education, advocacy, research, and recovery. We are driven by our values of respect, community, and passion.
Respect – We respect wolves, their complex ecological role, the landscapes they shape, the people who care about them, and the people who live among them.
Community – We are inspired by the pack. We bring people together, we nurture, we educate, we aid, we protect, we organize, and we defend. We are always stronger together.
Passion – We have a passion for wolves, for the landscapes we share, and for the work of protecting them. Our passion drives us to learn, see the big picture, and be diligent and tenacious in the long-term work of saving wolves.