Howls of Gratitude: Praise for the Passionate Volunteers at the WCC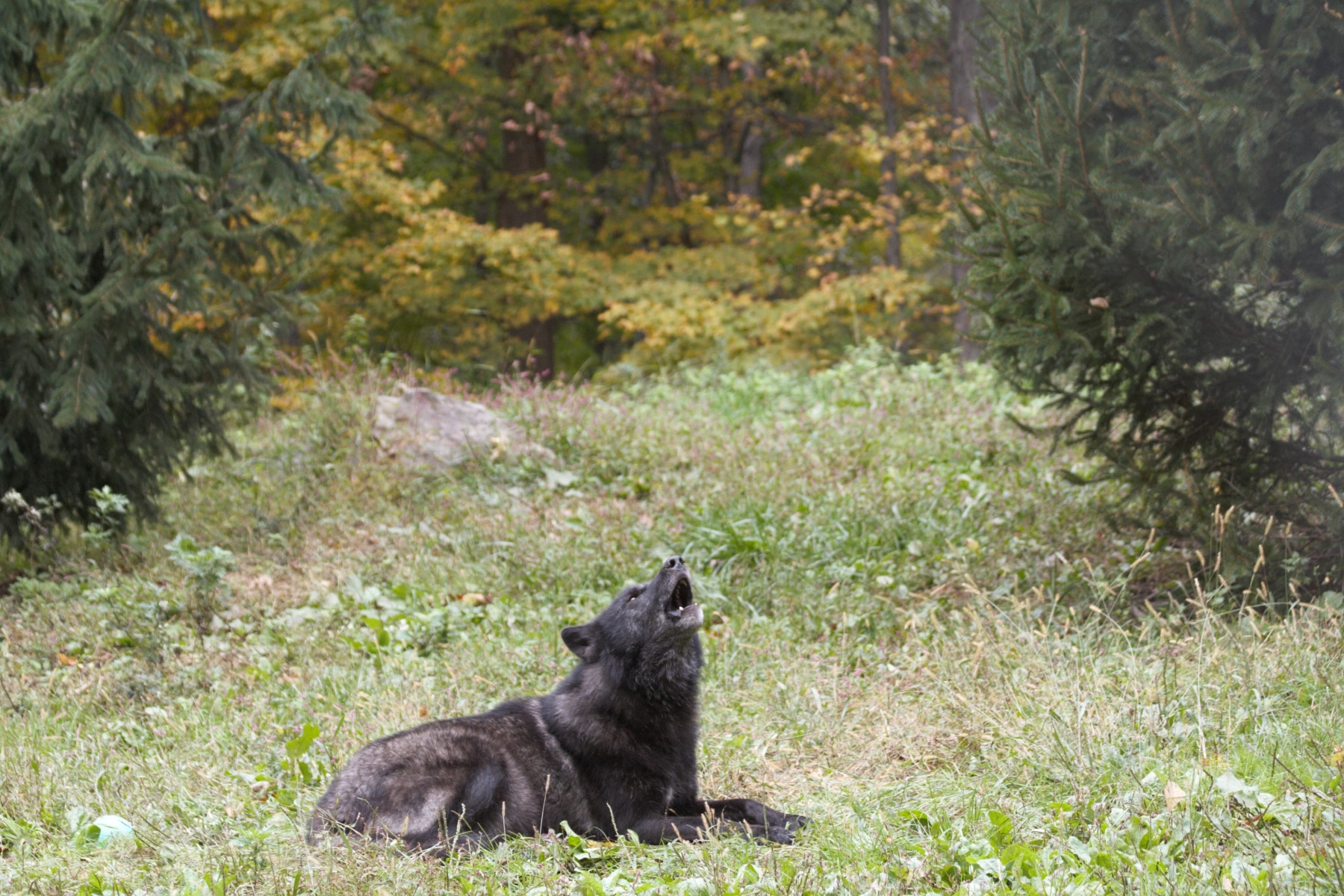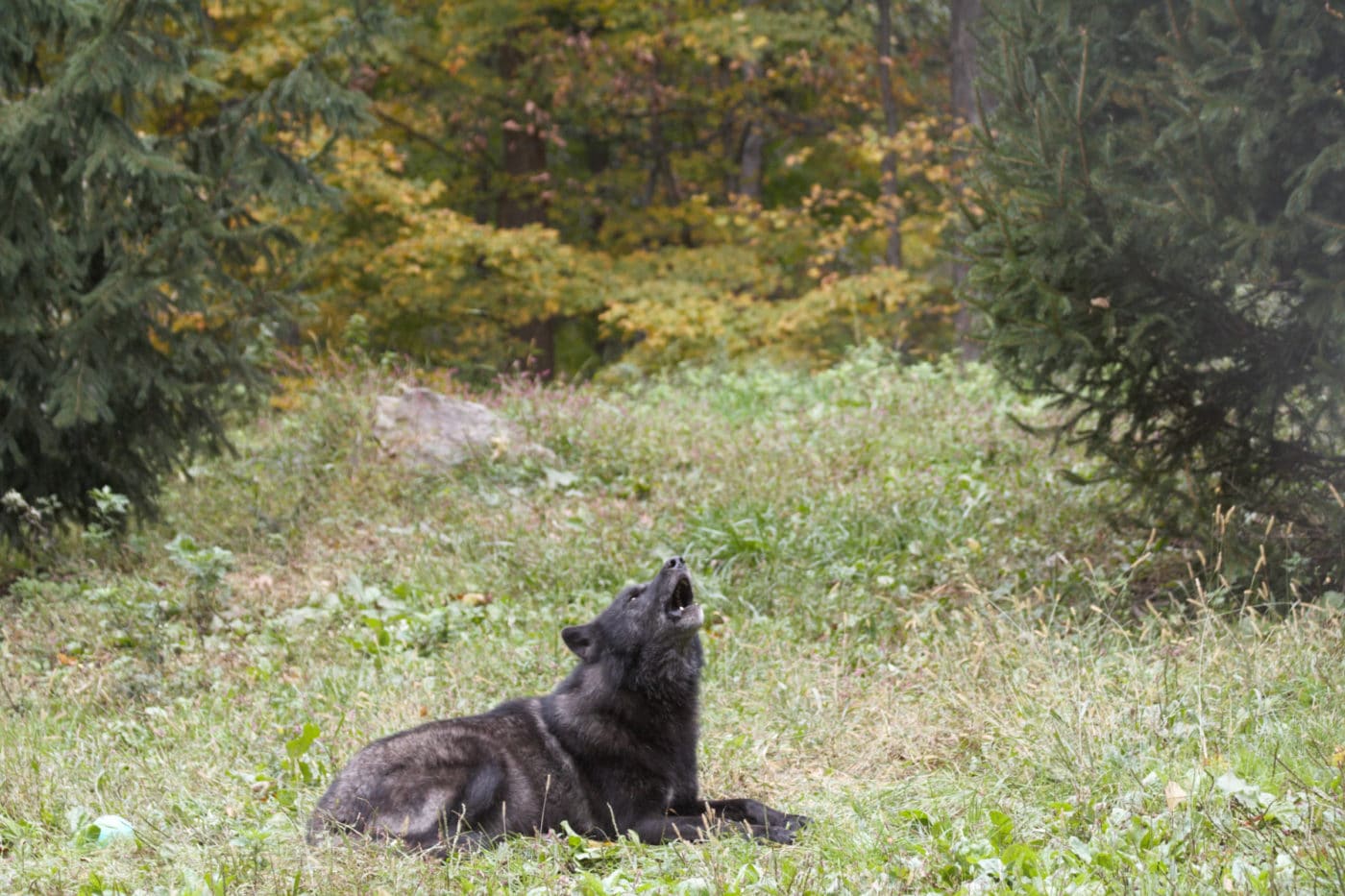 The Wolf Conservation Center's volunteers have been busy, with 58 volunteers donating close to 4,000 hours of their time towards the WCC's efforts so far this year!
Our volunteers fill multiple roles at the WCC, including educational program assistance, grounds and maintenance assistance, and even have many uncommon tasks, like picking up deer and roadkill to help feed the wolves. All of these opportunities give volunteers the chance to help achieve the WCC's mission of envisioning a world where wolves thrive.
This summer we've been able to frequently host groups of volunteers for grounds and maintenance days: with tasks ranging anywhere from enclosure maintenance, planting trees and flowers, fixing pathways, and more. By assisting us with these tasks, volunteers help keep WCC running smoothly on a daily basis.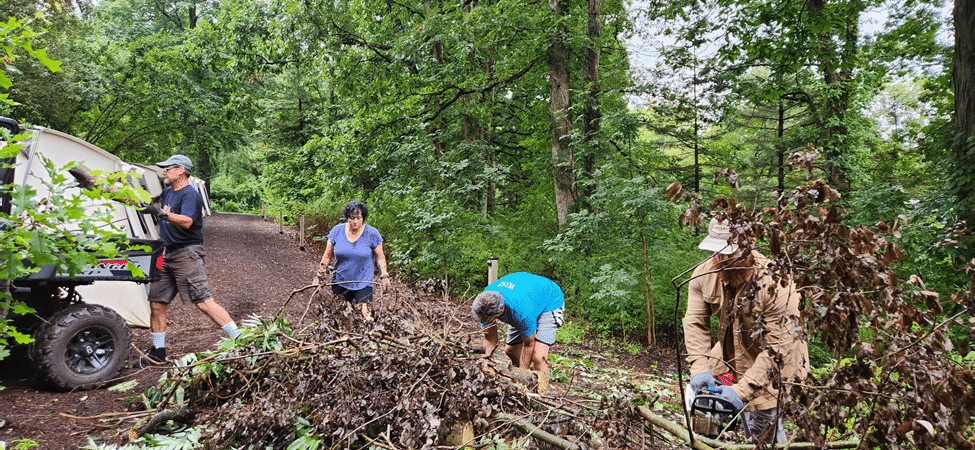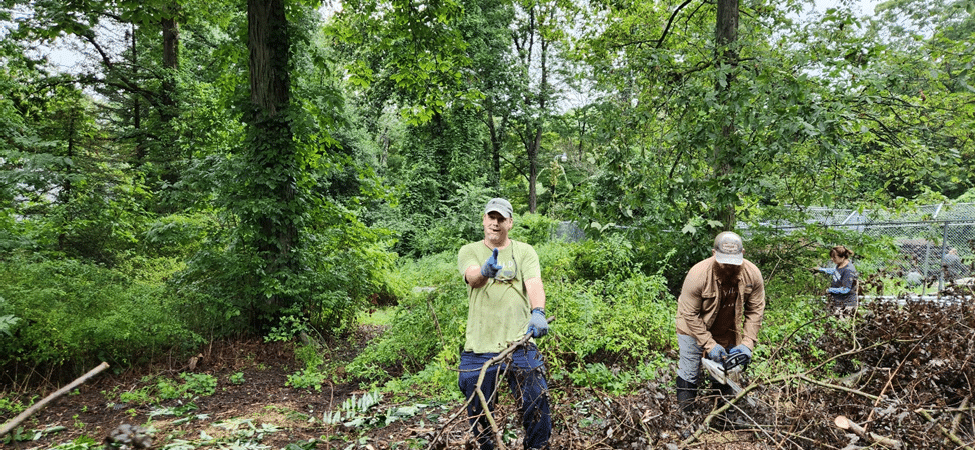 A Trip Down The Road
As a thank you for all of their hard work at the WCC, volunteers were invited to visit our friends at Connecticut's Beardsley Zoo. WCC volunteers were able to take an educational tour of the Zoo, hosted by Beardsley Zoo's excellent educators and docents. It was great to be able to connect with other staff and volunteers dedicated to conservation, in addition to seeing the variety of animals that call the zoo home! Special thanks to the Beardsley Zoo for hosting the WCC, in addition to the staff and volunteers at both organizations for their efforts in protecting and conserving wildlife.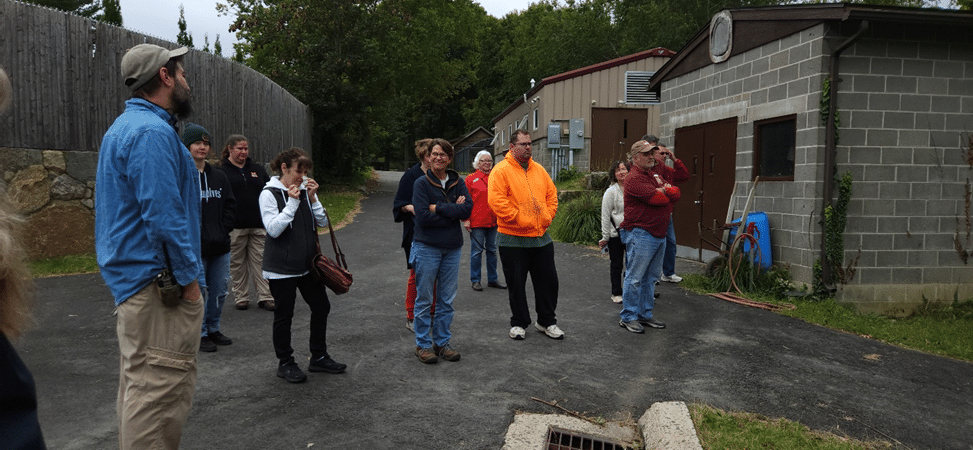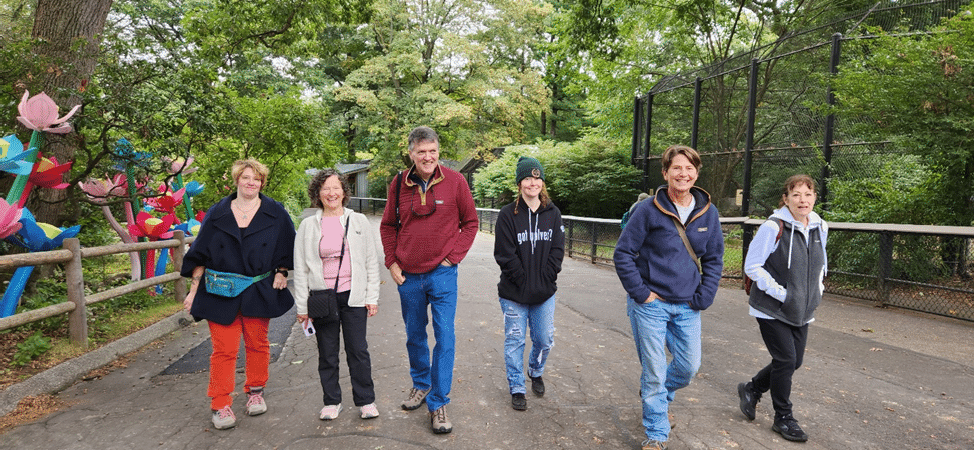 We're very grateful for all of the hard work that our volunteers contribute to the WCC and the wolves that we help protect! If you're interested in volunteering at the WCC, please see our volunteer page or reach out to WCC Educator and Volunteer Coordinator, Sean Seary at sean@nywolf.org