Please note: The Wolf Conservation Center is offering limited onsite programming during this time. Please refer to our Program Calendar for a list of upcoming events. We are not accepting visitors that have not registered for a program in advance. Thank you for your anticipated understanding.

Visit the Wolf Conservation Center
Come meet the wolves! We do not allow drop-in visitors, so please sign up for one of our programs:
Virtual Education Programs
The WCC is excited to offer distance learning programs to camps, classes, and more! 
Throw your birthday to the wolves! Guests will celebrate by creating "presents" for the WCC's Ambassador wolves and will learn about wolf behavior.
Camp out overnight with the 40+ wolves that call the WCC home! With wolves, vultures, and open skies, we're New York's version of Yellowstone!
What Visitors Have to Say: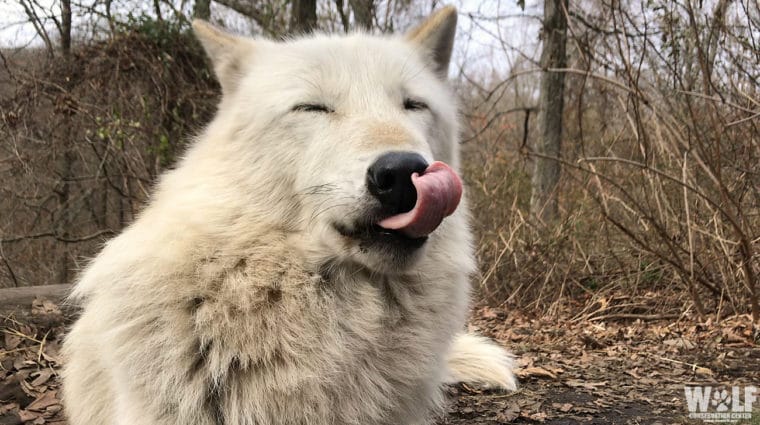 To Save Wildlife from a 100% Fatal Disease – Look to Wolves
Long before COVID-19 emerged, hunters and wildlife enthusiasts alike had been worried about an epidemic that threatens some of our most iconic wildlife species. We're talking about chronic wasting disease (CWD) – – an ultra-lethal degenerative neurological illness similar to mad cow disease among elk, deer, and moose that is invading ecosystems across the American landscape. According…
We Need Your Help. Join the Fight to Save Wolves: