Throw your remote learning experience to the WOLVES!
The Wolf Conservation Center is excited to offer free distance learning programs to classes adapting to new learning environments as a result of the COVID-19 pandemic. Choose from a variety of program topics, ranging from animal adaptations to critically endangered wolf recovery efforts, and enjoy a 45-minute immersion into the wild world of wolves!
Each program is intended to supplement classroom-based lesson plans and offer an in-depth look at wolves and their ecological importance. Programs are suitable for elementary – college aged students.
Reserve a free session for your class by emailing info@nywolf.org! Sessions can be taught via Skype, Zoom, Microsoft Teams, Google Hangout, and more.
Please note: These free learning sessions are only offered to school classes during the calendar school year (mid-late June). If you would like to reserve a distance learning session for a camp group, scout group, etc. please email visit@nywolf.org to inquire about availability and pricing.
Note: Due to high demand we are only able to offer these programs to SCHOOL CLASSES, not individual families or students. Please ask your child's teacher to contact the WCC.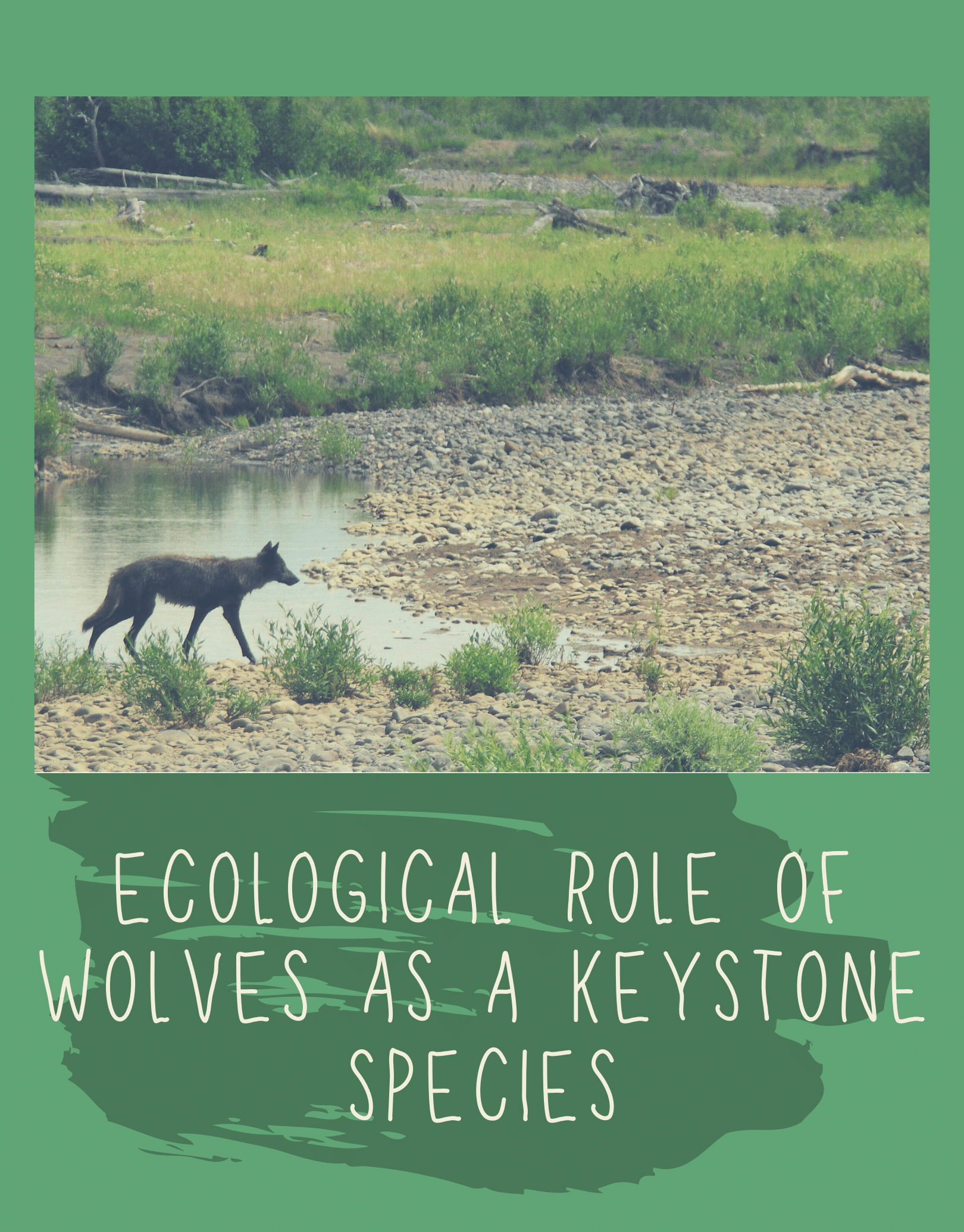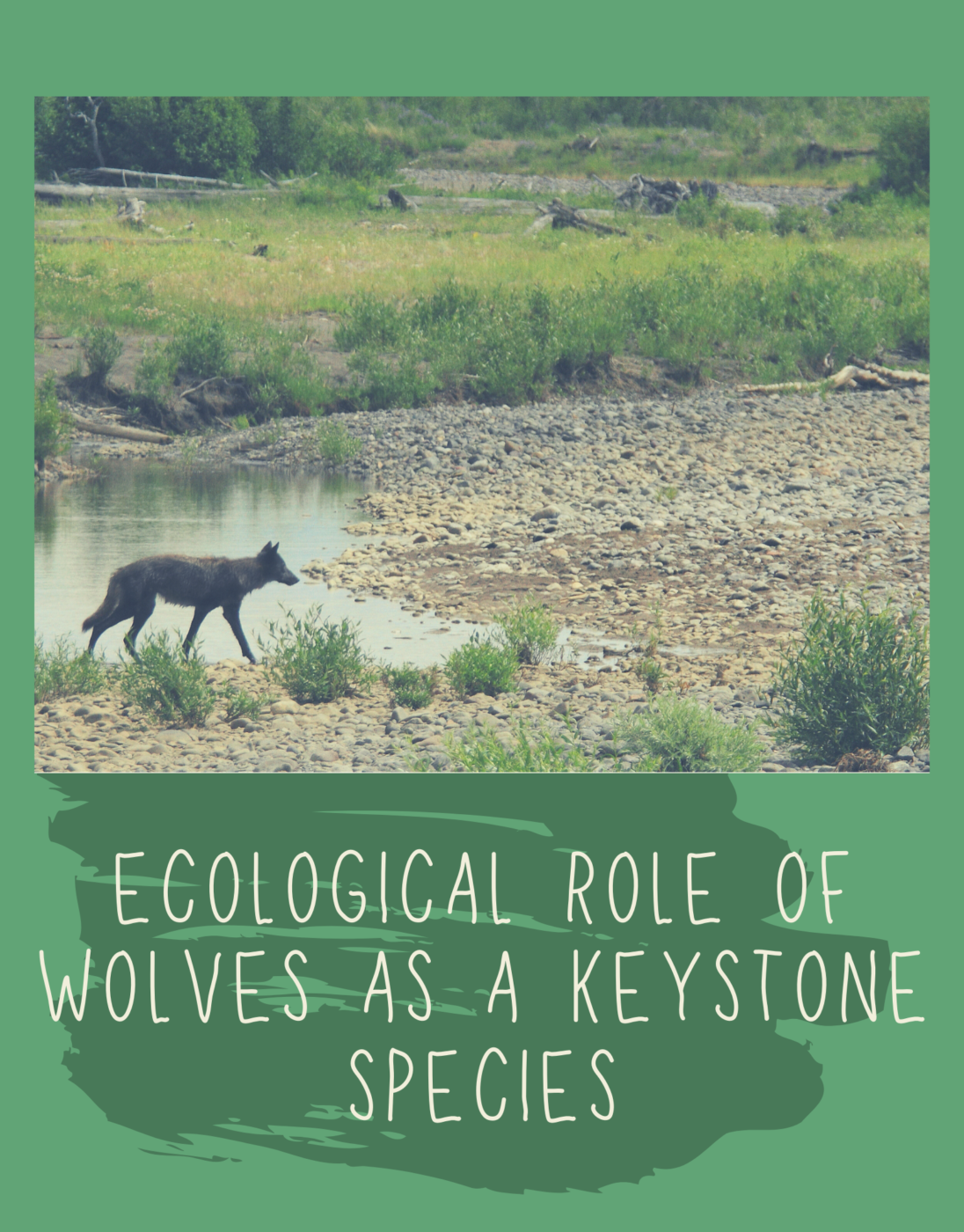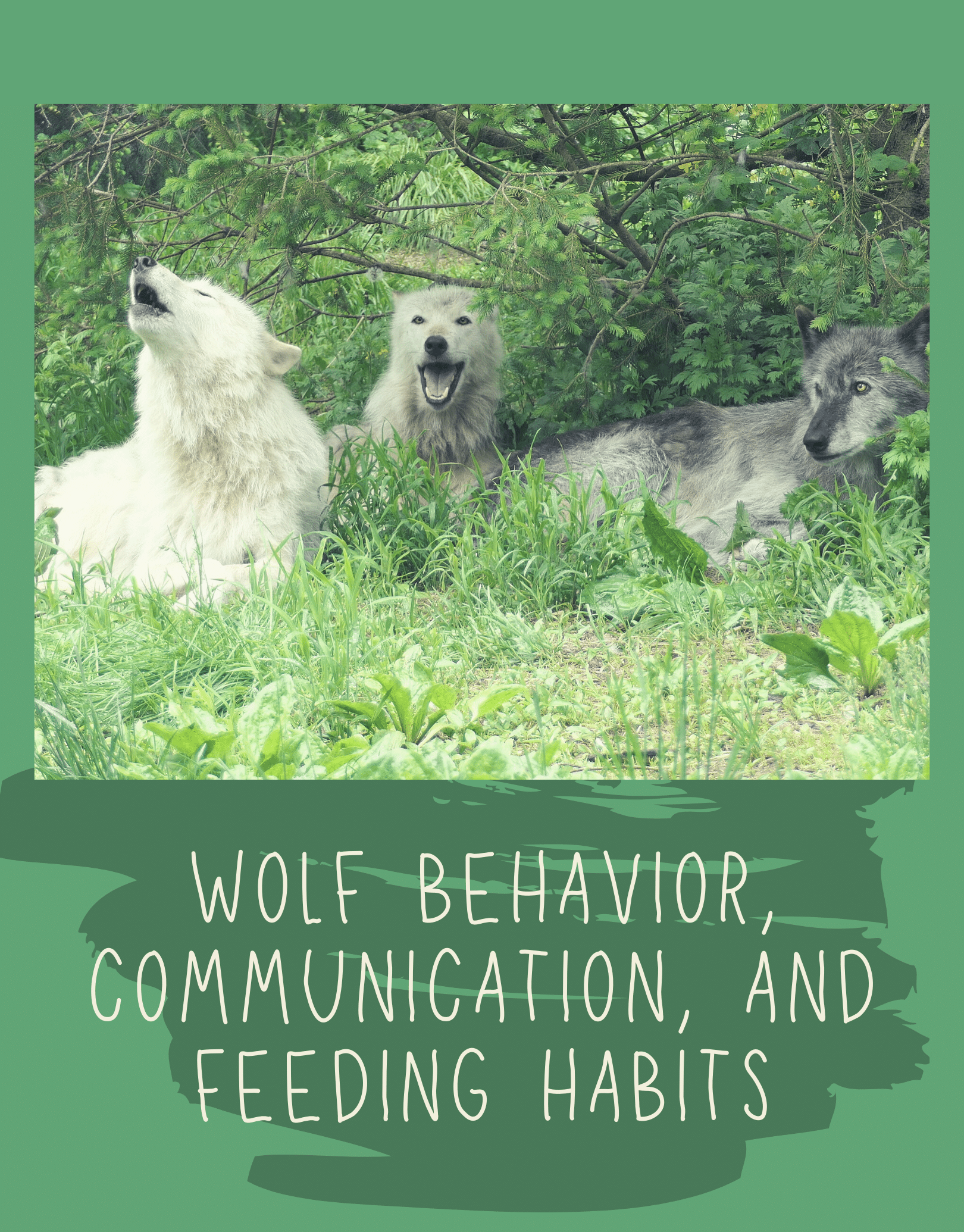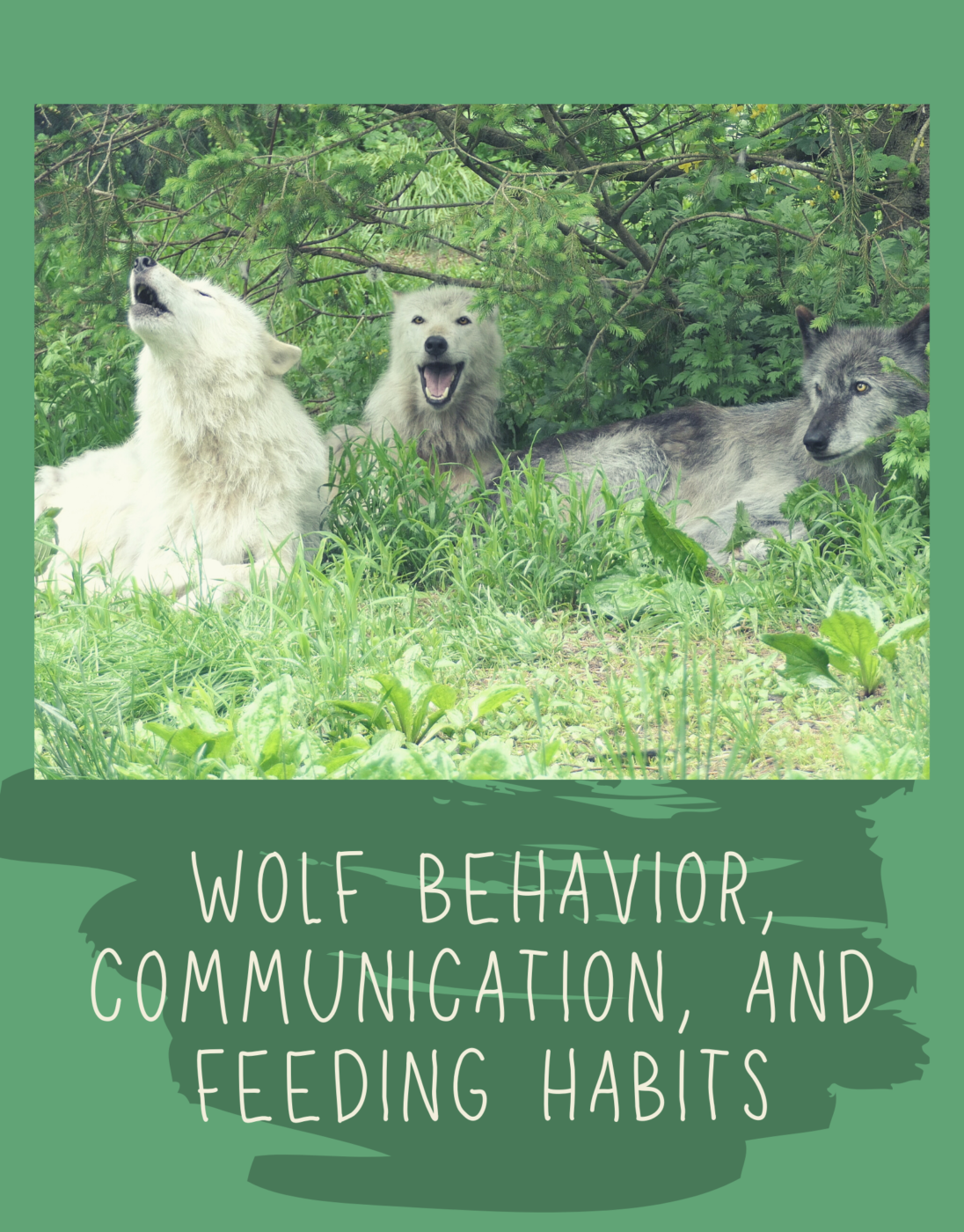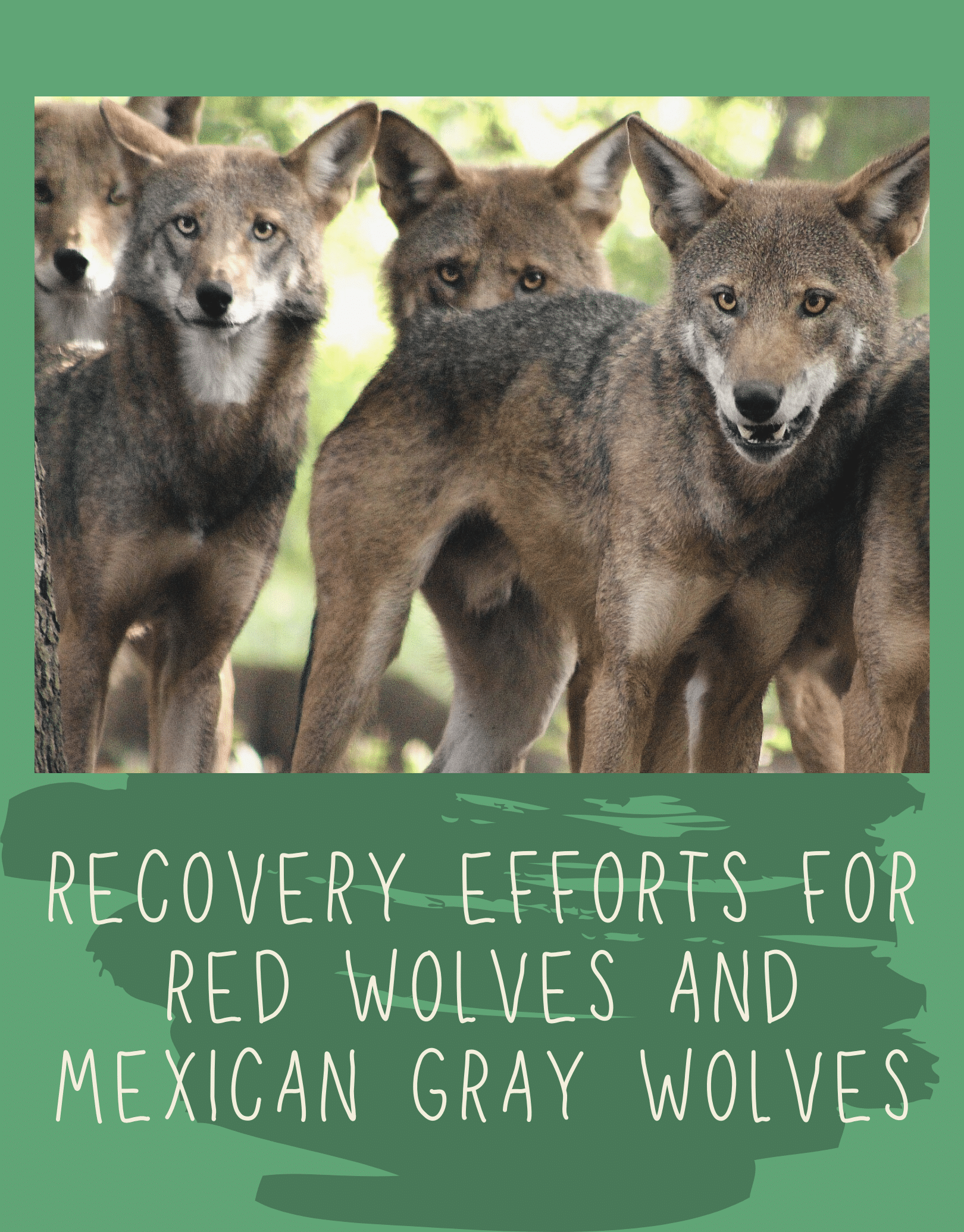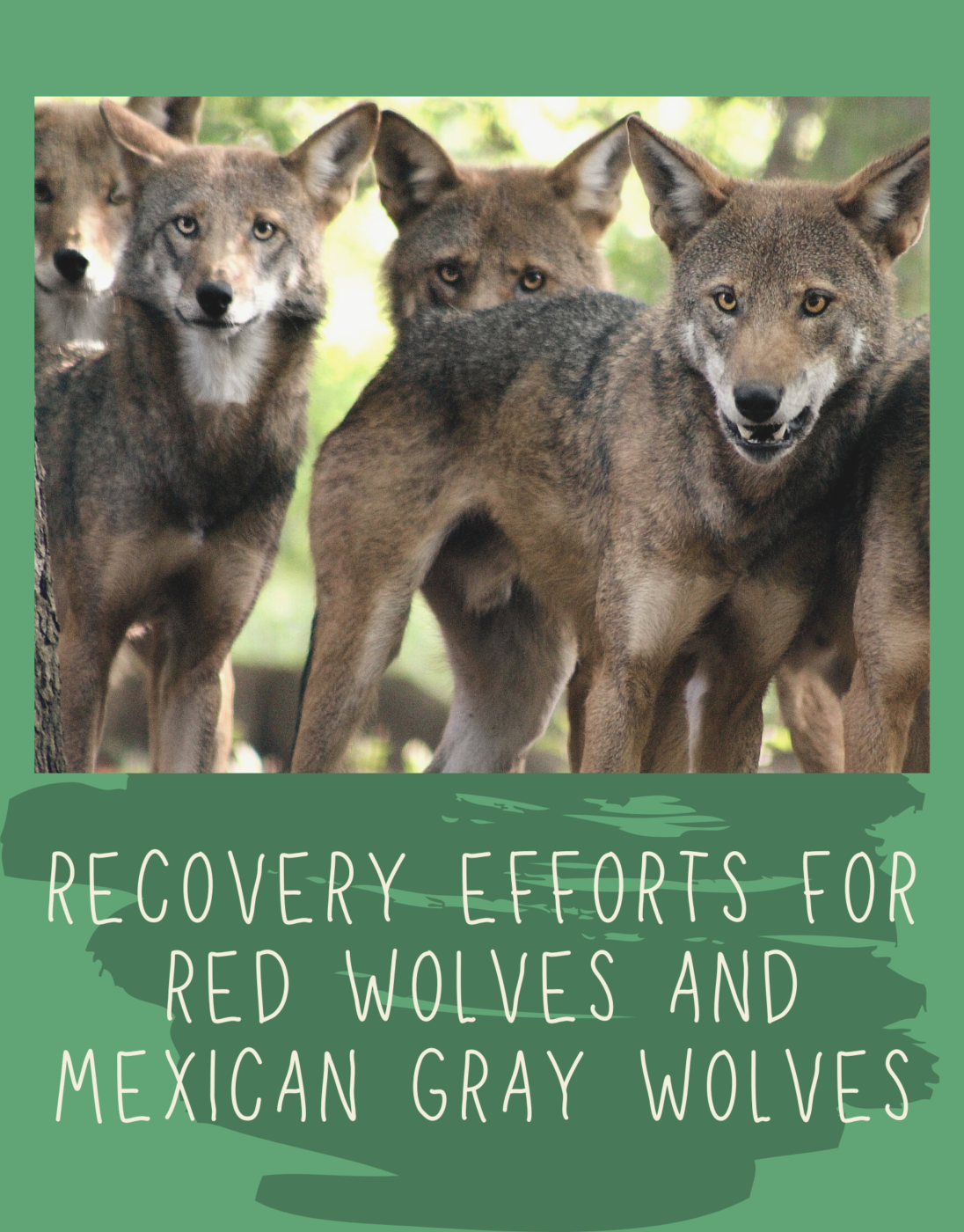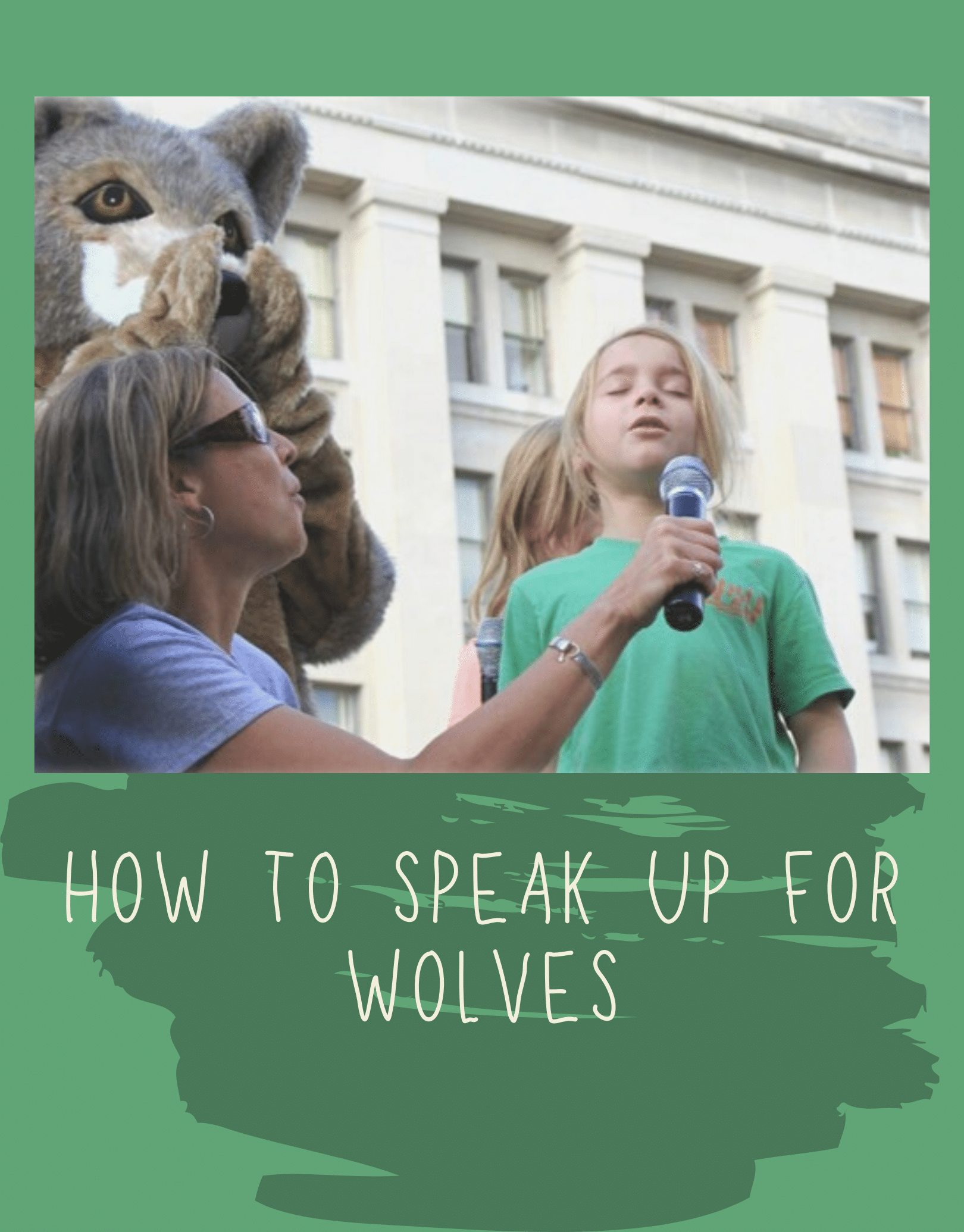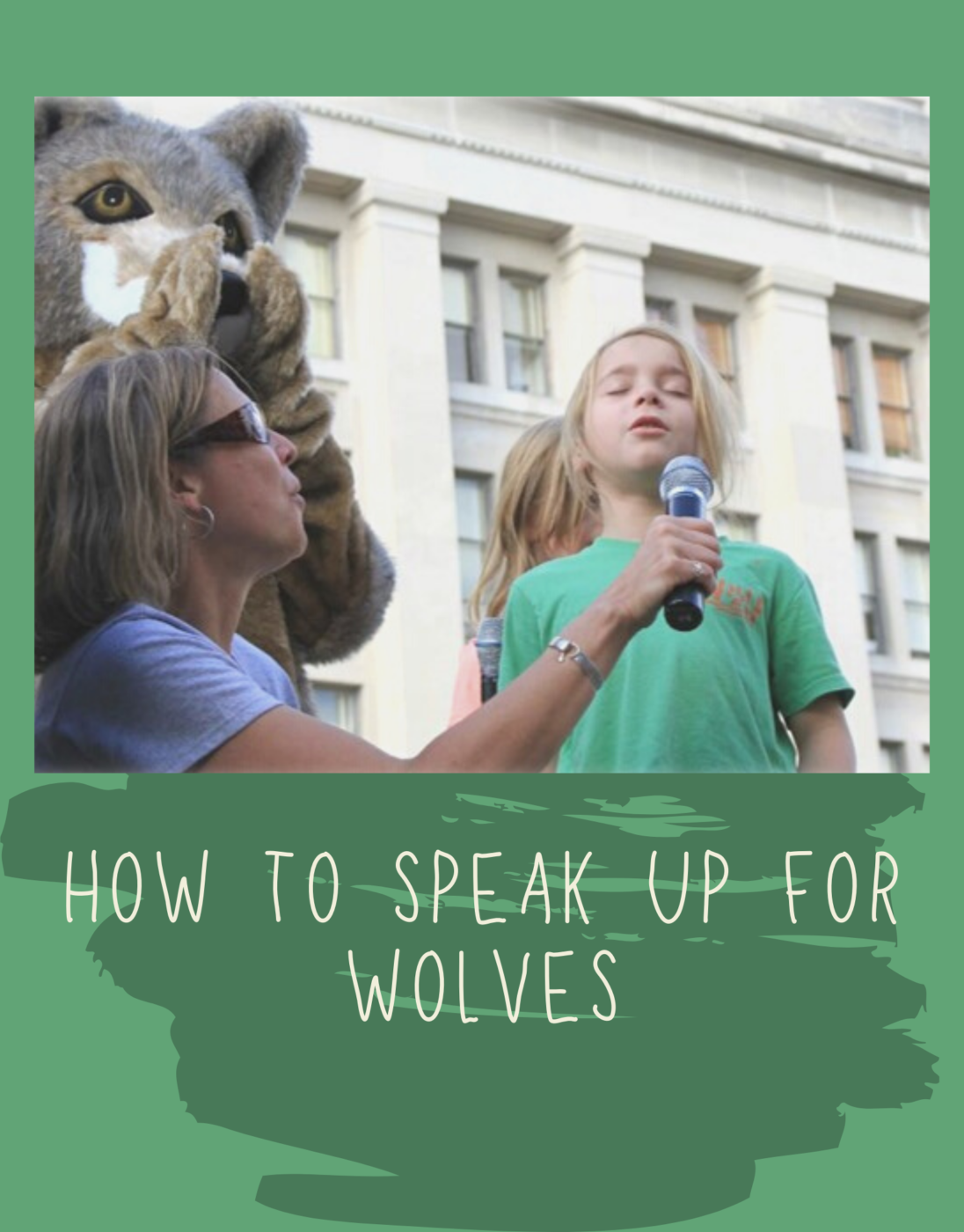 Please note: The WCC is practicing social distancing and abiding by the "New York State on PAUSE" Executive Order so no educators are currently onsite. All distance learning programs are conducted remotely and do not feature live wolf footage. However, our wolf webcams are live-streaming 24/7 and are a wonderful follow up to any program!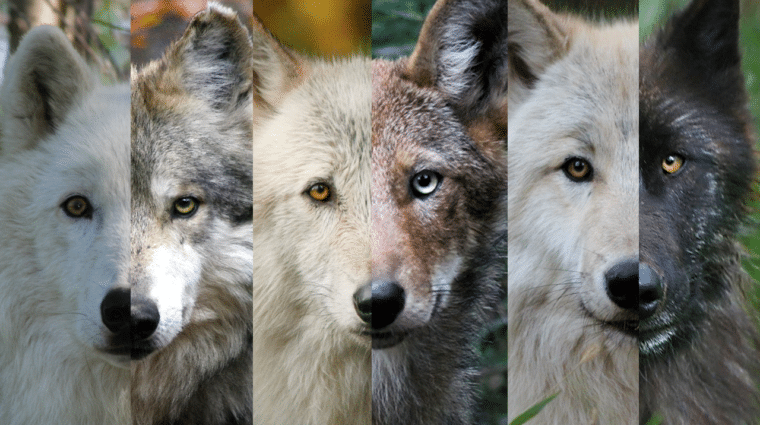 Wolves of North America
Learn about North America's wildest residents - wolves - during an education session with a WCC wolf expert. Students will be exposed to the history, ecology, and biology of wolves, and will learn about the current challenges facing wolf recovery across the United States. An emphasis will be placed on endangered species recovery programs for critically endangered red wolves and Mexican gray wolves. This program is suitable for students in elementary, middle, and high school and can be tailored to meet specific course requirements.
Saving A Species
At one point, Mexican gray wolves and red wolves were declared to be extinct in the wild. Through intensive efforts, such as captive breeding and wild releases, these wolves have resumed their rightful places on the wild landscape. The Wolf Conservation Center participates in the Species Survival Plan (SSP) and Recovery Plan for the critically endangered Mexican gray wolf and red wolf. But what does this really mean? Join a WCC wolf expert to learn what it takes to help save a species from the brink of extinction. Students will get an inside look at the process of matching potential breeders, what criteria must be met to recommend wolves for release into the wild, the husbandry challenge of caring for animals that we rarely see and how it feels to help Mexican gray wolves and red wolves resume their rightful place in the wild. This program is suitable for high school and college students.

Animal Adaptations
Wolves are found in a variety of environments, from the icy tundra of the Arctic to the woodlands of the southwest. How are they built to survive in these locations? Join a WCC wolf expert to learn about wolf superpowers - how their ears, feet, legs, and coats are all specially designed to allow a wolf to thrive in its native habitat. This program is suitable for elementary students.

Nature's Course: Wolves of Isle Royale
Isle Royale is both a national park and a national forest, but it is also home to a wolf population that is slowly recovering from the brink of extinction.  Join a WCC wolf expert to analyze the causes of the drastic decline in the wolf population and the National Park Service's recent collaborative efforts to restore not only the island's wolf population but the fragile ecosystem as well.