'Legal' Wolf Killing Continues To Plague Oregon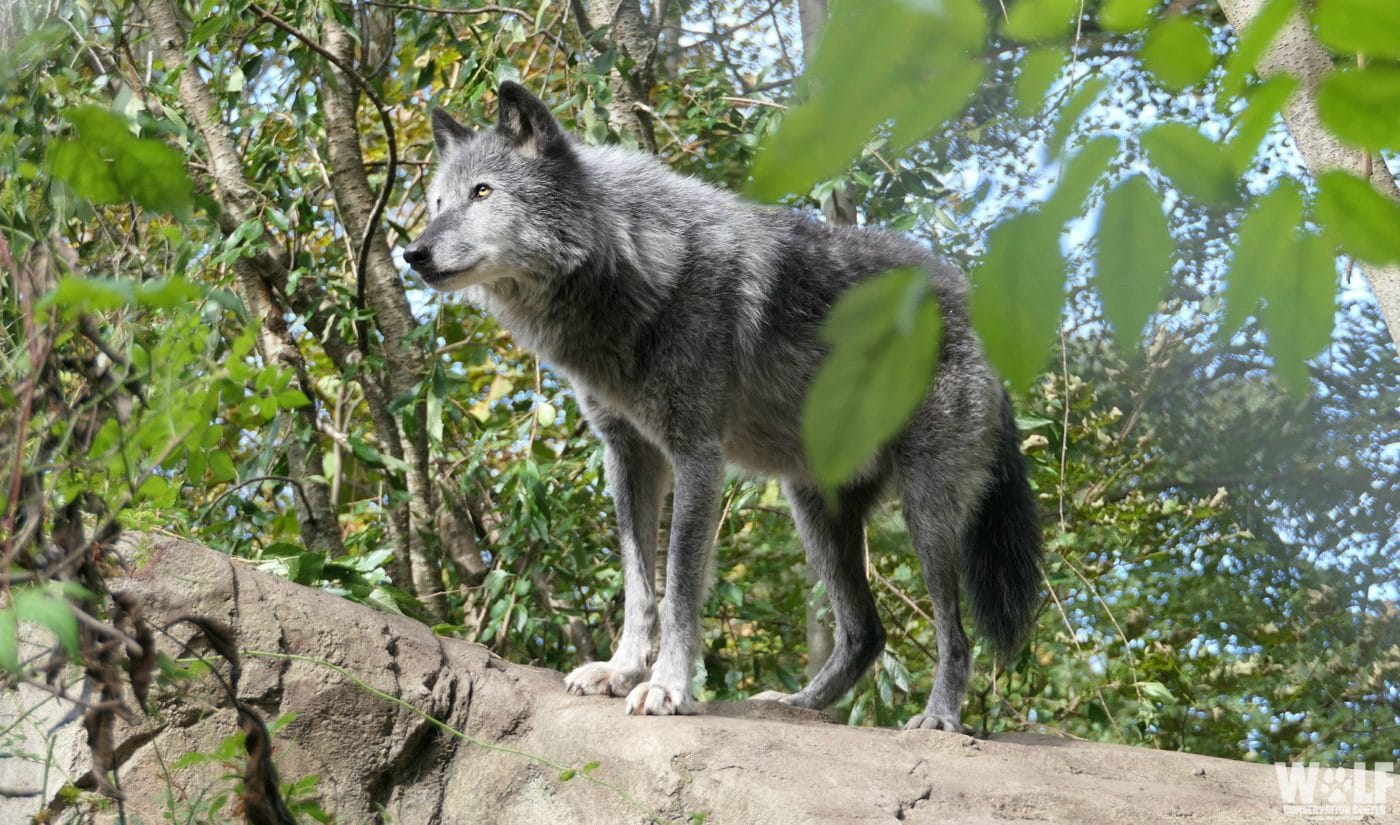 We've already spoken several times recently about Oregon's Department of Fish and Wildlife's outdated and unscientific practice of killing wolves to "prevent depredations." ODFW kicked off the new year with a lethal removal authorization on two wolves from the Catherine Creek area in Union county and decided that they should double down with two more dead wolves after fulfilling the first order on Feb. 23rd, when they caught two wolves, killing one and collaring the other.
Mixed Messaging
The ironic thing about the recent violence directed toward the wolves in Catherine Creek is that the ODFW was celebrating the arrival and growth of the Catherine Pack in annual reports over the last decade, and even attempted to seek retribution and sought public assistance when eight wolves pack were found poisoned in 2021, including all five members of the Catherine Pack. ODFW even offered up to $50,000 to find the killers. Now, the ODFW instead has assisted in securing the deaths of four more wolves in the same area before they've even been named officially.
These new wolves moved into the vacated territory after the Catherine Pack poisoning, and Robyn Brown, wolf coordinator at the ODFW even said she "expected" new wolves to move in following the incident. The ODFW feels justified by this use of force due to multiple alleged depredations in the area in the last few months, but we've noted time and again that there are myriad problems with this method.
In fact, according to National Geographic, which analyzed ecologist Rob Wieglus' research, "when a wolf was killed, the chances of livestock getting killed increased the following year in that state—by 5 to 6 percent for cattle and 4 percent for sheep."
That's not even to mention the fact that many western states, including Oregon, pay out reimbursements to ranchers when livestock are confirmed to be killed by wolves. Oregon House Bill 3560 states, "Compensation is paid to persons who suffer loss or injury to livestock or working dogs due to wolf depredation." In fact, Oregon paid out $130,814 to ranchers in 2021 in response to alleged depredations.
So not only will the landowners in the Catherine Creek area get paid out by the state due to confirmed wolf depredation, they will still kill four wolves from the pack due to following bad science that suggests this will somehow prevent future depredations.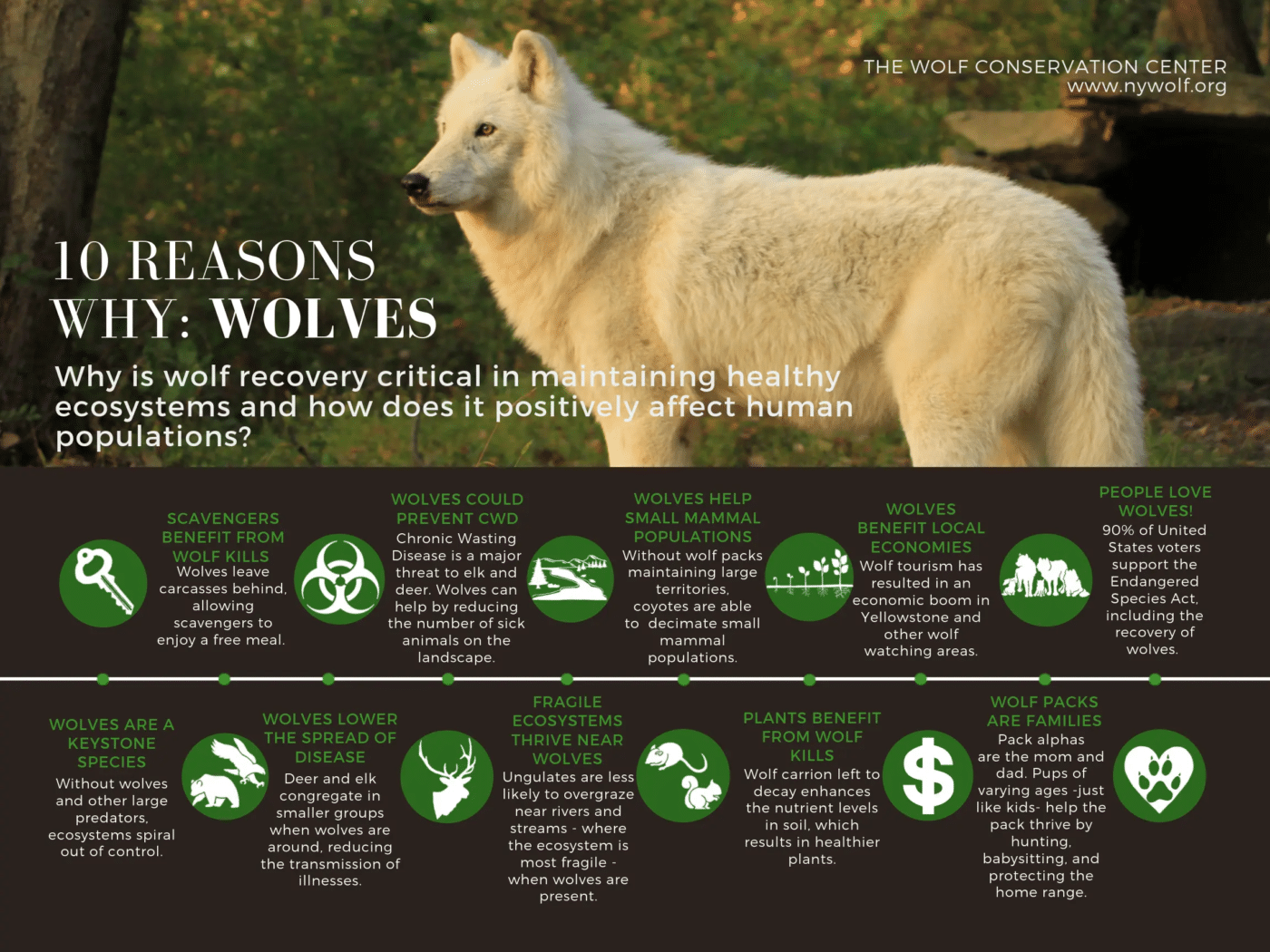 Wolves Are Essential
As of the latest wolf estimates in Oregon, there were approximately 175 wolves in the state as of the 2021 count, though we should get updated numbers soon. This has been a nice regrowth after government-sponsored killing eradicated wolves from The Beaver State in the 1940s. Humans are still the leading cause of death of wolves in Oregon, with 21 of the 26 known wolf deaths in 2021 coming at the hands of humans through legal and illegal means.
Often, people come at this issue from a face of fear, not realizing the integral role that wolves and other predators play in ecosystems. Wolves are a critical keystone species in a healthy ecosystem. By regulating prey populations, wolves enable many other species of plants and animals to flourish. In this regard, wolves initiate a domino effect – "touching" songbirds, beavers, fish, and butterflies. Without predators, such as wolves, the system fails to support a natural level of biodiversity.
Despite this, wolves have only regained about 10% of their former range, meaning 90% of those ecosystems are less healthy than they once were.
Join us in our fight to change the narratives surrounding wolves and our continued efforts to push for non-lethal methods for dealing with human-wolf interactions, in Oregon and beyond.