A Plea to Gov. Kathy Hochul to Ban Wildlife Killing Contests in New York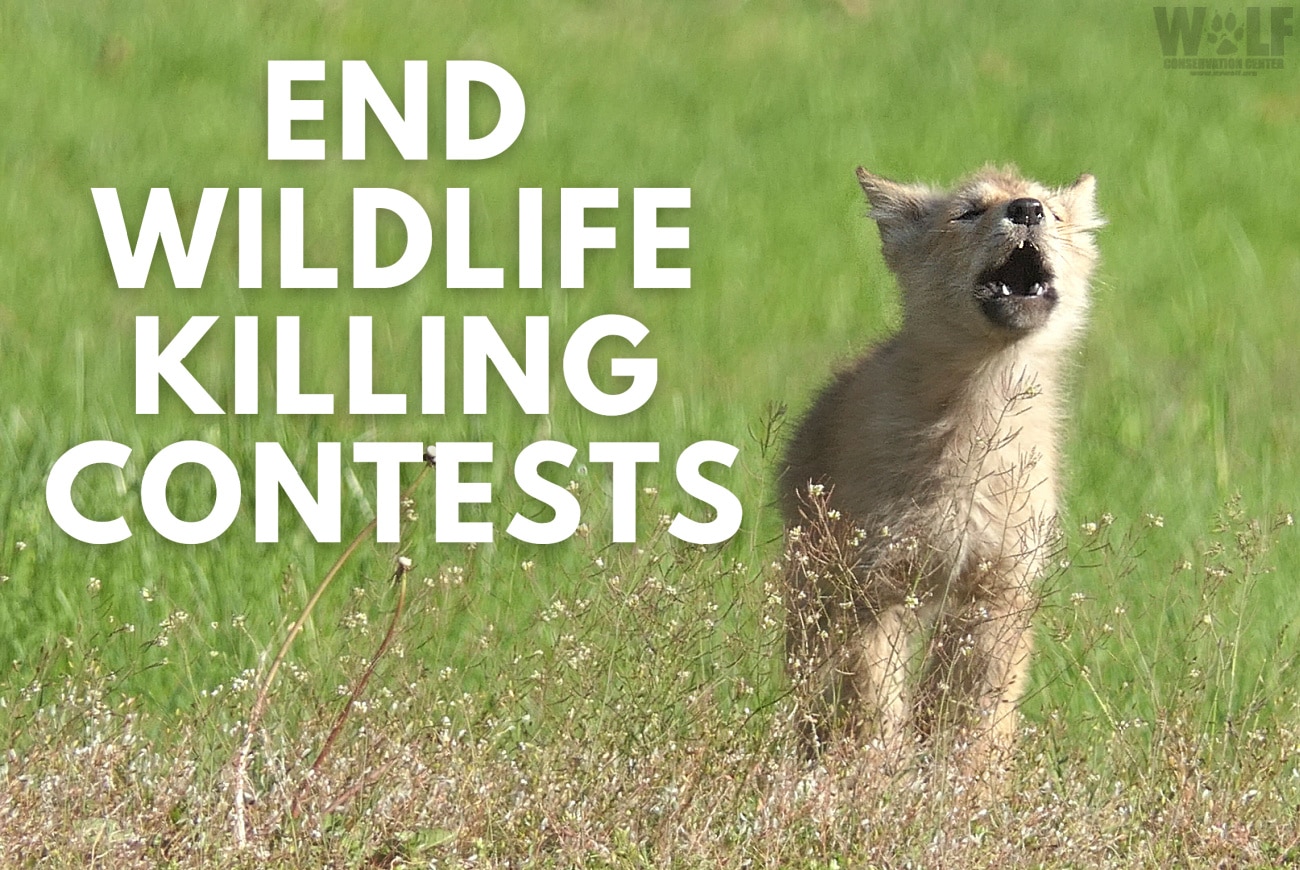 The passion and relentless pursuit for a humane approach to wildlife management have reached new heights, as conservationists, wildlife enthusiasts, and empathetic citizens rally to end wildlife killing contests in New York. A bill (A.2917/S.4099) addressing this urgent matter has already passed the Senate and Assembly and now awaits Gov. Kathy Hochul's signature to be enshrined into law. It's high time New York joined the other nine states, including Oregon as of last week, who have already outlawed such contests.
Oregon's Progressive Step:
Oregon's milestone, attained earlier this month, resulted from a unanimous vote by the Oregon Fish and Wildlife Commission, which prohibited wildlife killing contests targeting coyotes and other animals. This monumental achievement was made possible by the united stance of diverse stakeholders, including conservationists, scientists, veterinarians, hunters, and farmers, all rallying against the intolerable cruelty seen in these contests. The diligent efforts of these groups illuminated the dark, secretive world of killing contests, bringing their inhumane practices to public view.
The Humane Society of the United States, among other organizations, was pivotal in fostering this coalition, leading a relentless campaign to expose and eradicate such contests. Their perseverance and the public's echoing voice turned Oregon into a beacon of humane wildlife management. Now, it's crucial we channel the momentum from Oregon's triumph to continue to urge Gov. Hochul to make New York the tenth state to ban these contests.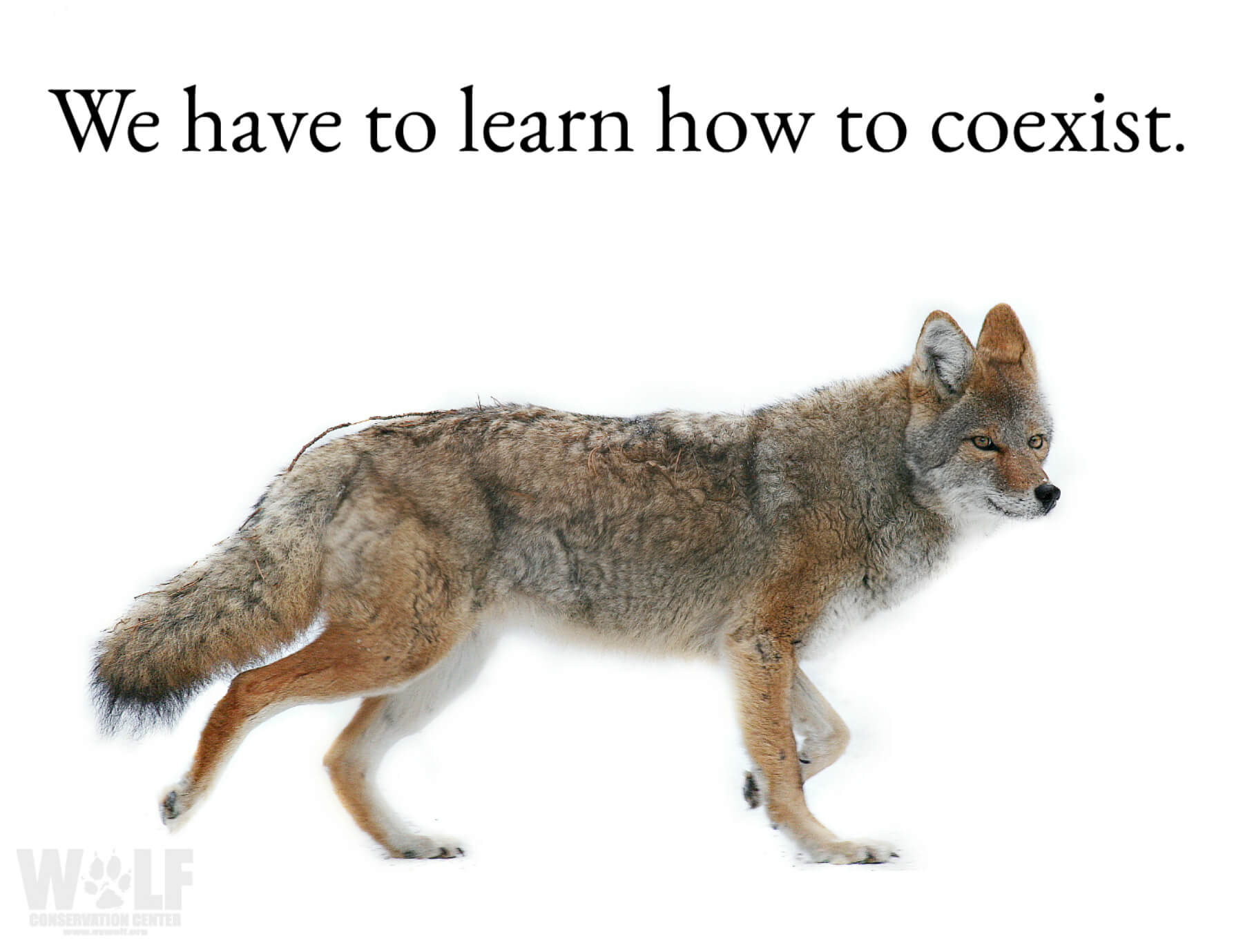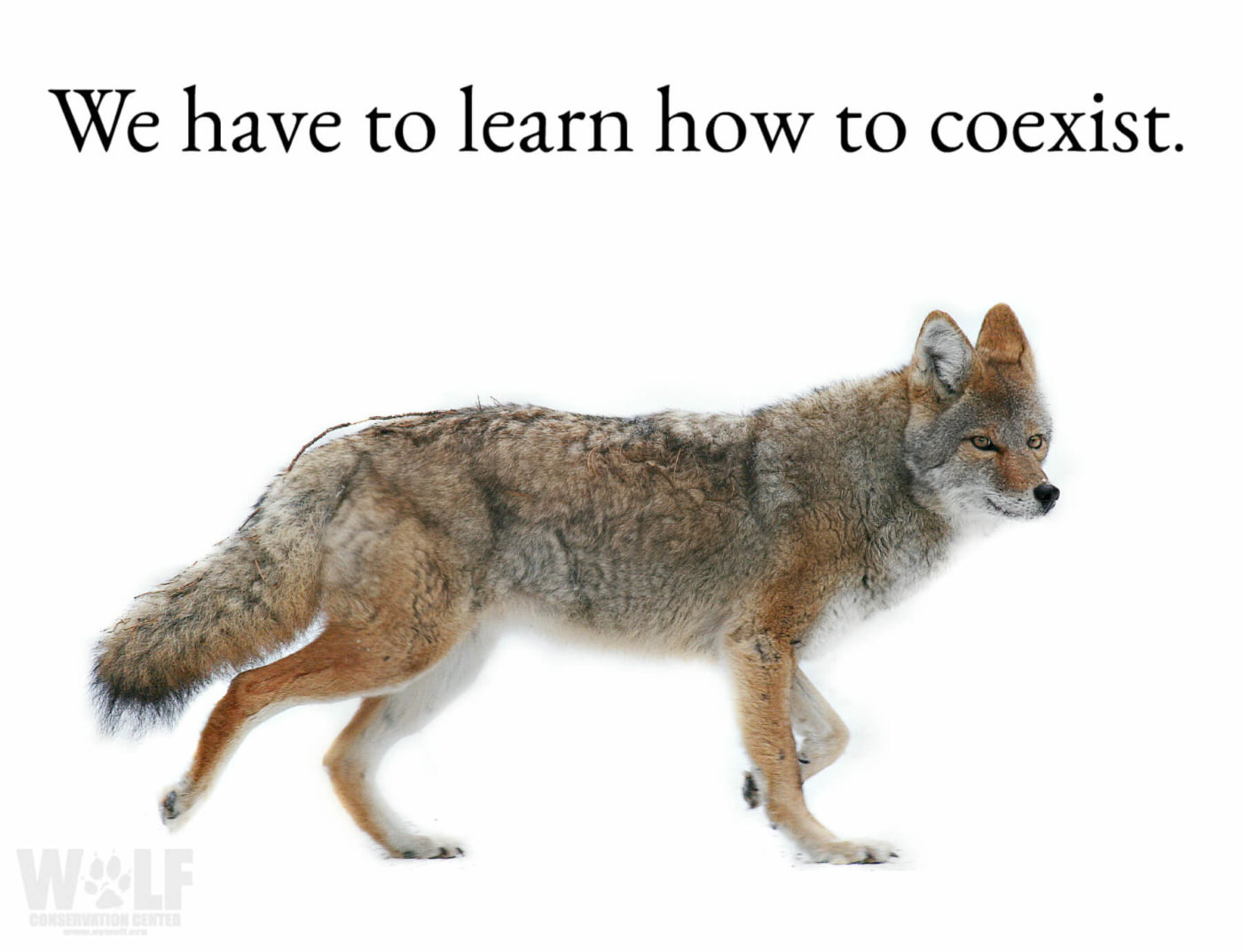 Support from Buffalo:
In a recent rally in Buffalo, NY, a dedicated group of lawmakers and the SPCA Serving Erie County voiced their strong support for the bill, emphasizing its essential role in preventing unnecessary cruelty towards wildlife. State Senator Tim Kennedy expressed, "This isn't a political issue; it's a humanity issue," highlighting the absurdity of the existence of such contests in the state. The rally underscored the consensus that these contests serve no legitimate wildlife management purpose and should be abolished immediately.
A Plea for a Humane New York:
The Wolf Conservation Center echoes these sentiments, advocating for the immediate signing of the bill by Gov. Kathy Hochul. New York should not lag in their pursuit of ethical wildlife practices. The bill respects the sanctity of wildlife, condemning the killing of animals for irrational and inhumane tournaments.
The journey to end wildlife killing contests is long and arduous, but with collective efforts, the eradication of such cruel spectacles is within reach. As a sanctuary devoted to the preservation of wolves, we at the Wolf Conservation Center passionately implore New York residents to rally with us, to echo the call for the governor to sign this pivotal bill, and to advocate for the humane treatment of all wildlife.
Call to Action:
Let's leverage the unity and passion seen in Oregon and Buffalo to impel change in New York. If you're a resident of New York, raise your voice to urge Gov. Kathy Hochul to sign this essential bill into law. It's not just a political matter—it's a call to humanity, to compassion, and to the preservation of our treasured wildlife.
Help us make New York a state where wildlife thrives in harmony and is treated with the respect and kindness it deserves. Join us in this compelling cause and help make our state a haven for all its inhabitants.
How to Support:
* This bill does not seek to prohibit contests for hunting white-tailed deer, turkey, bear or fishing contests.
* New York residents only