On March 29, 1998, 11 captive-reared Mexican gray wolves (Canis lupus baileyi) were released to the wild for the first time in the Blue Range Recovery Area of Arizona and New Mexico. Missing from the landscape for more than 30 years, the howl of the rarest and most unique subspecies of gray wolf was once again greeted by the mountains of the southwest. This March marks the 25th anniversary of this historic event, a significant milestone for the lobo and wildlife conservation. In recognition of the anniversary, the WCC is among the large group of partners participating in #LoboWeek, an international movement to educate people about the Mexican wolf or "lobo" and our efforts to successfully restore this critically endangered wolf to its ancestral home in the wild.
JOIN THE LOBOWEEK MOVEMENT!
Starting March 26th, we're enlisting Wildlife Organizations, Zoos, Advocacy Groups, Businesses, and individuals like you to come together with one common purpose - to raise awareness for the most genetically distinct subspecies of gray wolf in North America, the Mexican gray wolf.
#LoboWeek is harnessing the power of social media to broaden our reach and create a national moment.  All week (March 26 - April 1) #LoboWeek partners are dedicating time to the lobo on Facebook, Twitter, YouTube, Instagram, and other social media; offering information, fun facts, special events, contests, and more.
HOW TO BECOME A PARTNER
It's up to you how you choose to celebrate, but by following the simple steps below, our united efforts can help #LoboWeek continue to raise awareness for Mexican gray wolves!
Please follow the steps below and also email info@nywolf.org so we can track how large our #LoboWeek pack is growing!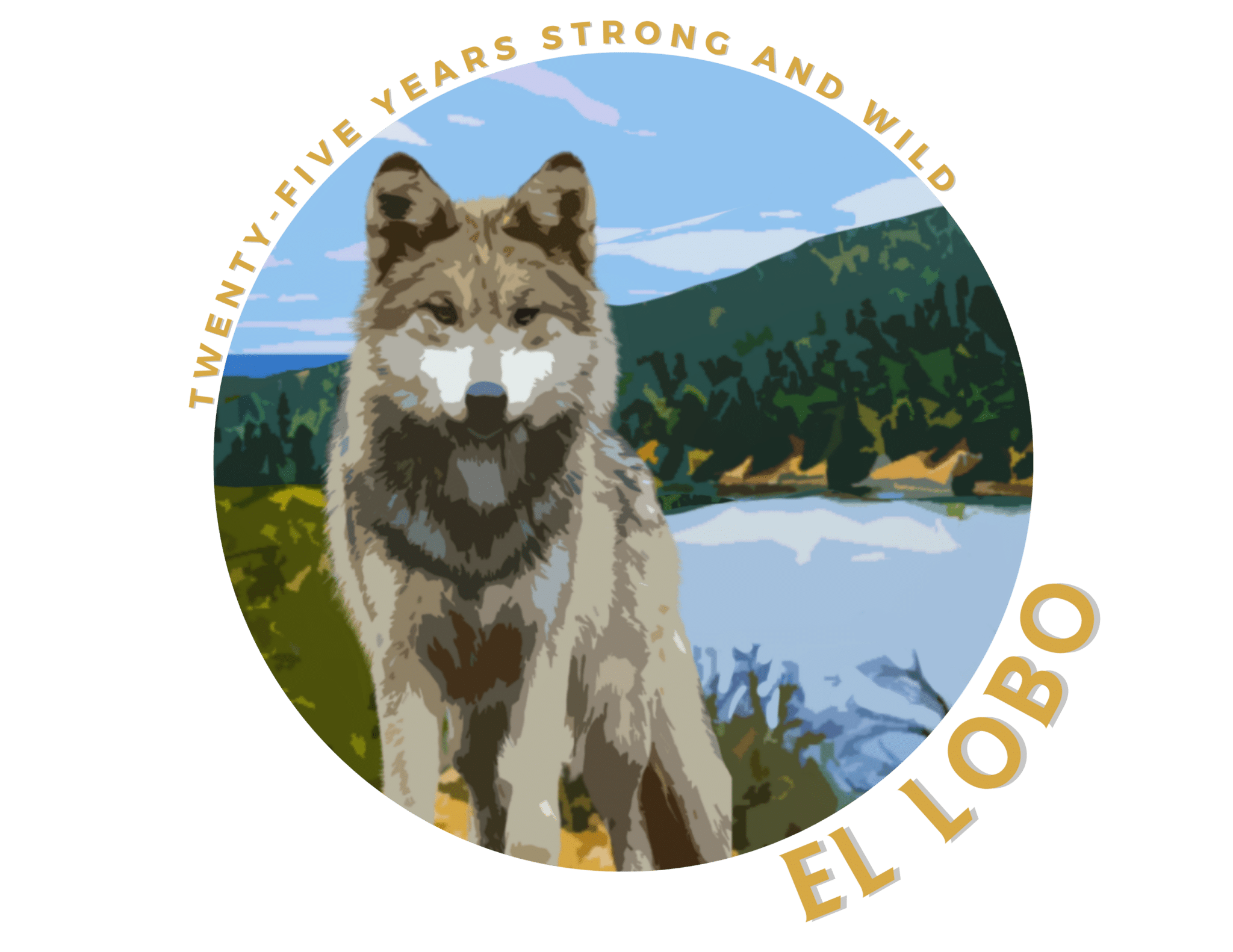 NATIONWIDE LOBOWEEK EVENTS
LOBOWEEK (MARCH 26 - APRIL 1) SUGGESTED ACTIVITIES
Social Media:
Step One: Update your Social Media profile and/or cover photo to reflect something related to lobos.
Step Two: Overlay the #LoboWeek badge (it has a transparent background) on your cover photo. CLICK HERE to download the badge.
Or download pre-made #LoboWeek Facebook/Twitter photos (with badge) HERE. Download Instagram photos (with badge) HERE.
Step Three: Share an informational graphic about Mexican gray wolves. CLICK HERE to view the graphics.
Step Four:  A commitment to help raise awareness for the lobo by posting, sharing, and educating on your media page!
Hashtag:
Connect on Twitter, Instagram, Facebook etc... by using #LoboWeek on all lobo related tweets
Retweeting/sharing partner's tweets is a great way to show that our mission to educate people is a united effort.
Enrichment for Kids: