Tuesday - Friday, pending availability
Length: 1.5 hours
Start Time: badge dependent
$200 - up to 15 people (all scout programs)
Additional guests:

$14 for adults
$11 for children under 12
Please email visit@nywolf.org for more information.
The WCC does not provide the physical badges. A scout group can also opt to reserve the WCC's "general" education program rather than reserving one of the below programs. Visitors will learn about wolf history, diet, behavior, and more while viewing the WCC's gray wolves. There's also the potential chance to observe some of the critically endangered red wolves and endangered Mexican gray wolves that reside at the WCC.
Girl Scout Badge Offerings
Journey: Think like a citizen scientist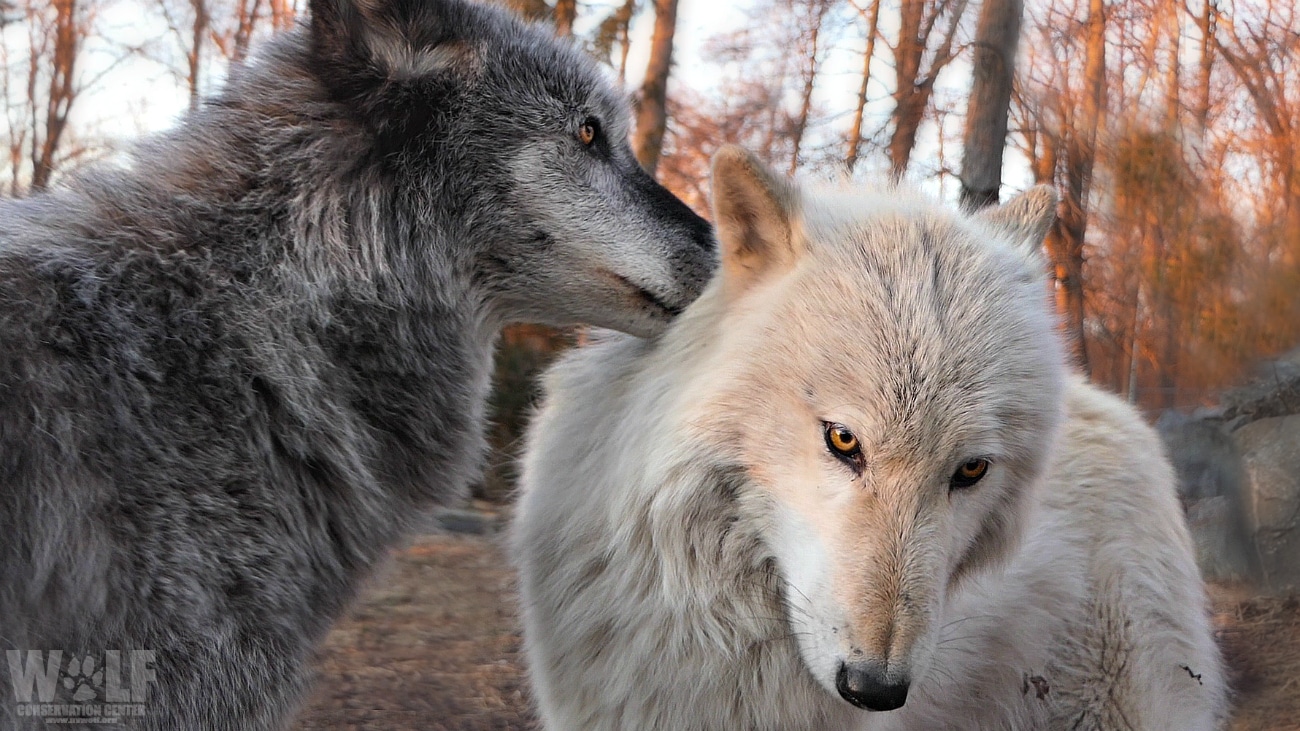 "Dreams of becoming a real scientist one day? Our wolves want to help! Learn about the science and study methods researchers use to better understand the world around them by spending time with our Ambassador wolves. Create your own scientific data through observing and collecting information via sight and sound!" 
Badge Requirements:
Find out how citizen scientists make observations, collect data, and work with scientists to receive feedback on research. 

 

Do 3 citizen science activities: sharpen your observation skills through 2 observation games and a SciStarter project. 

 

Plan a Take Action project that helps others. If you're a Girl Scout volunteer, go to Volunteer Toolkit for complete meeting plans and activity instructions. 
Animal Habitats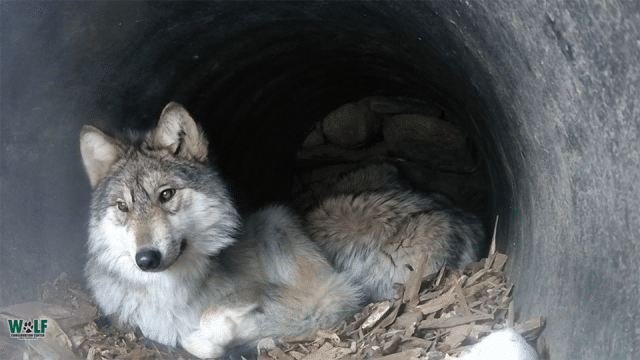 "Have you wanted to walk in the footsteps of giants? In gaining your Animal Habitats badge, you'll take a journey into an actual (empty) endangered wolf enclosure to better understand what makes a happy wolf home, as well as learning about what makes wolves so wild and ways to help keep them that way!" 
Badge Requirements:
Find out more about where animals live, how they play, and how humans can help them. 
Find out about wild animals   

 

Investigate an animal habitat  

 

Create an animal house 

 

Explore endangered habitats  

 

Help protect animal habitats    

 
When you've earned this badge, you will know more about wild animals and how to protect their homes.