Go on a virtual field trip to meet WOLVES!
The Wolf Conservation Center is excited to offer virtual field trips to classes, camps, and more. Students will experience a field trip to the WCC from the comfort of their classrooms or computer screens, and will enjoy a 45-minute immersion into the wild world of WCC wolves!
Each program is intended to supplement classroom-based lesson plans and offer an in-depth look at wolves and their ecological importance. You can access optional pre-program readings (not required) here.
Programs are suitable for elementary – college aged students.
Reserve a session by emailing info@nywolf.org! A flat rate of $200* is required to reserve one 45-minute program. Sessions can be taught via Skype or Zoom. Please note, these programs can only be conducted during daylight hours (Eastern time).
Note: The WCC reserves the right to reschedule any program due to weather.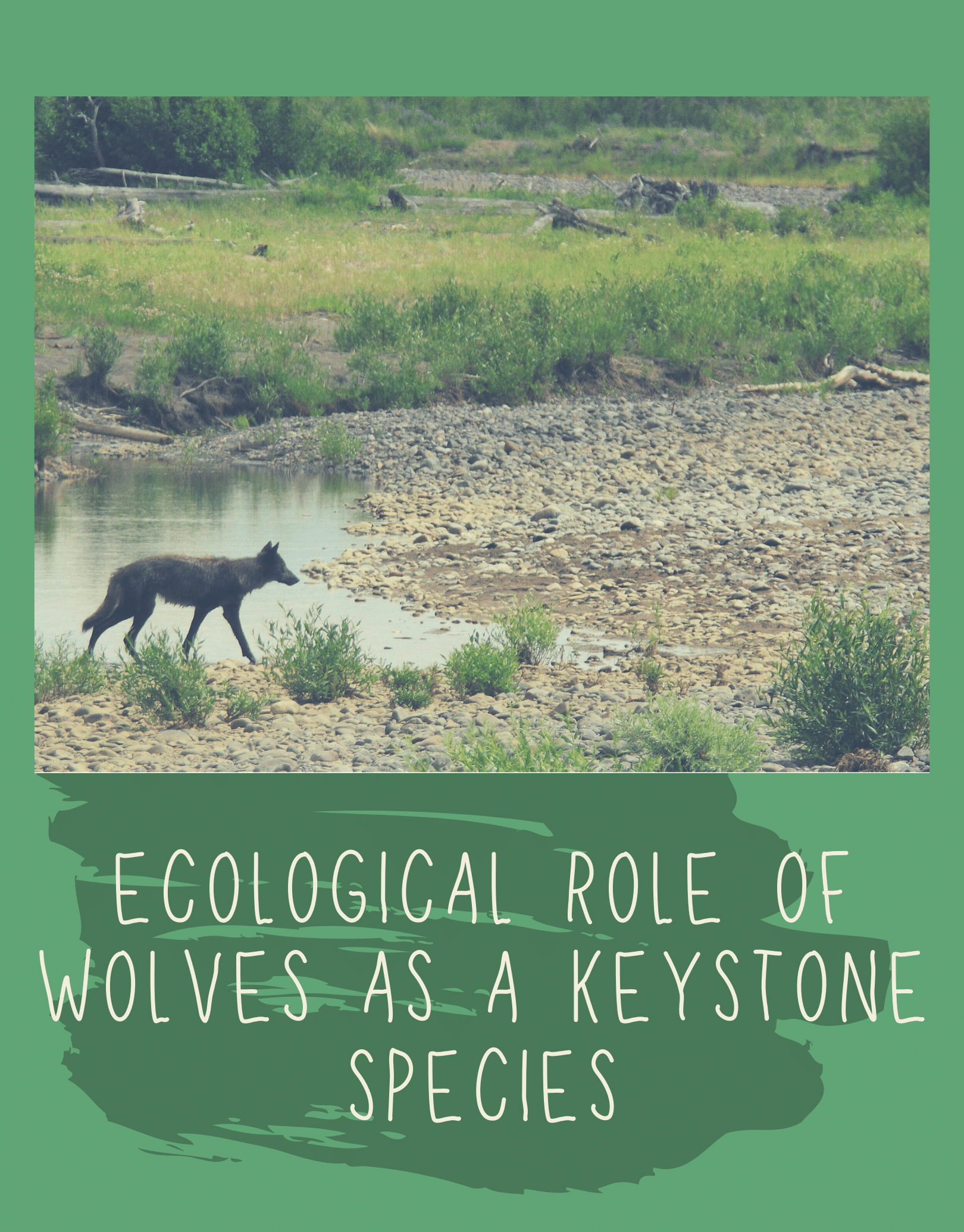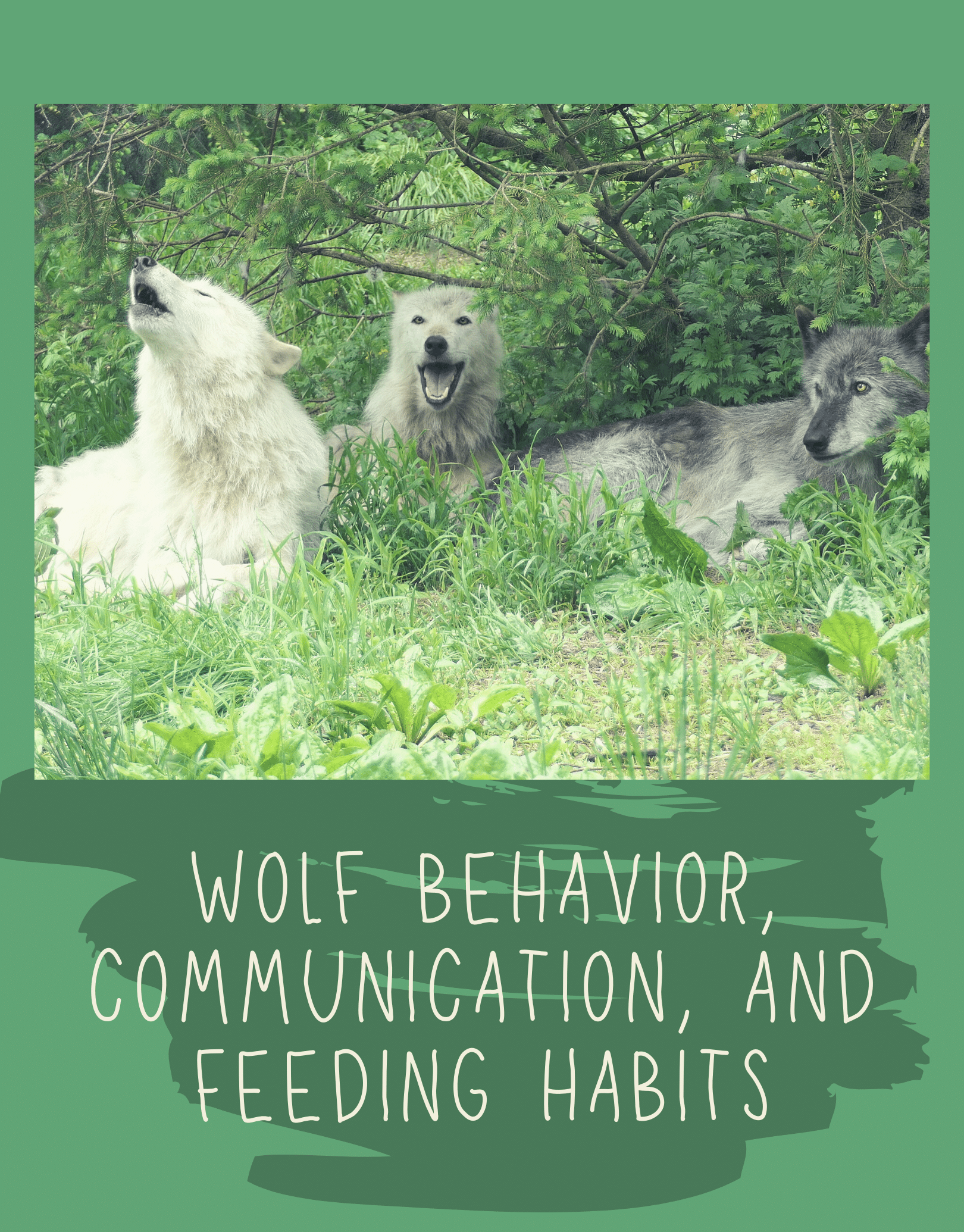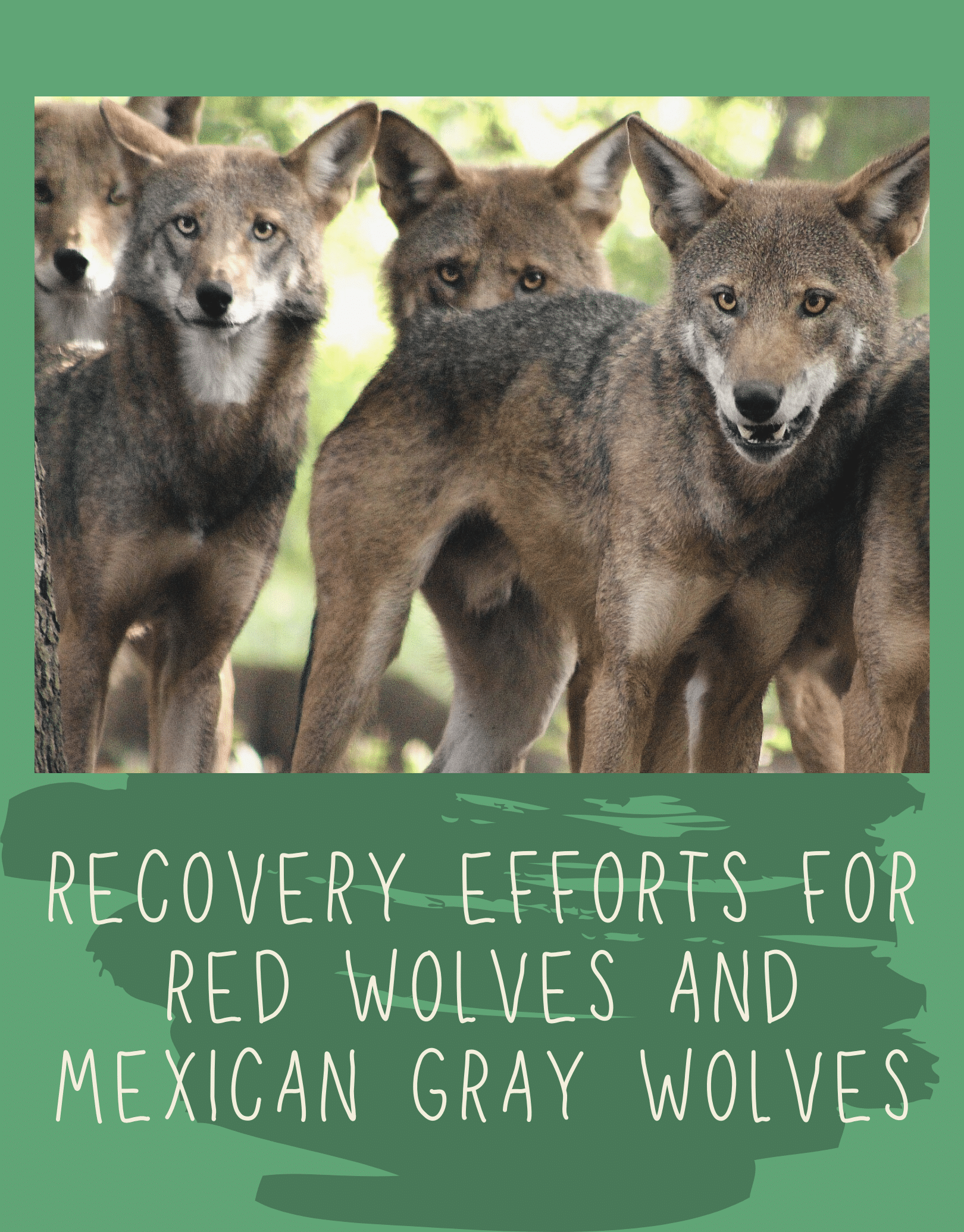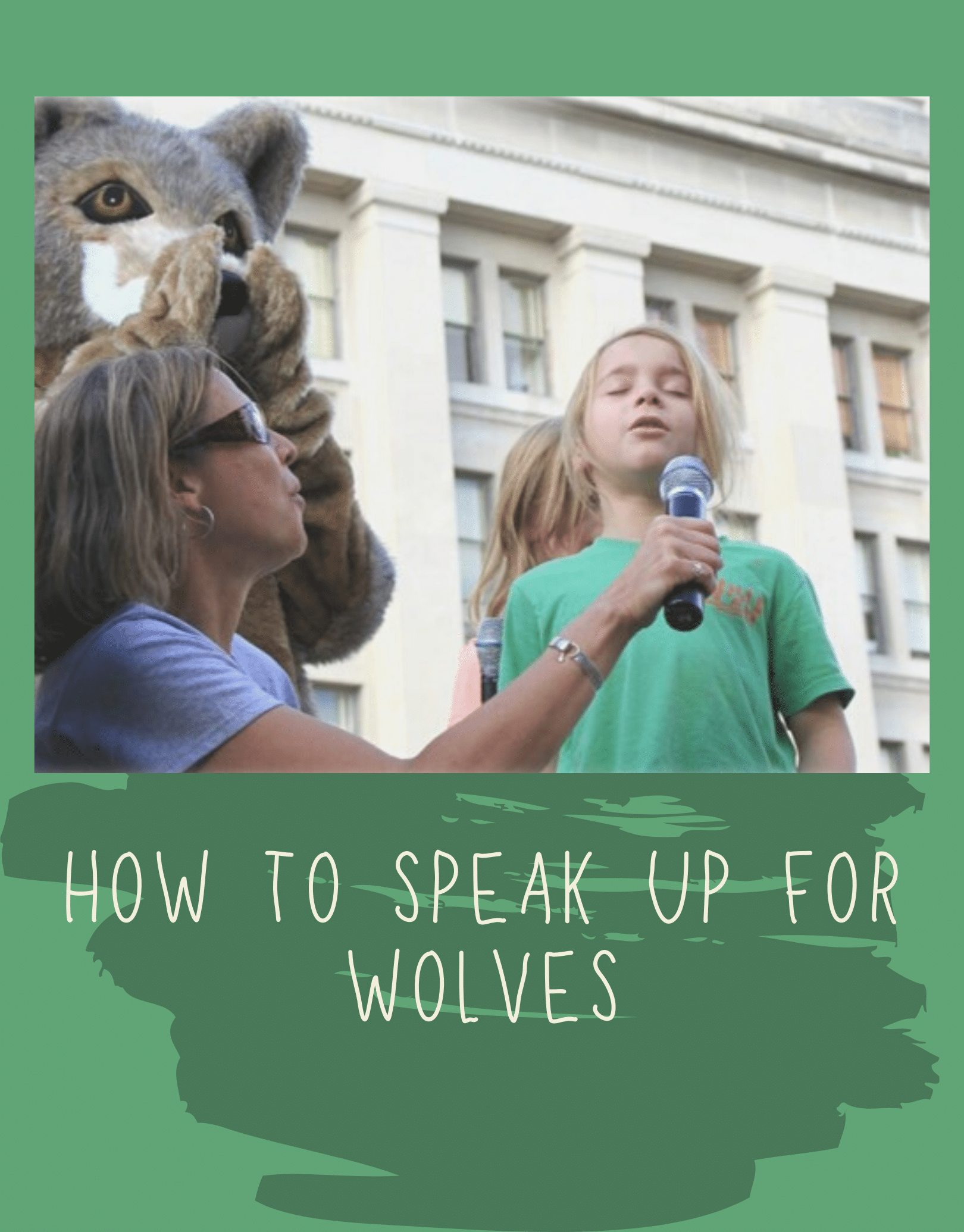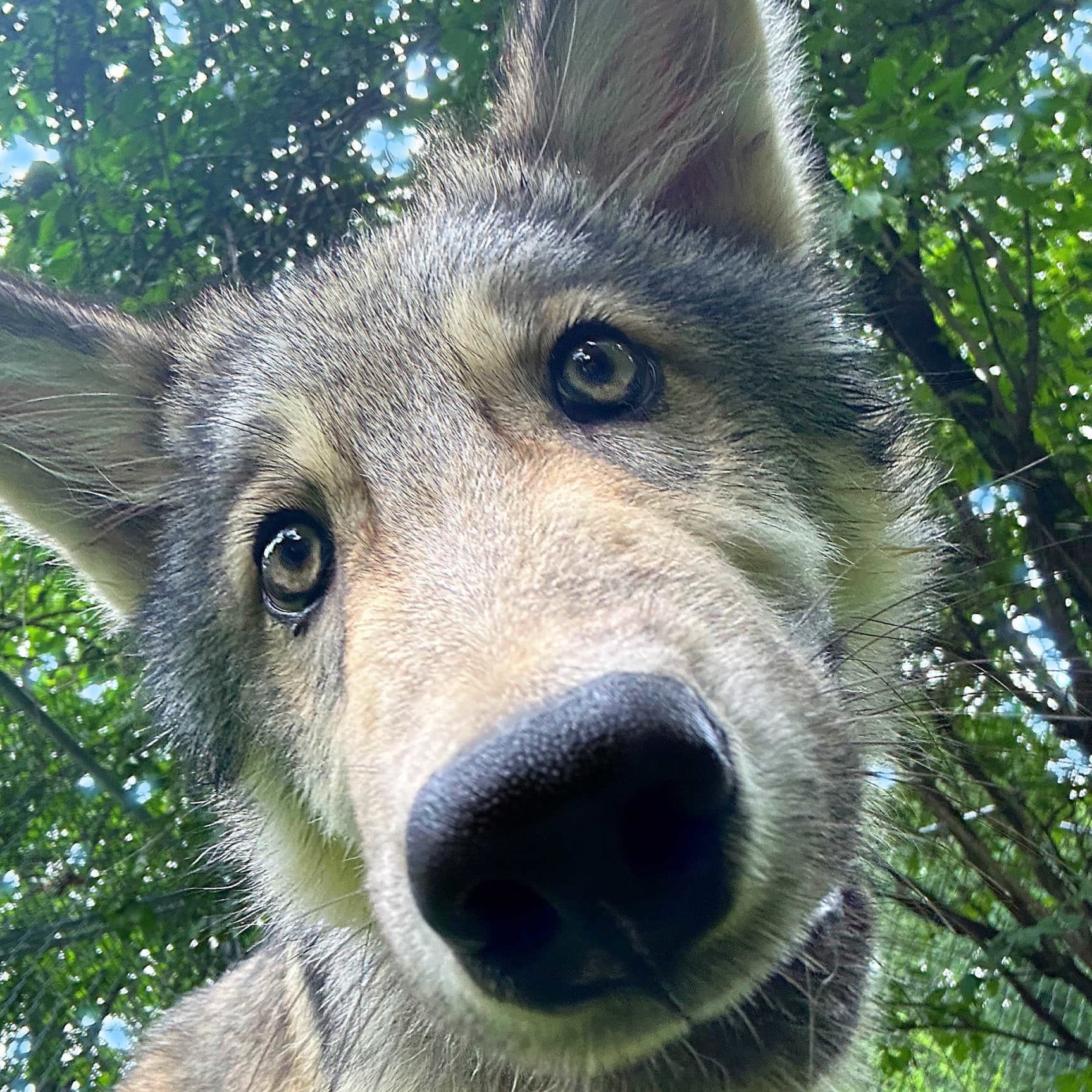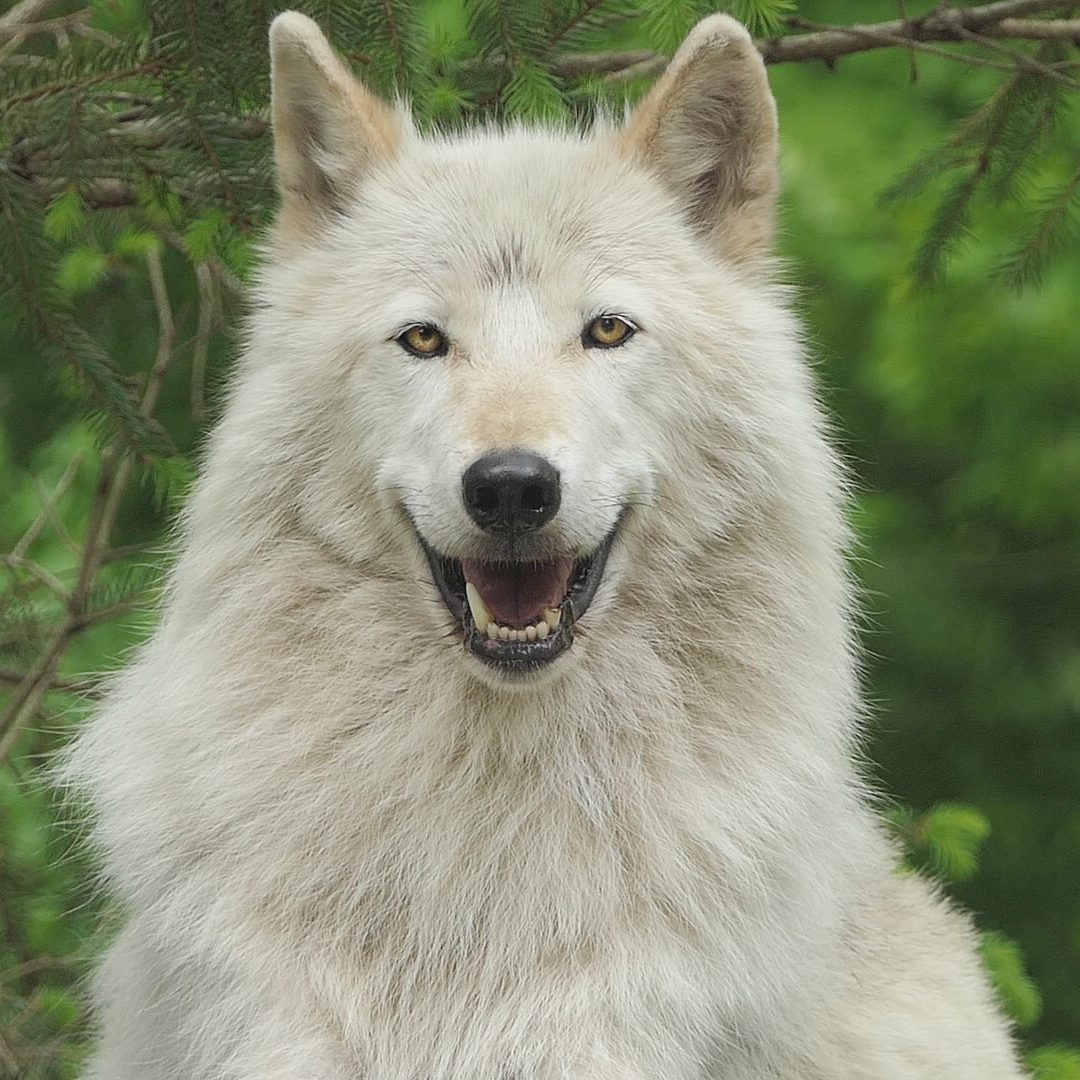 Reviews
"It was very informative and [WCC educator] was wonderful!  They really inspired our children.  It felt like we were there! I  recommend your program 100%!"
Grade 2 Teacher
"That was amazing.  Students are thanking me for the opportunity. The guide did a great job!"
Grade 6 Teacher
"[WCC educator]was wonderful and so well spoken. They were able to answer all the children's questions and keep them really engaged.
It was one of the best programs we've ever done and will certainly hope to do it again in the future."
Grade 5 Teacher