Time: 6pm - 8am

Friday events begin at 6 pm
Saturday and Sunday events begin at 5 pm

Dates: May - October 2023
Fee: $340 per 4-person tent (The WCC offers the tent, you can fill it with 2, 3, or 4 people!)
Singles: $150 for one person (those registered as a single required to bring their own tent). Please call 914-763-2373 or email visit@nywolf.org to register as a single
Note: When viewing dates on the program calendar, please navigate to a particular month to view the overnight programs for that specific time frame.
WCC'S WILD NOCTURNAL ADVENTURE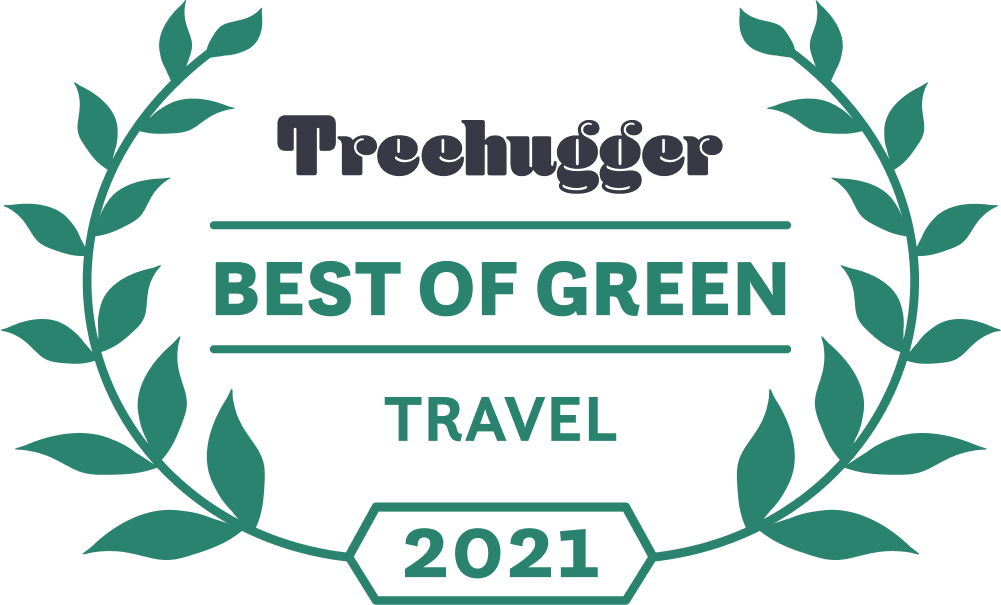 With all the howls, circling vultures, and nature's nighttime chatter, you'll feel like you're camping under the stars with wild wolves. We might not be Yellowstone, but we're pretty close! Pre-registration is required. Space is limited and dates sell out quickly!
Note: The wolves are separated from guests at all times. While you can see some of the wolves that call the WCC home, there is no physical contact with the wolves. 
** Scout rates available for Private Scout Nights on weeknights (Monday - Thursday) only. Please email visit@nywolf.org for more info or call 914-763-2373 **
** All minors (under 18 years old) must be accompanied by an adult at all times **
Cancellation Policy: We ask that registrants notify us of a need to cancel or reschedule at least one week prior to their scheduled overnight. We cannot issue a refund or reschedule a group unless we receive advanced (at least seven days') notice. We understand that emergencies, illness, etc. may occur, but all sales are final unless we're notified within the cancellation window. 
There is no physical contact with wolves during any of our programs.
ADMISSION PRICE INCLUDES:
Pizza Party with Ambassador wolves Alawa and Nikai
Opportunity to potentially behold endangered red wolves and Mexican gray wolves
Evening entertainment: Movie under the stars at Alawa and Nikai's enclosure
Evening fireside snacks and light breakfast
Tents for all participants (10 ft by 10 ft in dimension)
GUESTS SHOULD BRING:
Sleeping bag, sleeping mat, pillow,
Flashlight, bug spray
Toothbrush, toothpaste, washcloth
Additional snacks if desired
Camera!
SLEEPING WITH WOLVES TENTS GRACIOUSLY PROVIDED BY:
The Wolf Conservation Center (WCC) is a smoke-free facility (this includes no juuls, e-cigarettes, vaping, drugs, or tobacco products of any kind).
Sleeping with Wolves registrants under age 18 must be accompanied by a chaperone.
Touching or feeding the wolves is prohibited.
Deposit trash in designated receptacles.
Shirts and shoes are required at all times.
We reserve the right to escort from WCC grounds any individuals or groups who are acting in ways deemed harmful to our animals, or that impinge upon the enjoyment of the WCC by other guests.
Weapons of any kind are not allowed at the WCC.
Alcohol is not permitted.
Dogs are not allowed on WCC grounds.
There are two outhouses (porta potties) available for visitors to use. They are sanitized multiple times a day and between programs.
There are no shower facilities at the WCC.
There are multiple sanitizing stations available throughout the facility and a cold water sink for hand washing.
These programs are held rain or shine - please pack accordingly. We will only cancel events if there is severe weather.
When camping outdoors it's necessary to take precautions in order to prevent serious infections, especially Lyme disease. Lyme disease is an infection caused by bacteria and is spread by the bite of a deer tick. Not all deer ticks are infected, so not all tick bites will cause the disease. Despite this, the key thing to be aware of is prevention. Download and print prevention flyers offering great tips!
Sorry, we couldn't find any event.