The Wolf Conservation Center staff works tirelessly to protect and preserve wolf populations, combining intellect with a passion for wildlife and healthy ecosystems. Our board of directors ensures that we are always moving in the right direction, and we certainly could not accomplish our mission without the hard work of our interns and volunteers.
Learn more about our staff below.
Wolf Conservation Center Team
Annette Ramrattan, Accountant
Annette joined the WCC in 2017 as an accounting professional possessing over fifteen years of combined public accounting and private company experience.  While studying for a bachelors degree in public accounting at Fordham University, she began working as a staff accountant at the New York Mercantile Exchange.  After obtaining her degree she joined Grant Thornton LLP audit group.  A few years later, Annette transitioned into the private sector, advancing from Senior Accountant to a Consultant in Accounting Services.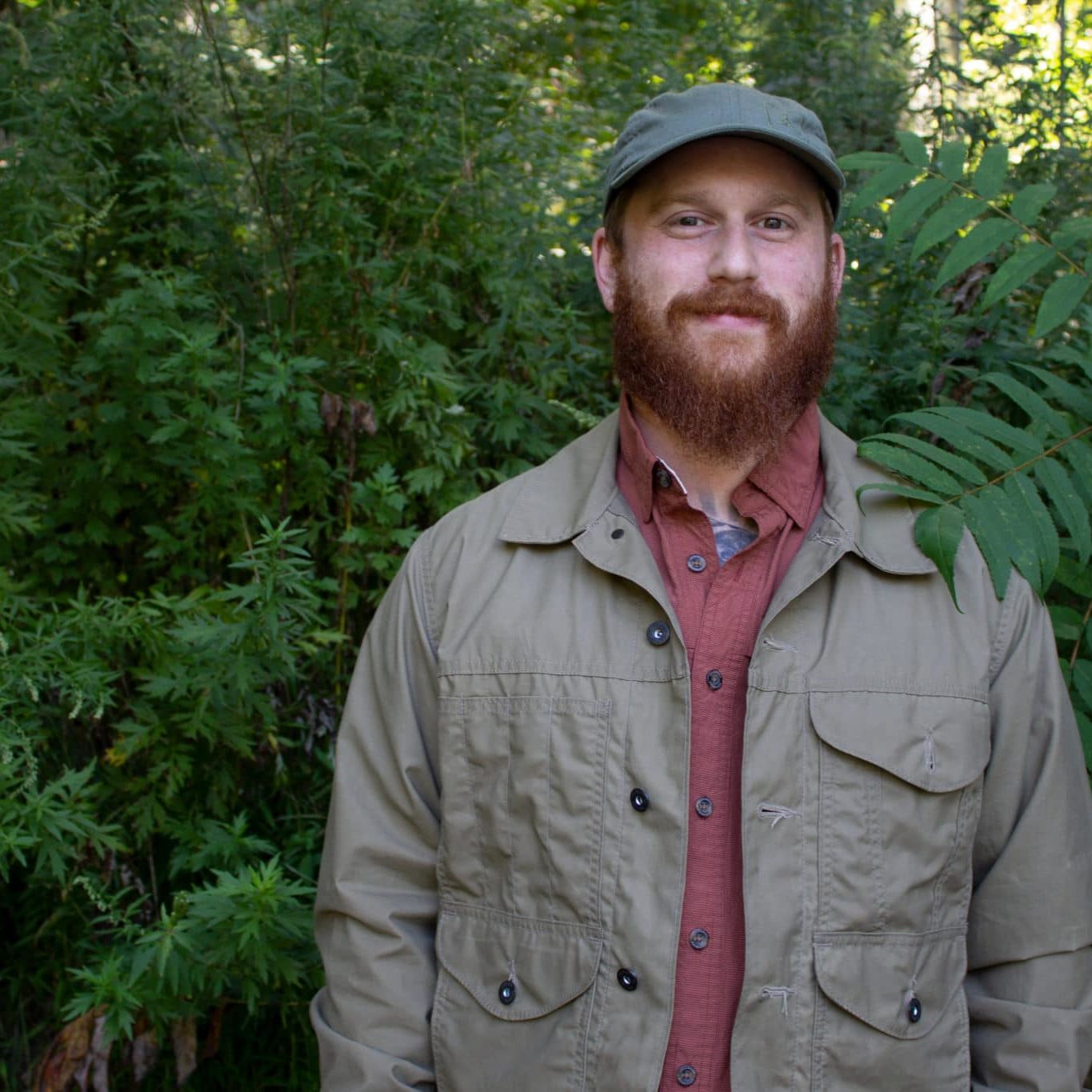 Alex Spitzer, Facilities Manager
Alex Spitzer is a member of the Wolf Conservation Center's education team and assists with other aspects of the WCC's daily operations. After graduating from the State University of New York Environmental Science and Forestry School in 2010, Alex became an educational intern at the International Wolf Center in Ely, MN before joining the Wolf Conservation Center staff.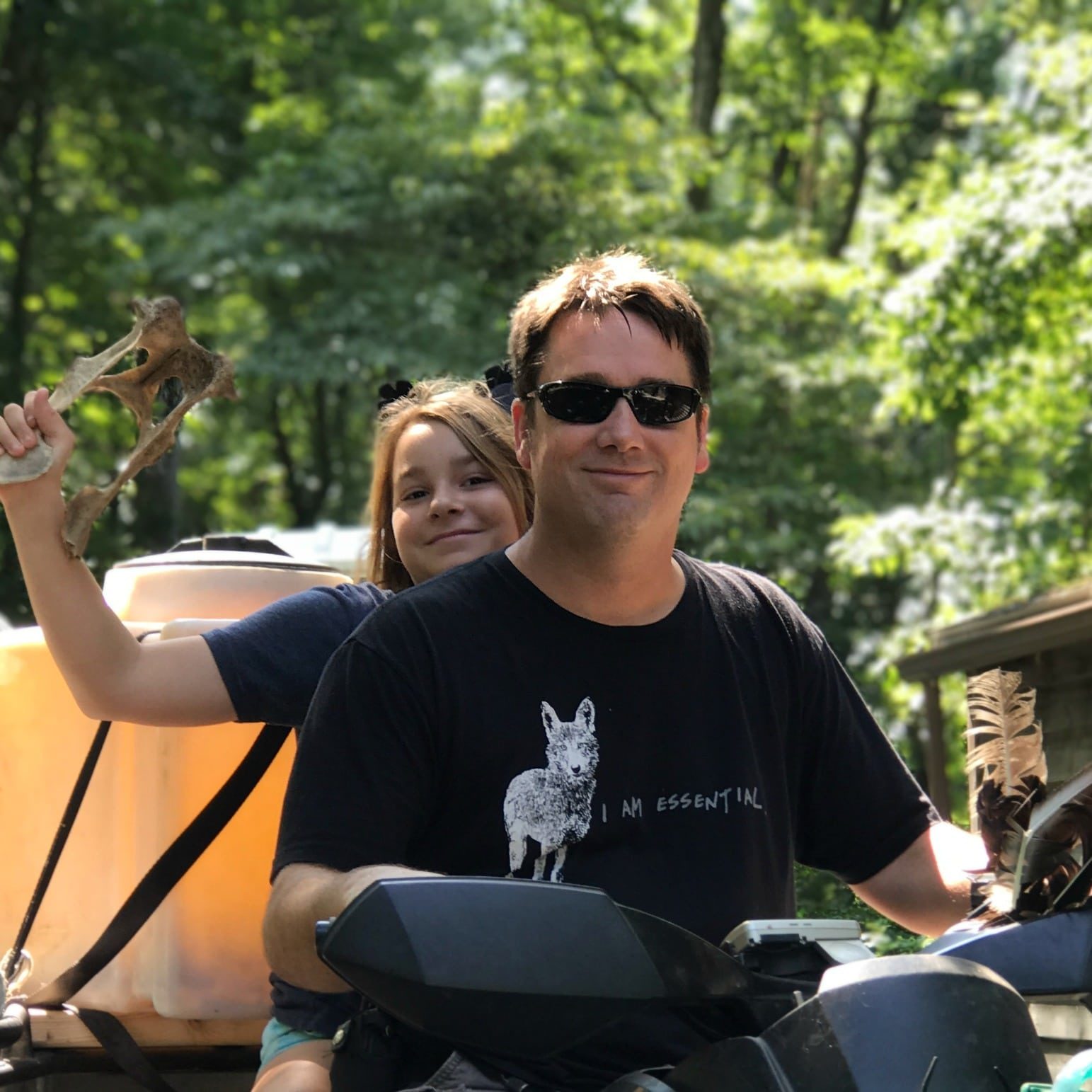 Spencer Wilhelm, Director of Operations
Spencer Wilhelm is in charge of constructing and maintaining the WCC's extensive enclosures and grounds. He also assists in animal care and leads many of the WCC's onsite projects. Raised in a small town in Wyoming, Spencer earned a BS in Zoology from the University of Wyoming before traveling to Washington State to work with large cats. His passion for wildlife next brought him to Arizona where he not only continued working with big cats, but also gained hands-on experience with bears, wolves, and hyenas. Spencer then headed east to a position at the Bronx Zoo, before joining the WCC in 2005.