Join Darlene Kascak (Schaghticoke Tribal Nation), Education Coordinator at Institute for American Indian Studies, on August 8th at 7 PM for Traditional Native American Stories about animals. Hear history come alive from the oral traditions that have been passed down and preserved from one generation to the next. Come listen to the stories that were used to explain the great mysteries of life and teach life's lessons about love, leadership and honor as well as our connection to the earth.
After the talk, guests will see WCC Ambassador wolves Zephyr, Alawa, and Nikai, as well as potentially behold the WCC's critically endangered red wolves and Mexican gray wolves.
Pre-registration is required.
Fees:  $16 – Adults / $13 – Children (under 12)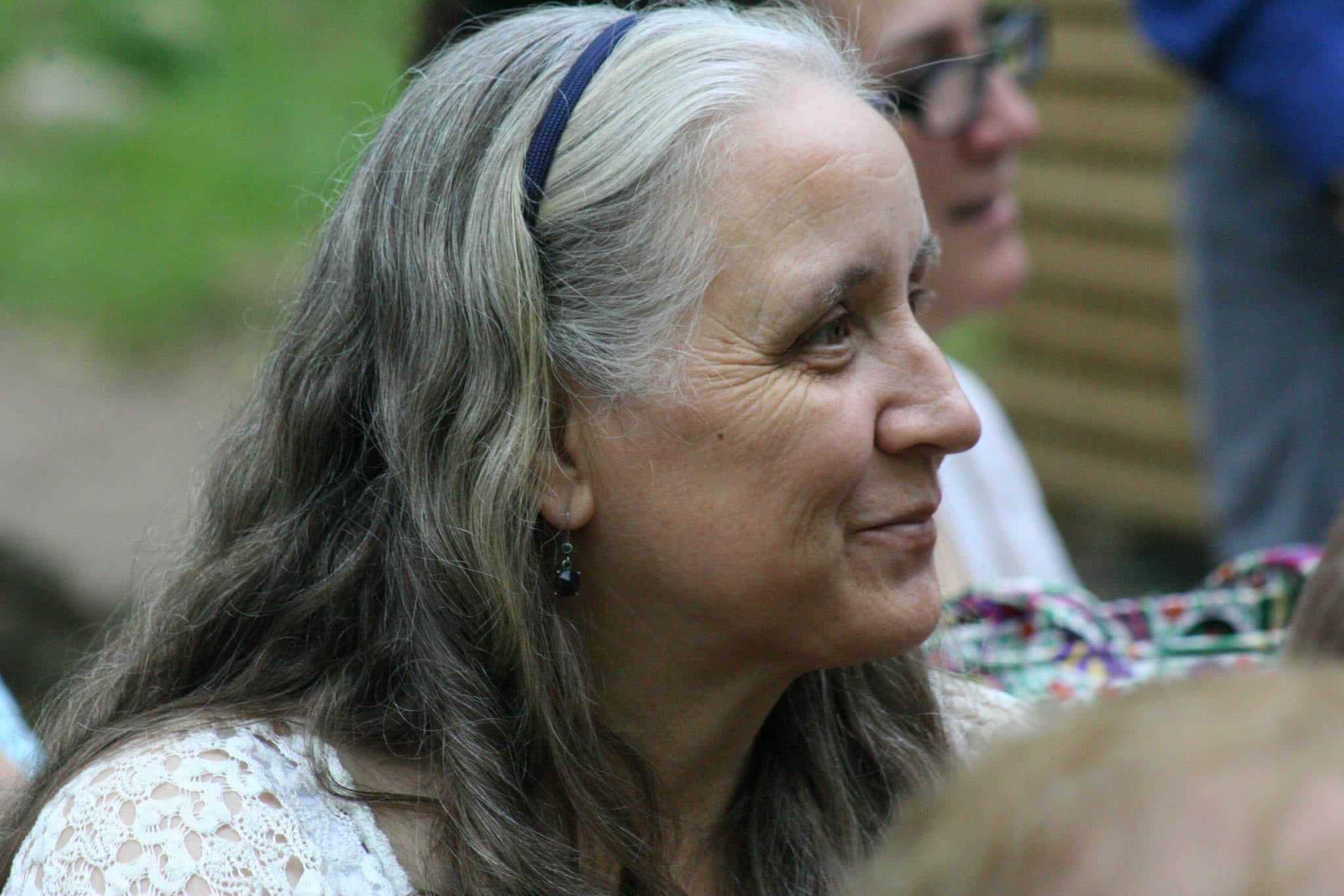 As a descendant of the Schaghticoke Tribe, Darlene's passion is story telling and sharing the rich history of the American Indian Peoples. She especially loves sparking the imagination of young people as they discover how Native Americans lived and evolved over the centuries. Her storytelling and educational programs help young people to become more open and empathetic to different cultures.