Studies have tested the use of scent marks as "bioboundaries" for African wild dogs in Botswana and "biofences" for wolves in Idaho. Could this method of natural deterrence work in the Greater Yellowstone Ecosystem?
On February 13, 2020 the Wolf Conservation Center hosted Dr. Andrew Stein for a webinar about bioboundaries and nonlethal methods of coexistence.
As wolves expand beyond the boundaries of Yellowstone National Park into the ranching landscapes of Montana, humans must adapt to their presence and learn to coexist. In an attempt to foster good attitudes and increased coexistence, Dr. Stein of the CLAWS Conservancy is exploring the use of scent marking as a deterrent for wolves in high conflict areas. By using their natural system of territorial communication, he hopes to reduce the potential for conflict and keep wolves out of harms way.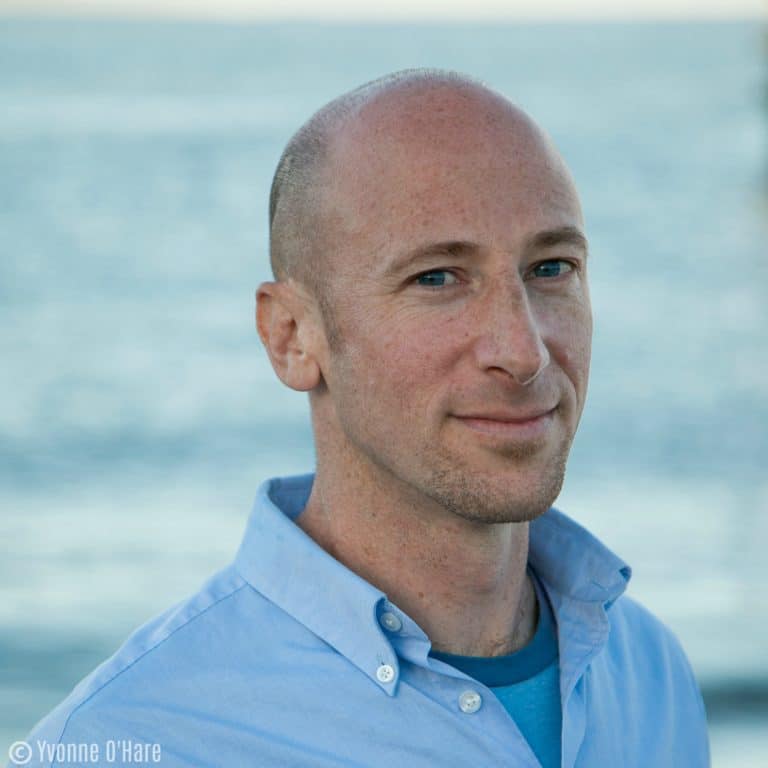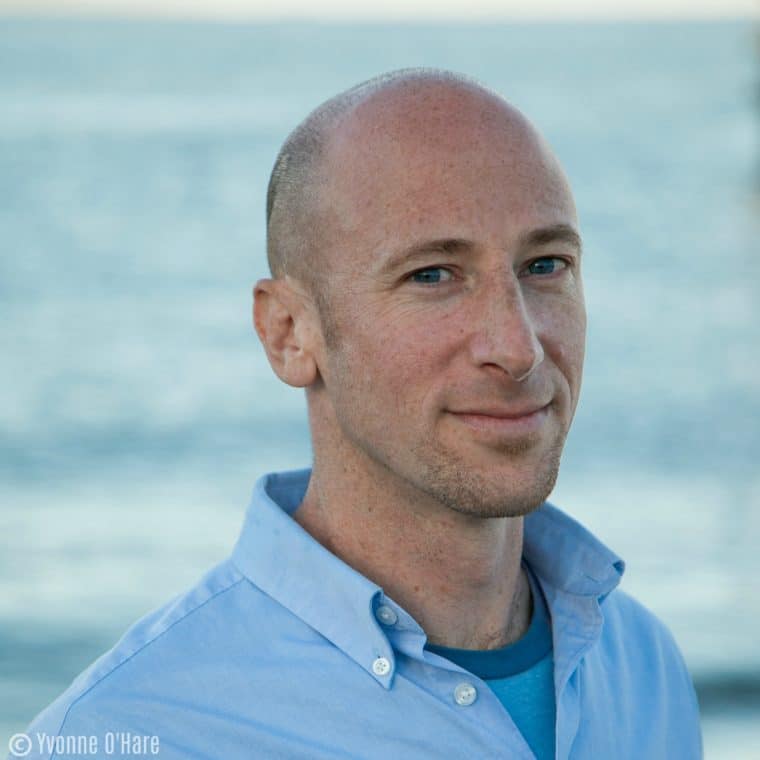 ABOUT THE SPEAKER
Dr. Andrew Stein has studied techniques for promoting human-wildlife coexistence for nearly 20 years- primarily in East and Southern Africa. His pioneering work includes the development of an automated lion alert system for villagers in Northern Botswana, analyses of the costs and benefits of leopard conservation in Namibia and now exploring the use of scent marking on wolves in Montana. He founded the CLAWS Conservancy, which stands for Communities Living Among Wildlife Sustainably, to develop and strengthen his vision for non-lethal approaches to mitigating conflict and reducing retaliatory killing of predators. Dr. Stein is also an Associate Professor of Natural Sciences at Landmark College in Vermont.