On April 19, 2018, red wolf Charlotte welcomed four pups at the Wolf Conservation Center, each no bigger than a russet potato. The siblings (Ben, Deven, Maple, and Marley) would all grow up to experience exciting futures and contribute to the recovery of their critically endangered species, but one brother was destined for a slightly more exciting future. Red wolf Deven (M2236) was chosen to be released to the wild!
In May 2021, Deven made the journey from the WCC to Manteo, North Carolina, where he was placed in an acclimation pen overseen by the U.S. Fish and Wildlife Service (USFWS). This temporary enclosure within the wild red wolf recovery area will allow Deven to adjust to his new surroundings and hopefully form a pair bond with a female red wolf. When the time is right, the acclimation pen fencing will be opened and Deven and his mate will be fully wild wolves!
"The WCC is thrilled that red wolf Deven, born in New York and affectionately named by supporters, is a part of this vital recovery mission," said Maggie Howell, Executive Director of the Wolf Conservation Center. "Deven is now a living, breathing part of the southeastern landscape, and his story will help inspire children and adults alike to care about red wolves and support the active efforts to save them."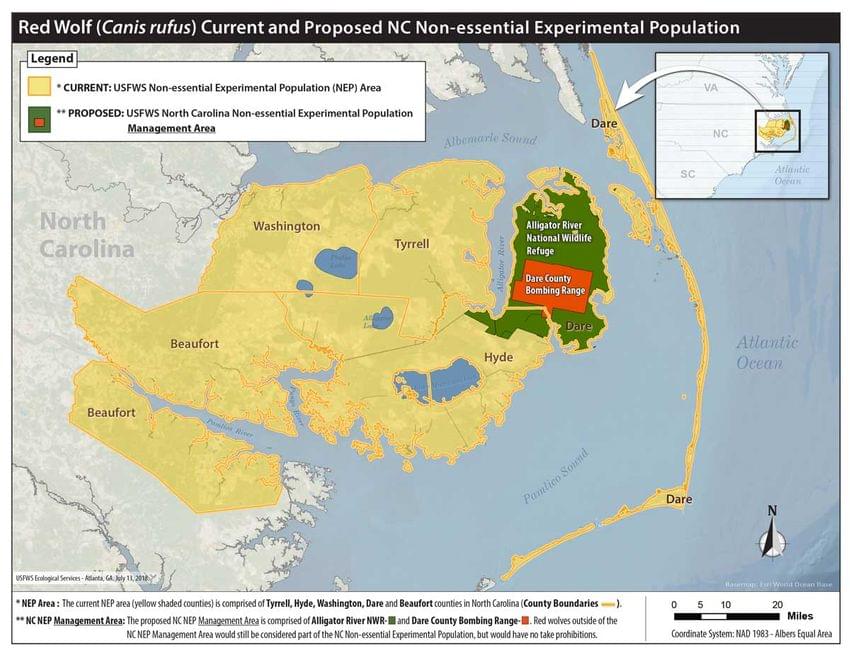 Deven's Journey in Photos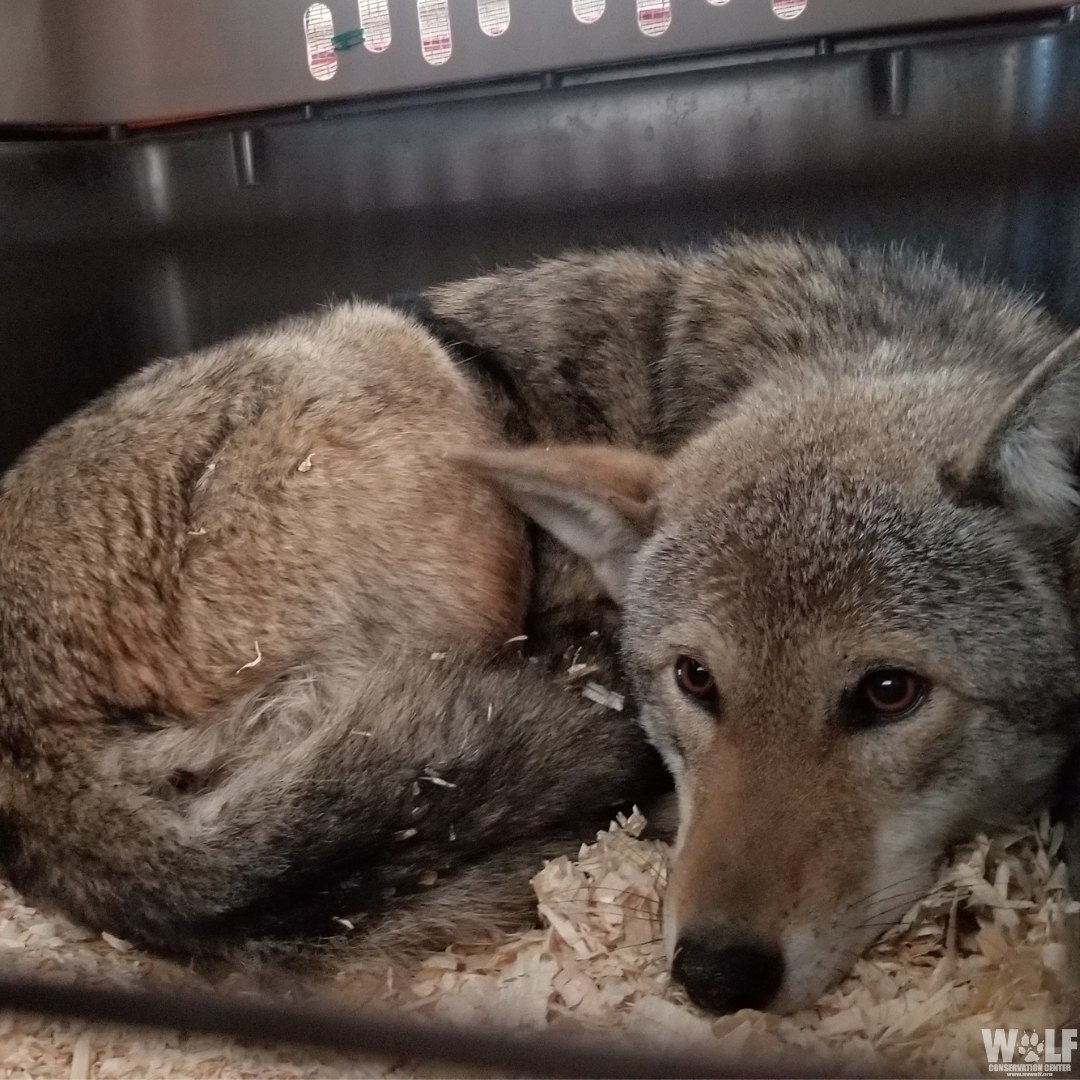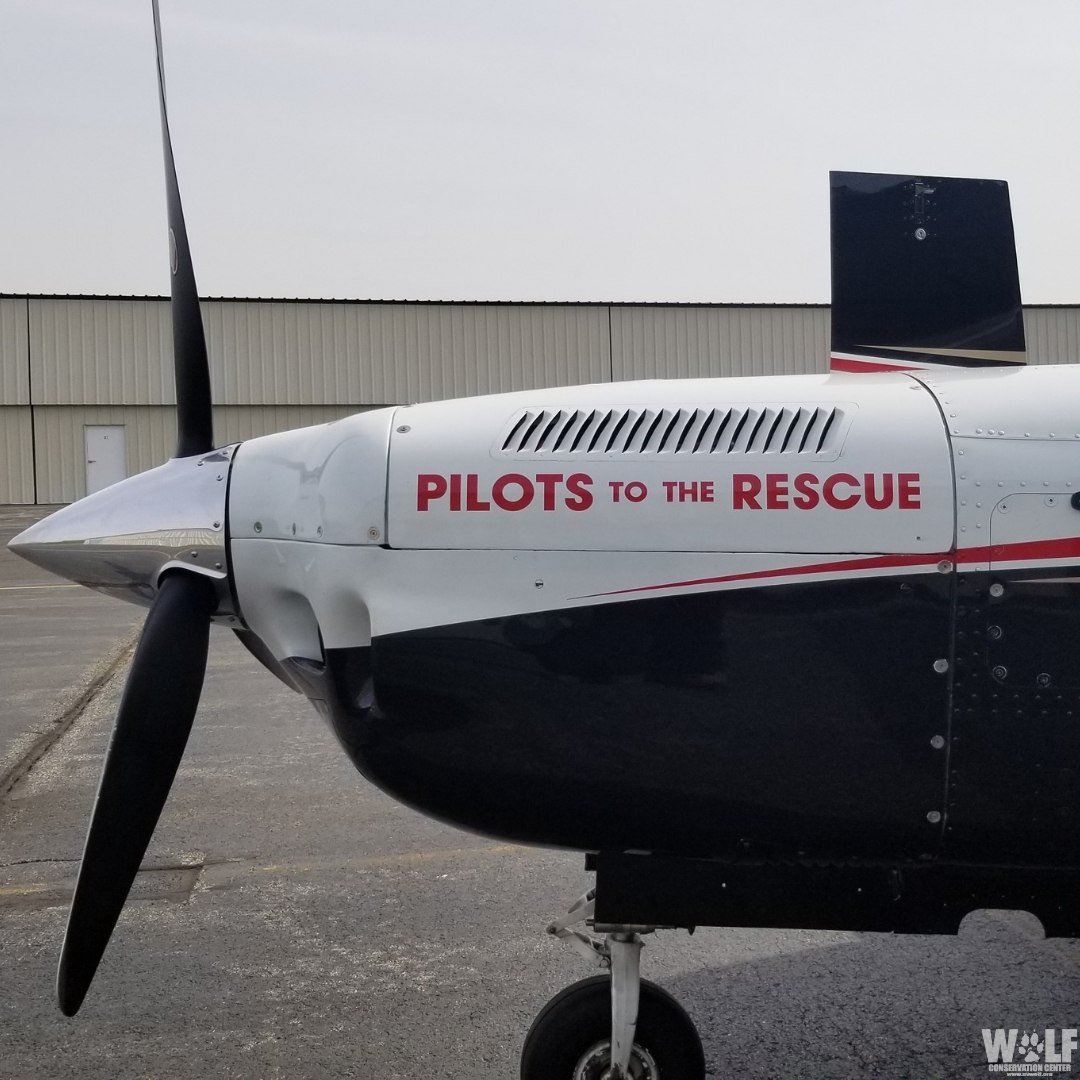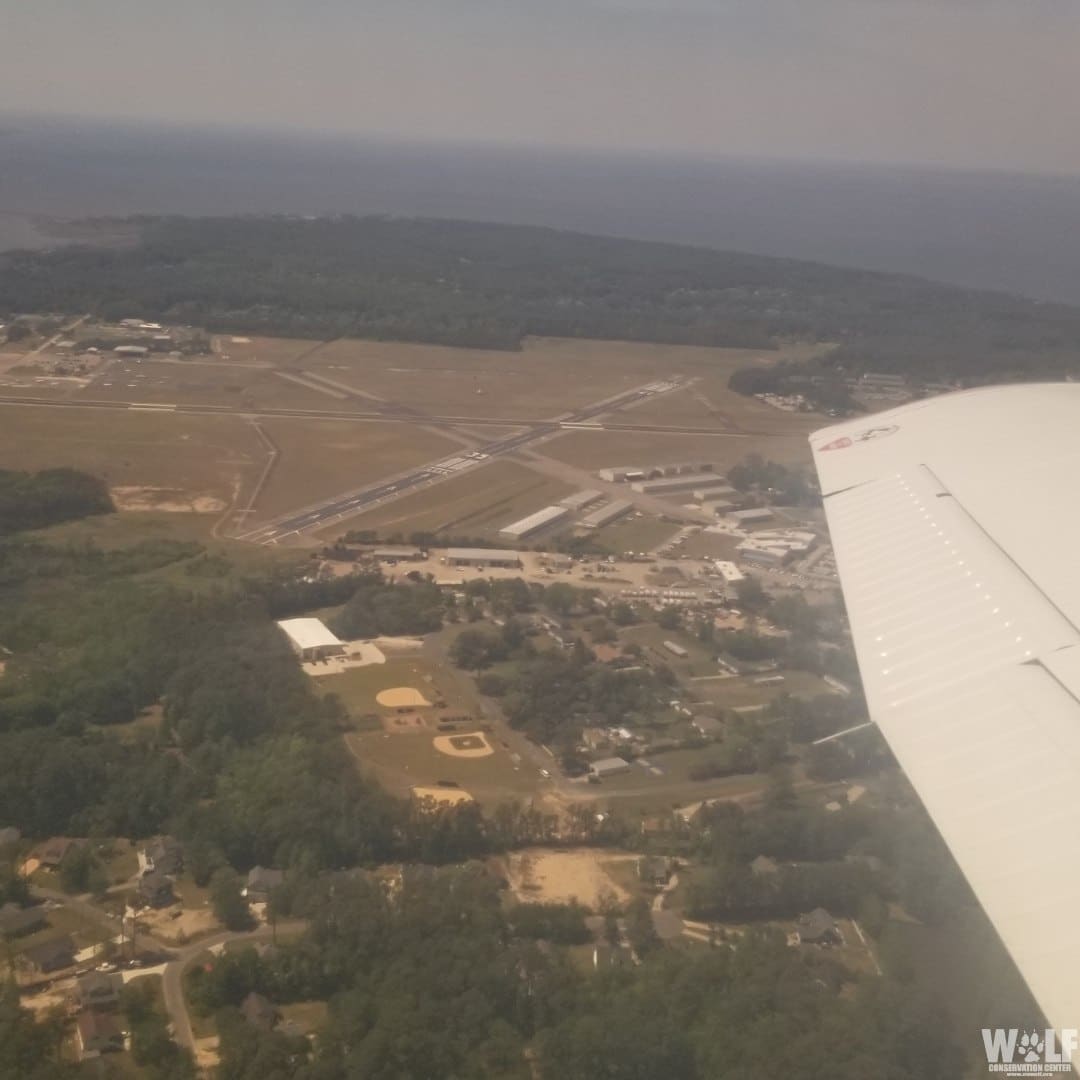 Collaborative Efforts and Court Orders Result in Deven's Release
The successful recovery of an endangered species requires coordination and partnership among government agencies, nonprofit organizations, scientists, community partners, and, when necessary, also requires litigation on behalf of the species.
In November 2020, the Southern Environmental Law Center (SELC) sued USFWS for violations of the ESA connected with the agency's new policies that prohibit proven management strategies to recover the world's only remaining population of critically endangered red wolves. In January 2021, U.S. District Court Judge Terrence Boyle ruled that USFWS must develop a plan by March 1, 2021 to resume the successful practice of releasing captive red wolves into the Red Wolf Recovery Area in North Carolina. These historic releases are a result of tireless advocacy efforts, but were also made possible with the generous donation of flights on private planes provided by Aero Charter, LightHawk, and Pilots To The Rescue.
Most importantly, these releases would not have happened without YOU! Public support and advocacy on behalf of red wolves have given these red wolves a future many only dream of a chance to live as wild wolves.