Join the Wolf Conservation Center, Wolf and Warrior Brewing Company, and acclaimed author Rick McIntyre for an evening of fun and fierce stories about Yellowstone's most famous wolf, 06, and other female wolf leaders. Rick's new book, The Alpha Female Wolf, tells the dramatic story of five generations of female leaders in Yellowstone National Park.
Guests will enjoy a riveting presentation and Q&A with Rick, while also partaking in a custom beer and appetizer tasting provided by Wolf and Warrior Brewing Company. Following this, a WCC educator will bring guests to see gray wolf ambassadors Alawa and Nikai.
Rick's new book, The Alpha Female Wolf, will be available for purchase during the program.
Pre-registration is required.
October 25, 2022 at 6 pm ET
Fees:  $50 per person (each ticket includes one free beer sample and free appetizers)
About the Speaker
Rick McIntyre is the acclaimed author of the award-winning Alpha Wolves of Yellowstone series which includes the books The Rise of Wolf 8, The Reign of Wolf 21, The Redemption of Wolf 302, and The Alpha Female Wolf. He has spent more time observing and documenting wolves in the wild than any other person. A retired National Park ranger, McIntyre has spent more than forty years watching wolves in America's national parks, twenty-five of those years in Yellowstone, where he has accumulated over 100,000 wolf sightings, worked on the Yellowstone Wolf Reintroduction Project, and educated the public about the park's wolves. He lives in Silver Gate, Montana.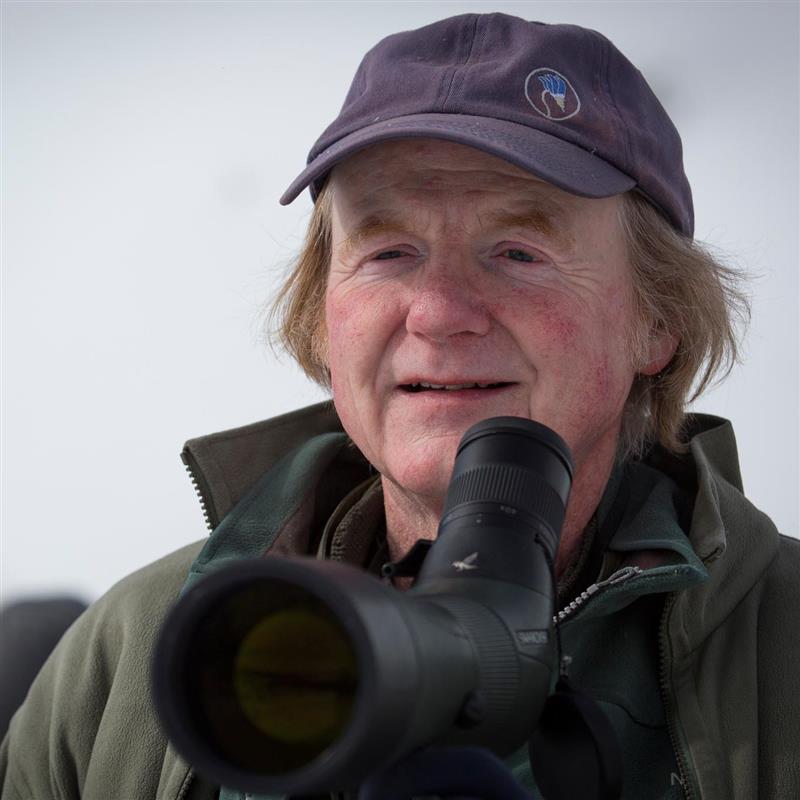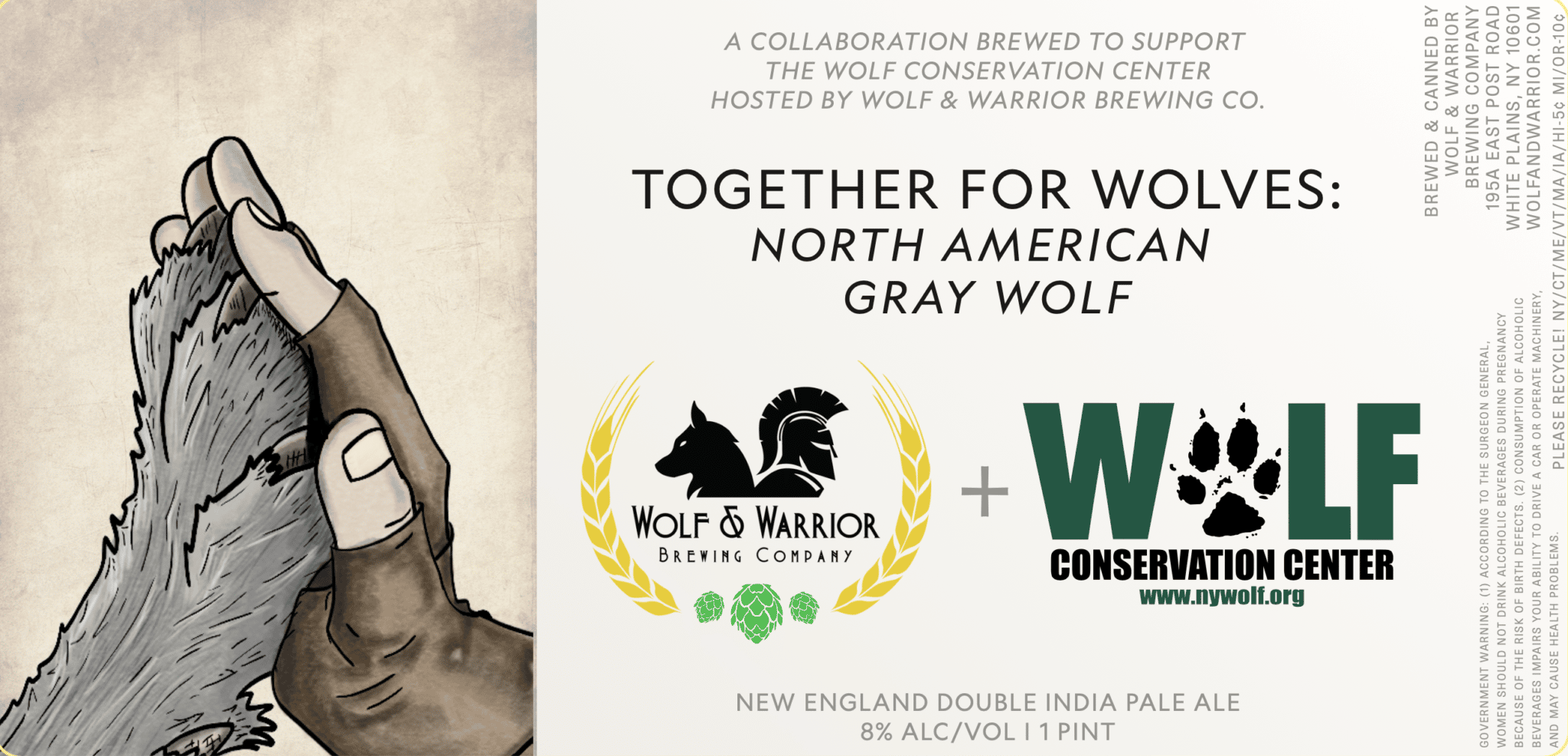 A long time ago on a continent far, far away, Owner Mike Chiltern discovered the role beer plays in the fabric of a community while studying abroad in Zimbabwe, Africa, in the spring of 1998. However, he first began his journey into brewing with a visit to the Brooklyn Kitchen homebrew shop in 2012. Mike has always had a deep appreciation for well-crafted flavorful beer, especially India Pale Ales and he decided he would try his hand at making one. It seemed like the perfect hobby for a new father often stuck in the apartment with his newborn son. His first beer turned out exceptional and Mike was hooked! Soon after, he began growing his own hops and branching out from IPA's to many other beer styles. Entering numerous homebrew competitions, he had won medals in 12 of 14 by 2018, including the National Homebrew Competition. Inspired by visits to breweries around the world, recalling moments from his time spent in Zimbabwe, Mike's vision of building a microbrewery in his hometown took form. In 2017 he set out to find a suitable location. After much hard work, pitfalls, and hurdles Wolf & Warrior Brewing Company opened its doors in January 2019. The brewery is named after his two sons Vuk & Branko. Mike's wife Jelena is from Belgrade, Serbia and the boys' names literally translate from Serbian to English as: Wolf & Warrior.