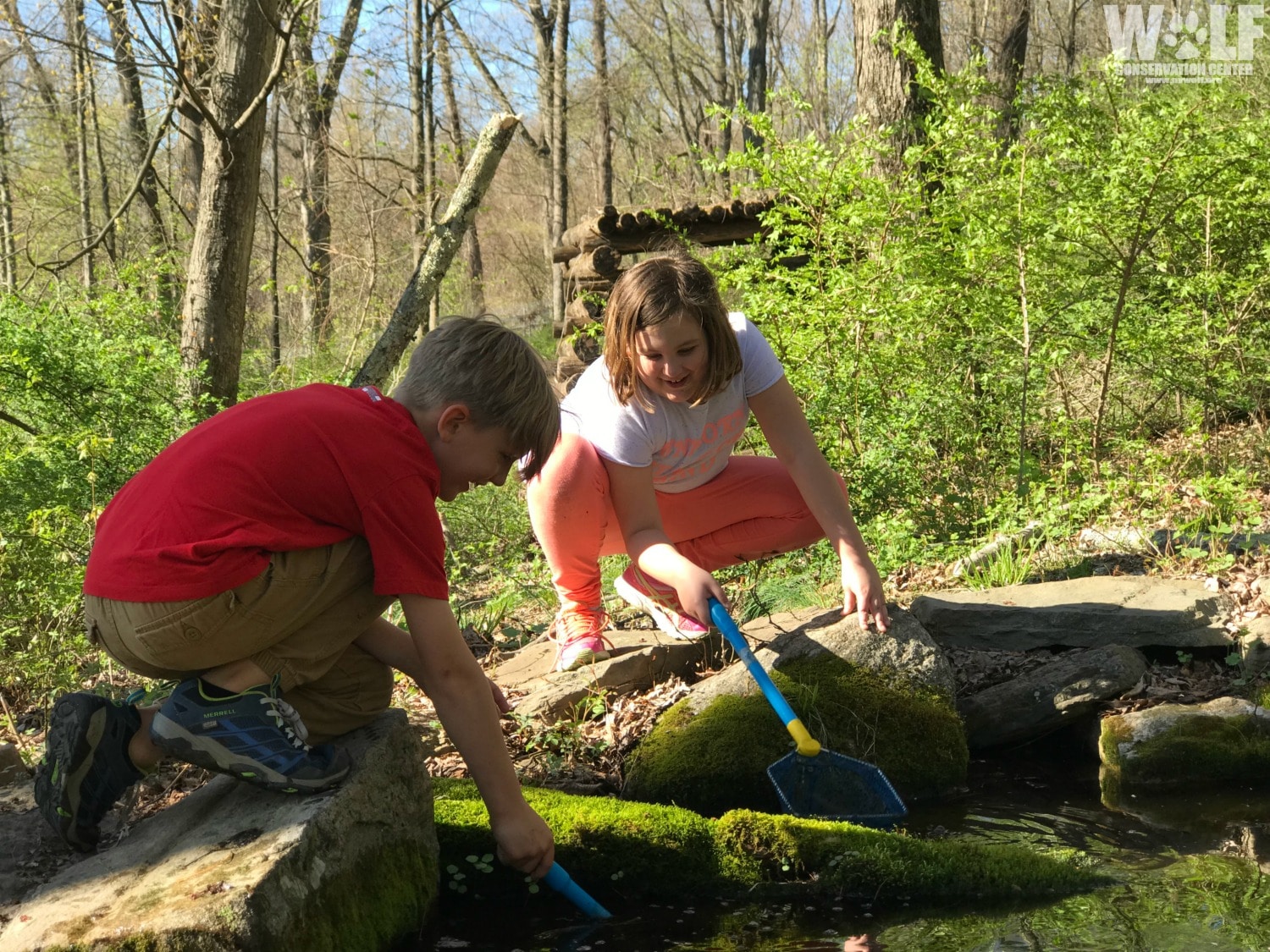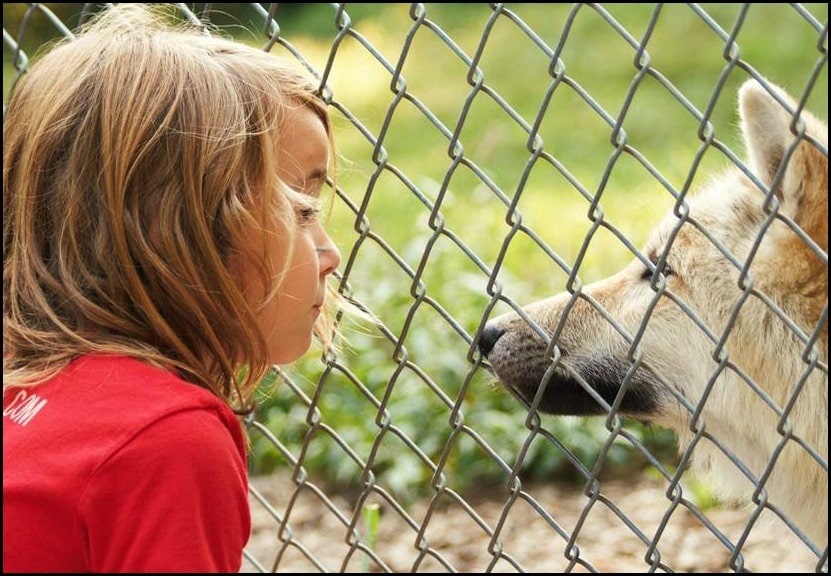 The WCC's educational and interactive afterschool program encourages your child to embrace Nature's wild treasures and helps foster an understanding of the importance of healthy and balanced ecosystems.
The program includes opportunities for your child to:
Learn all about wolves: Wolf 101.
Discover the various animals living in Northeast forests – coyotes, foxes, bobcats, and more!
Create crafts using natural materials.
Play a unique game of hide and seek using tracking and telemetry tools that real wolf biologists use in the field!
Create plaster paw prints from real tracks in the field.  They're great for show and tell!
Learn how to set wildlife cameras and capture photos of elusive animals.
Cook delicious snacks over a campfire.
And more!
Grades 1-2 Program Details
Time: 4 PM - 5 PM
Wednesdays:

March 15, 22, 29
April 12, 19, 26
May 3, 10, 17, 24
Fee: $300 per child for the course
Grades 3-5 Program Details
Time: 4 PM - 5 PM
Thursdays:

March 16, 23, 30
April 13, 20, 27
May 4, 11, 18, 25
Fee: $300 per child for the course